Foundation Degree
This course will enable you to develop a range of new and established techniques in garden design.
You will have the opportunity to develop the horticultural knowledge, design ability and business skills required to become a professional garden designer.
Course Structure
Studio-based activities are a significant feature of this course, where staff and students can share experiences in the process of learning individually and as a group. Project work, group critiques and individual tutorials promote reflective learning and the development of generic drawing skills. Practising garden designers contribute to the course as visiting tutors.
Areas of Study
There is a balance between theoretical and practical subjects offered, from Plant Knowledge and Use, and History of Garden Design, to more general modules which include Entrepreneurship and Career Development.
This course is validated by the University of Brighton and delivered by Plumpton College.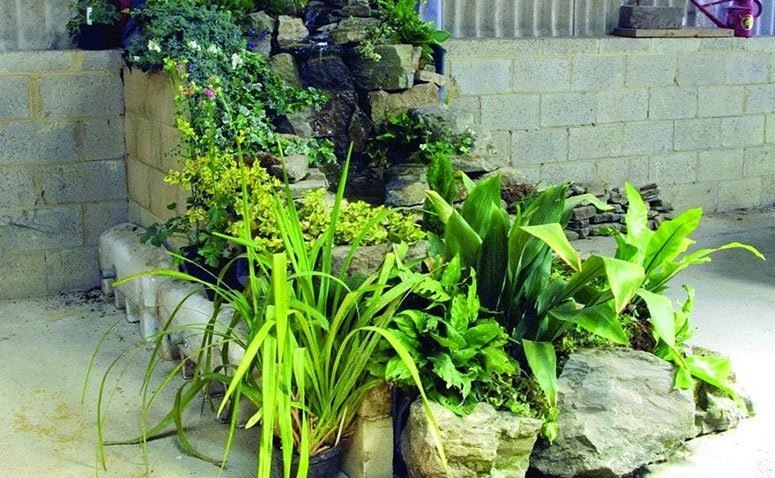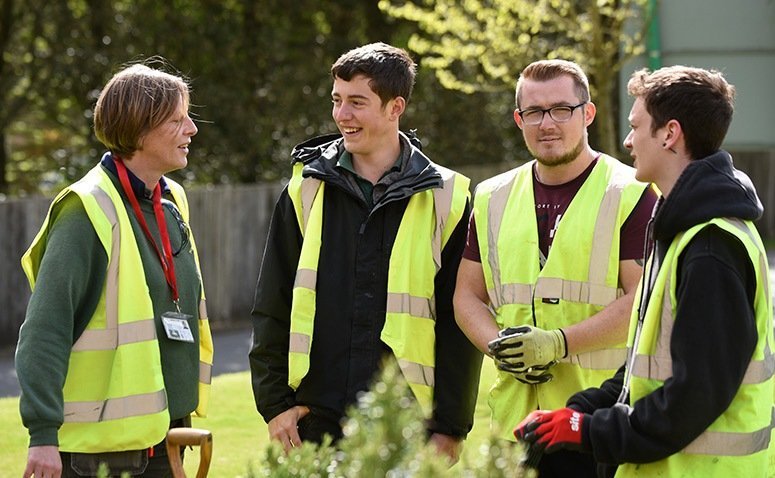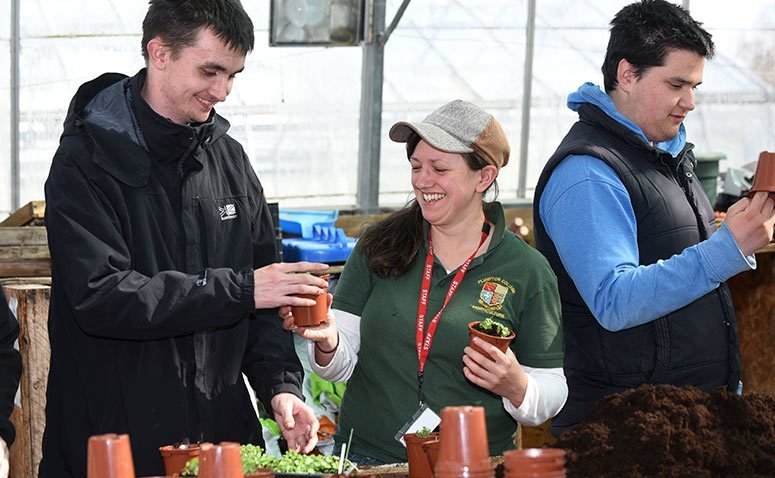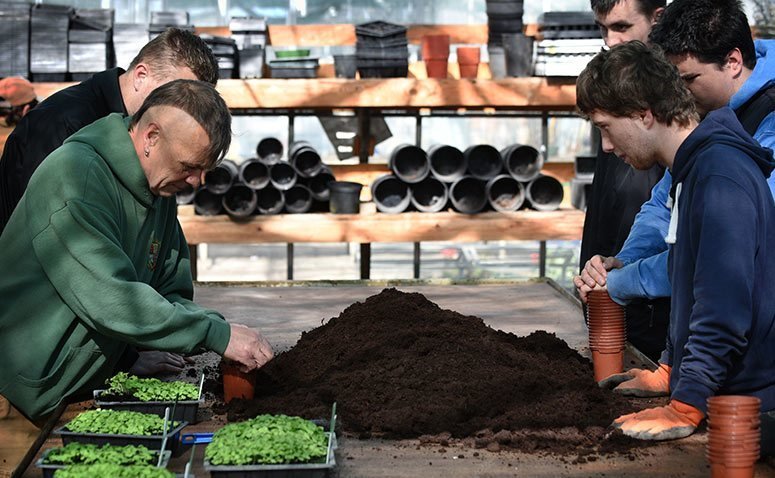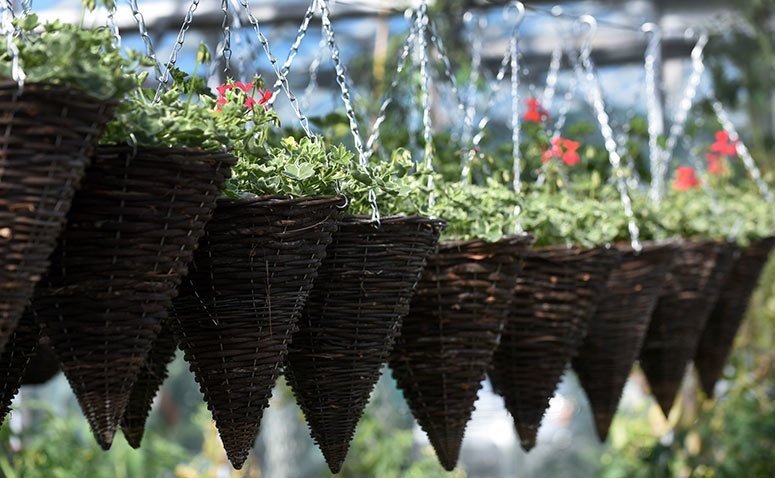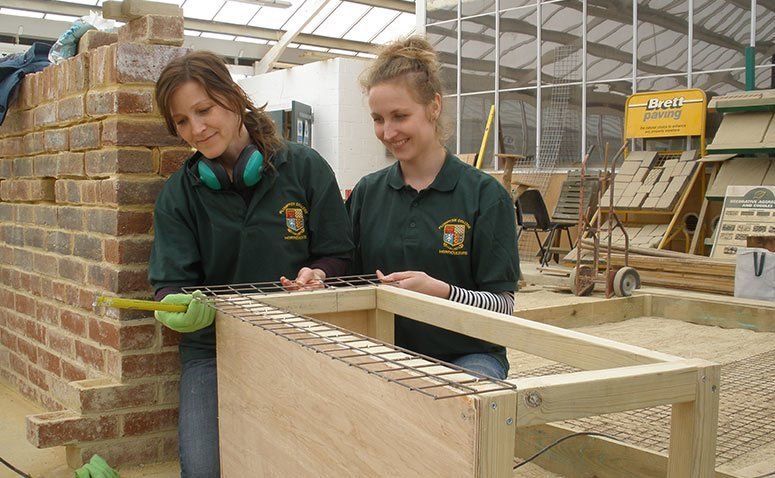 Entry Requirements:

2 A-levels (grade D) BTEC Extended Diploma (MPP)

Dates & Location:

September 2017

Duration:

Full-time: 2 years
Part-time: 4 years

UCAS Details:

UCAS code K300
I was really keen to take this course as it covered so many areas of horticulture and I wasn't sure which area I wanted to follow as a profession.

One of the investigative projects that I really enjoyed was managing the application, design and construction of a show at RHS Hampton Court Flow Show.
Facilities
Our horticulture facilities at Plumpton are pretty impressive. In fact you'll get to experience one of the finest natural locations in the country, perfect for developing your creativity. Whether indoors or outdoors, you'll be able to build your skills in an excellent environment.
Discover our extensively planted areas on-site at Plumpton
As you build your knowledge, you'll be able to gain a wide experience of being able to identify and maintain different plants.
Experience our endangered plant collections at first hand
You'll be able to experience our Black Poplars and National collection of Hebes, in addition to our endangered plant network connection with Kew Gardens.
Grow plants all year round here
We've got an excellent large area under glass where you'll be able to grow plants without the risk of the weather, up to a commercial level.
Build even more skills at Plumpton
You'll be able to develop your brickwork skills and paving at our large landscaping centre.
Future Opportunities
Successful completion of the course enables graduates to enter the horticultural industry: some as practising garden designers, others are employed in established studios while some find other niches within a more general area of horticulture.
Graduates may also progress to further study on a related course at a higher academic level.
Modules
Year 1
Garden Plant Identification
History of Garden Design
Site Surveying & Analysis
Plant Establishment & Maintenance
Hard Landscaping
Garden Design & The Arts
Planting Design
Entrepreneurship 1
Soil Science
Year 2
Exterior Spatial Design
Introduction to Computer Aided Design
Project Management for Garden Designers
Garden Design Major Project
Show Garden Landscaping
Garden Design Promotion
Optional modules
Plant Portfolio
Natural Planting
Advanced Computer Aided Design
Career Development
Work Placement 2
Nature Photography
Ready to take the next step?
Apply for this course online now to begin you journey towards a qualification in Garden Design.
Talk to us
Not quite ready to apply yet? We are happy to discuss courses and help you find the perfect fit.
Other courses that may interest you