Level 3 Advanced Technical Extended Diploma
Gamekeeping and wildlife conservation have much in common as both require the sensitive management of the woodland and countryside habitat.
This course aims to provide you with the traditional practical skills required for the modern gamekeeper, who is also often responsible for estate management.
The course will provide a practical understanding of game, fish and deer management along with the underpinning knowledge required by countryside managers. Whilst on the course, students will carry out wide and varied practical tasks related to gamekeeping on the Plumpton College estate, supplemented by visits to various other estates within the local vicinity. During your course you will assist with running the college shoot.
Work Experience
Study programmes include a minimum of compulsory work experience hours achieved through one day a week or block placements. The amount of hours required is dependent on the study programme.
Careers Hub
We offer impartial careers guidance to all of our students, email careers@plumpton.ac.uk to explore your next step or to book an appointment – we're here to help.
Industry Work Placement
All students aged 16-18 on our Level 2 & Level 3 programmes will now have to take part in an exciting and compulsory 50-day industry placement programme alongside completion of their vocational course. The programme will give you the chance to gain valuable skills in a real working environment whilst being paired with your ideal employer.
Our mission is to pair students with their ideal employer and to support them continuously during the placement.
There is flexibility on how students complete the placement; it can be during non-college weekdays, weekends, in blocks or over the holiday period. You will receive all of the necessary information during your interview, and if you have any queries in the meantime please contact workexperience@plumpton.ac.uk
Qualifications Gained
City & Guilds Avanced Technical Extended Diploma in Land & Wildlife (Gamekeeping)
Plumpton College Certificate
College award, Functional Skills or GCSEs in English and Maths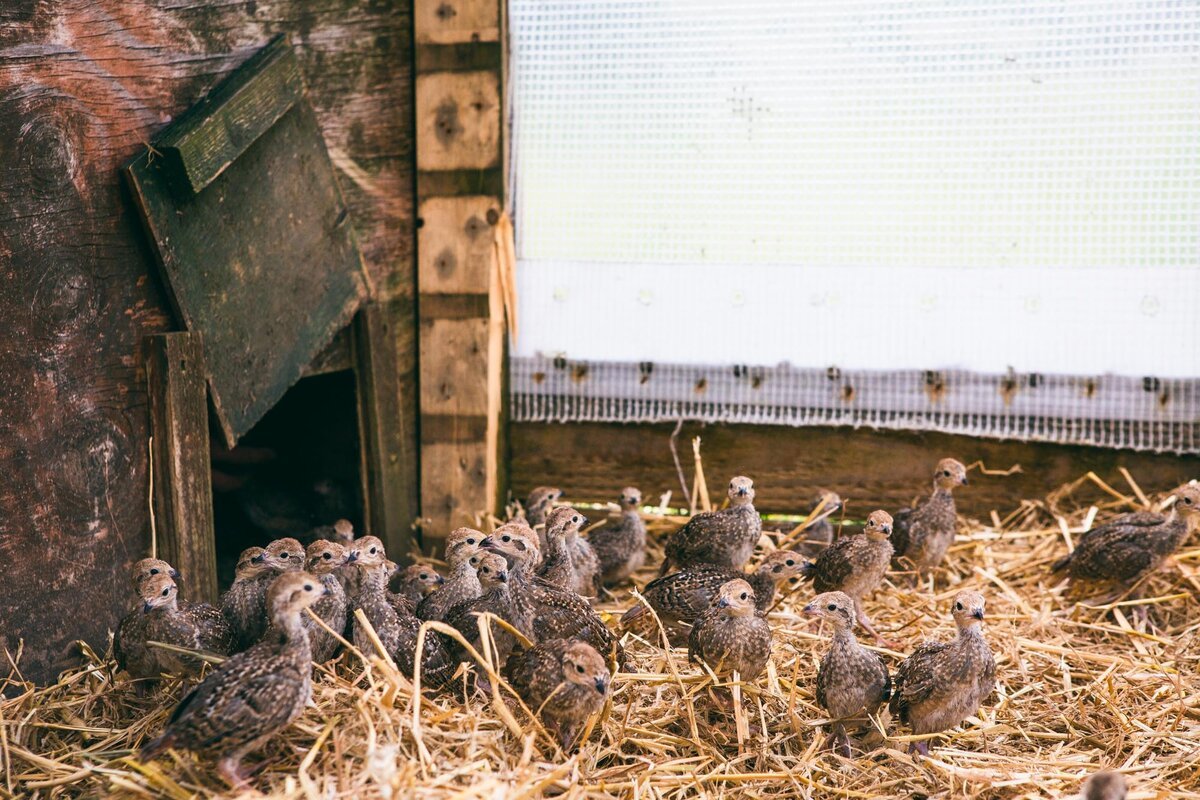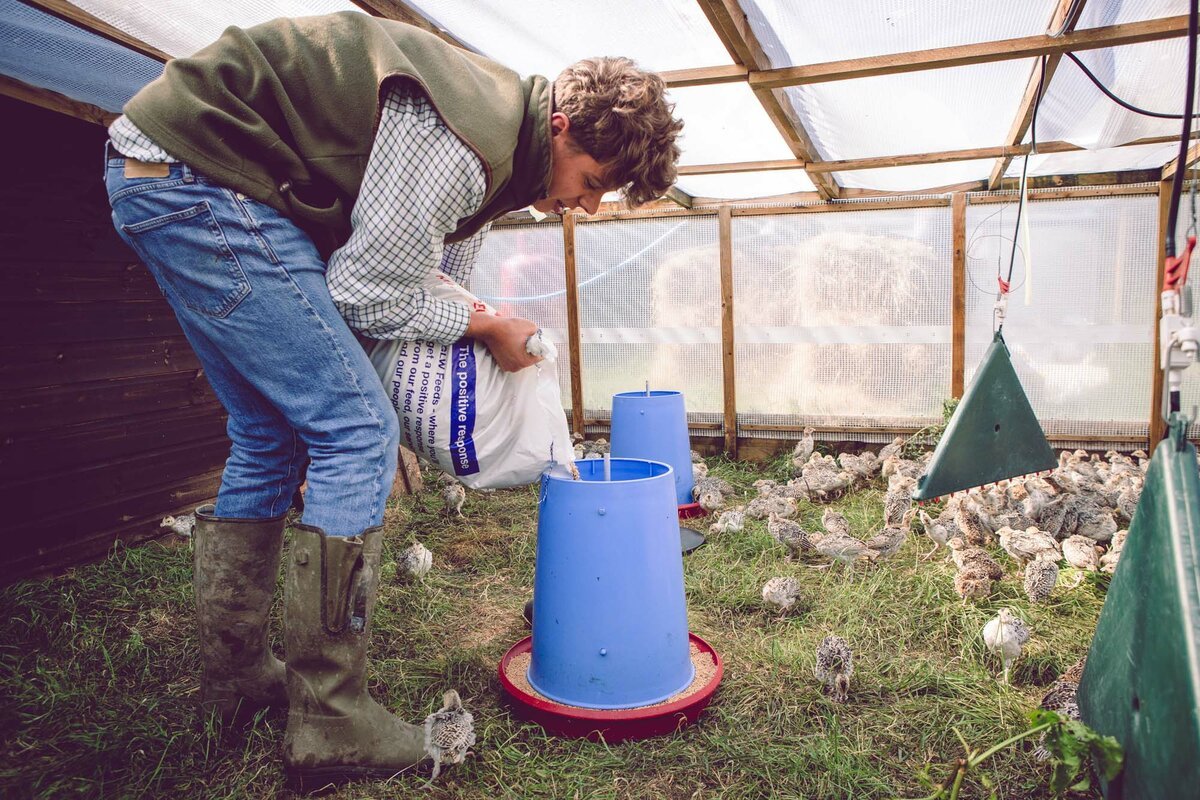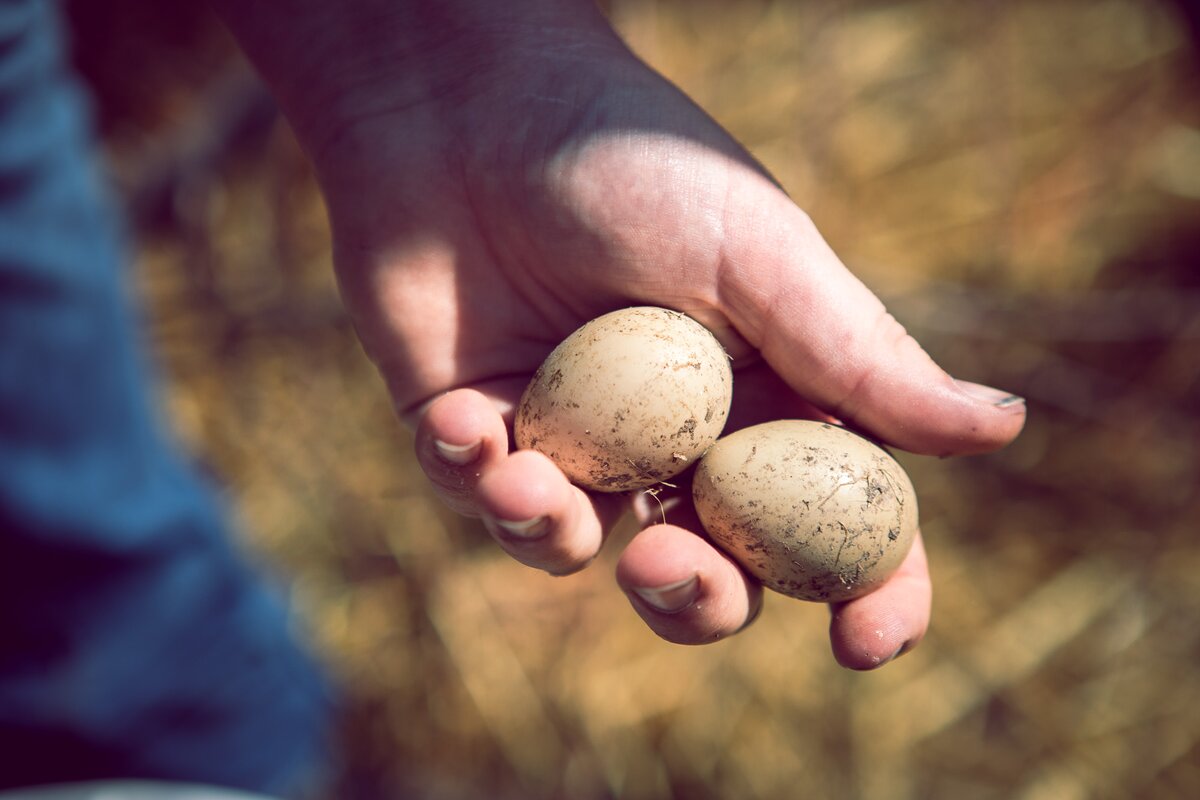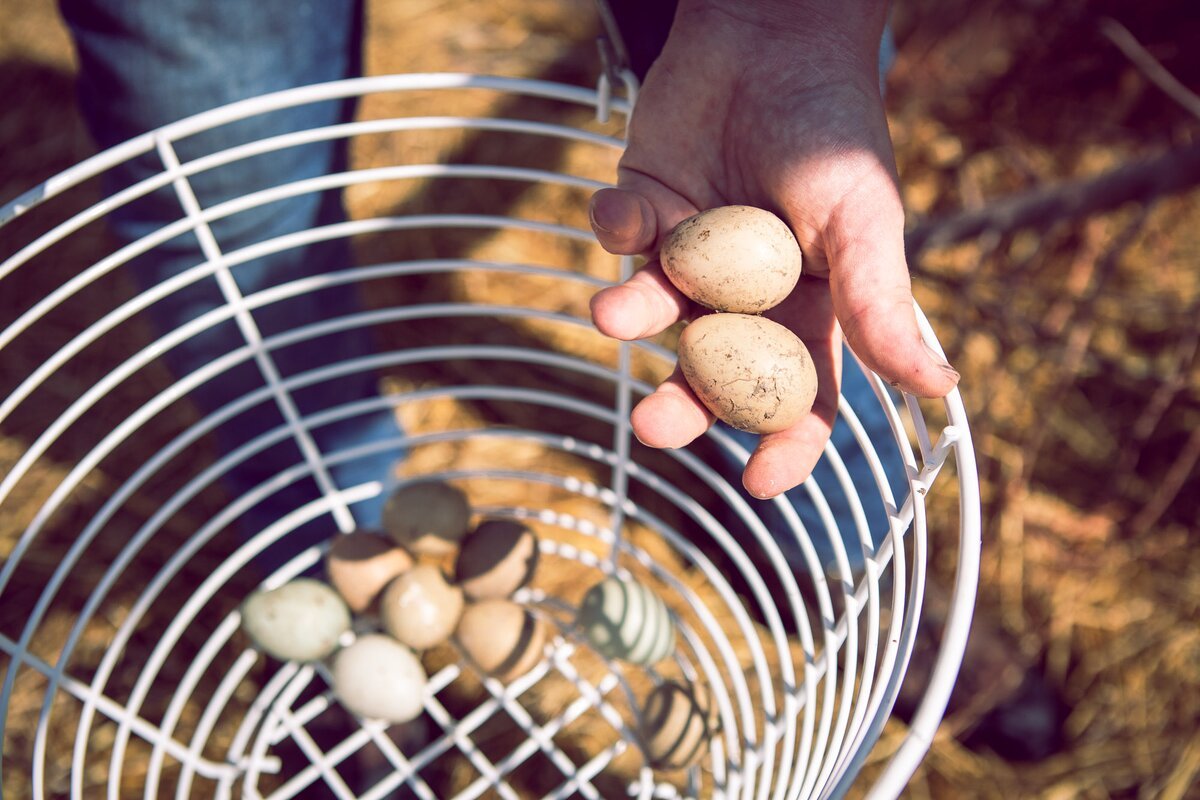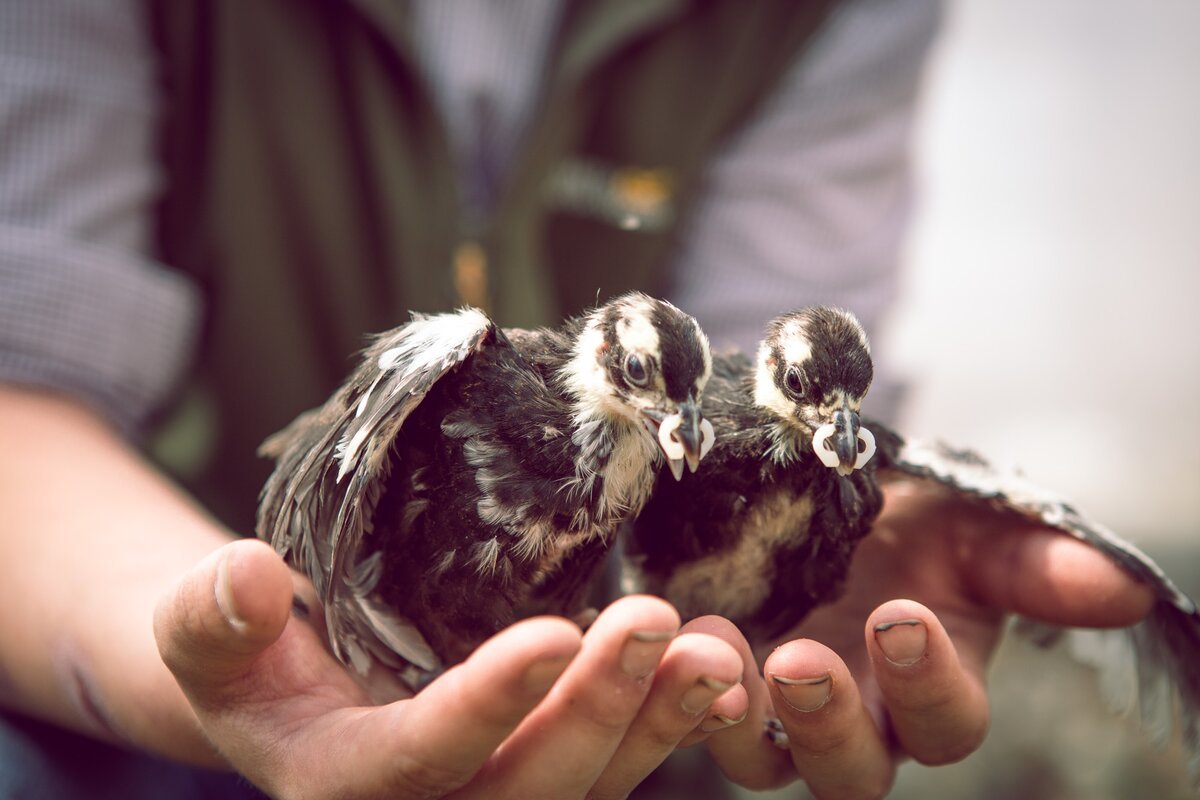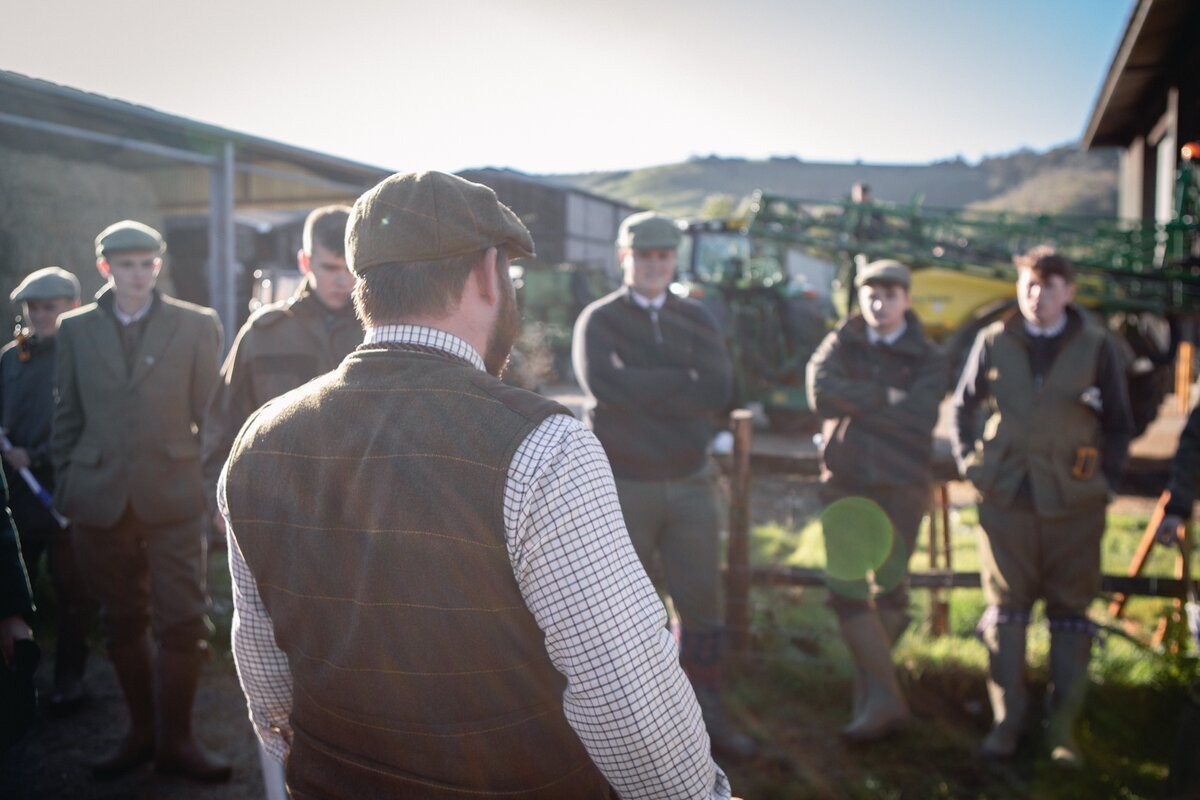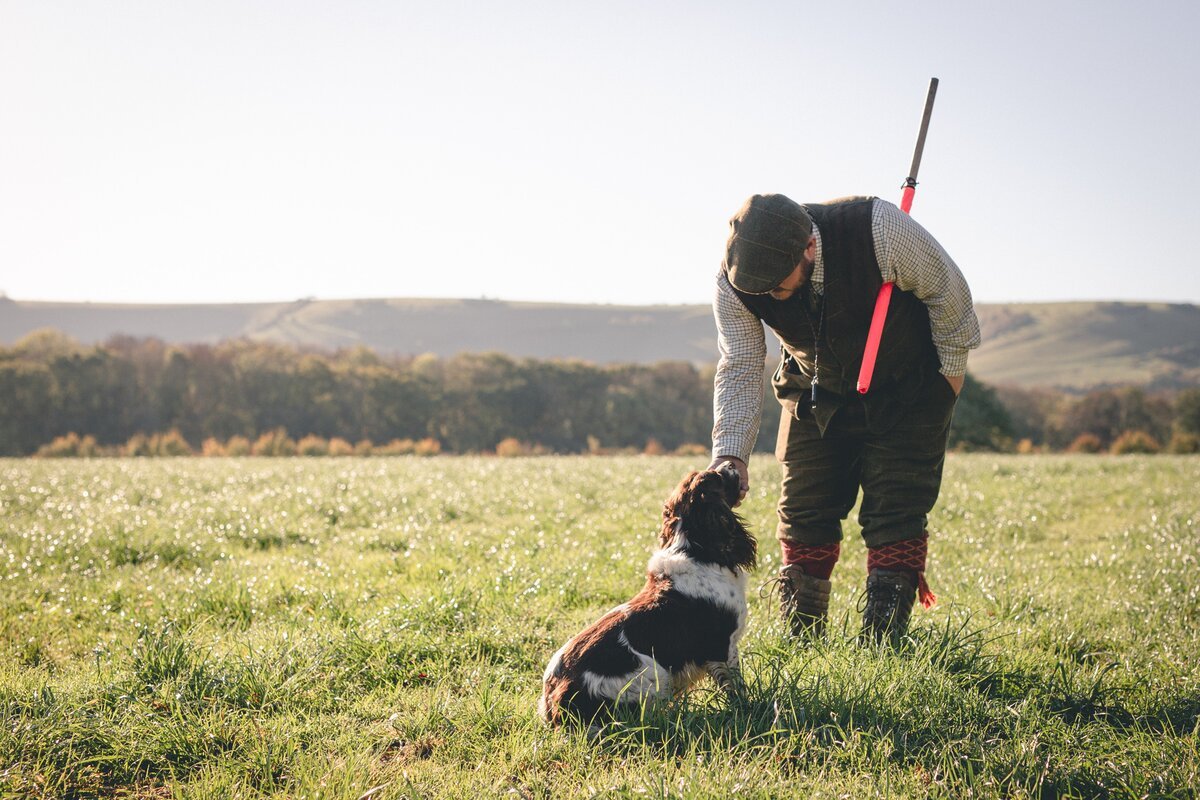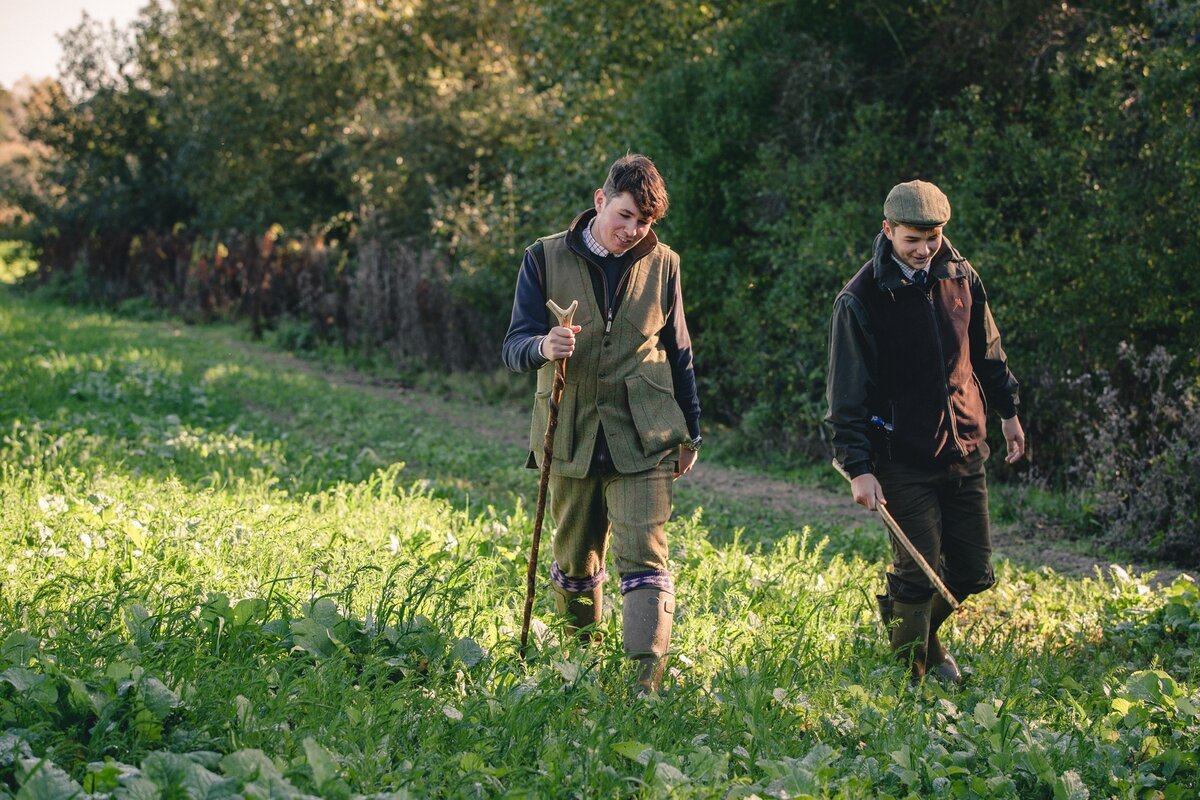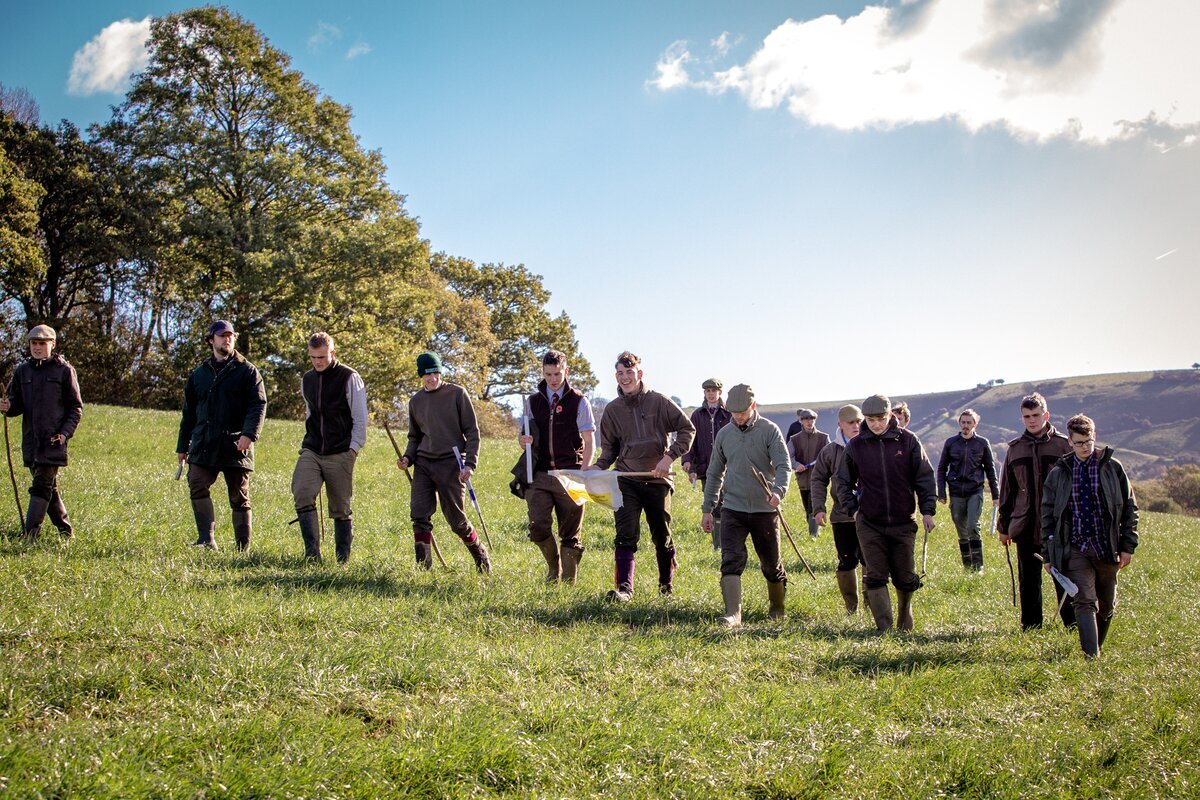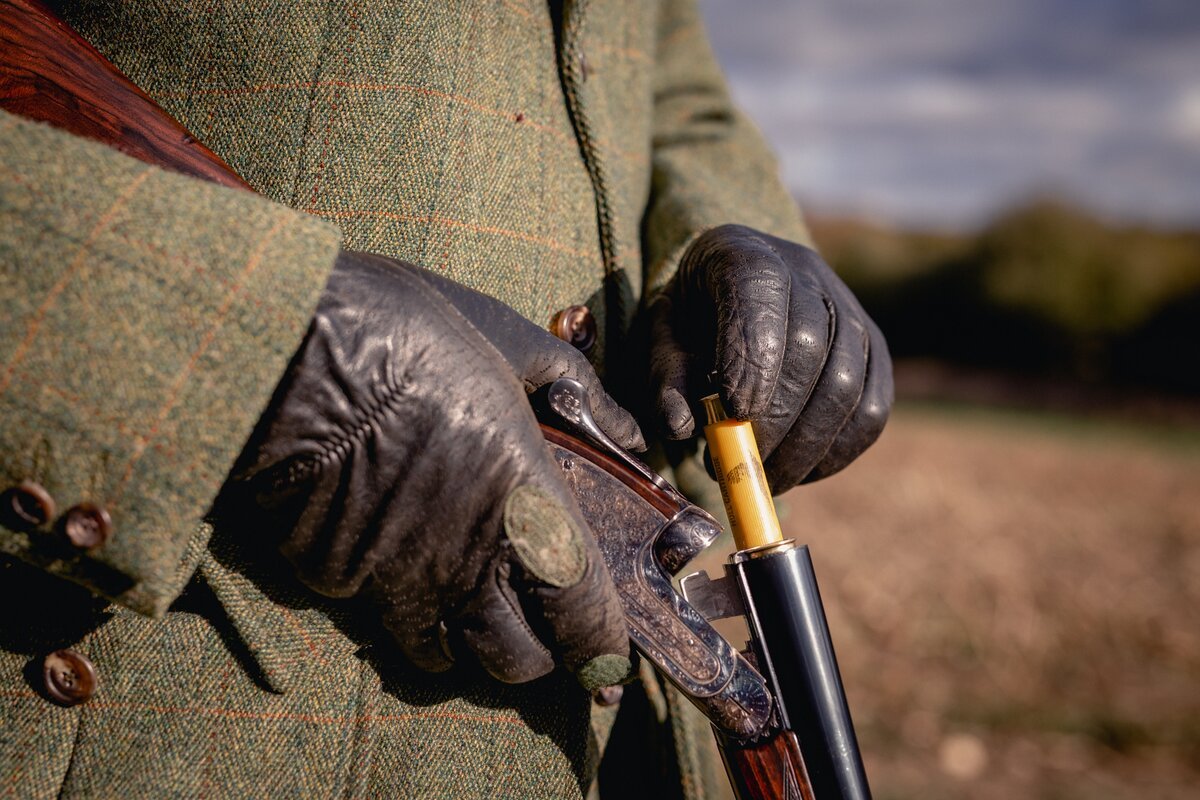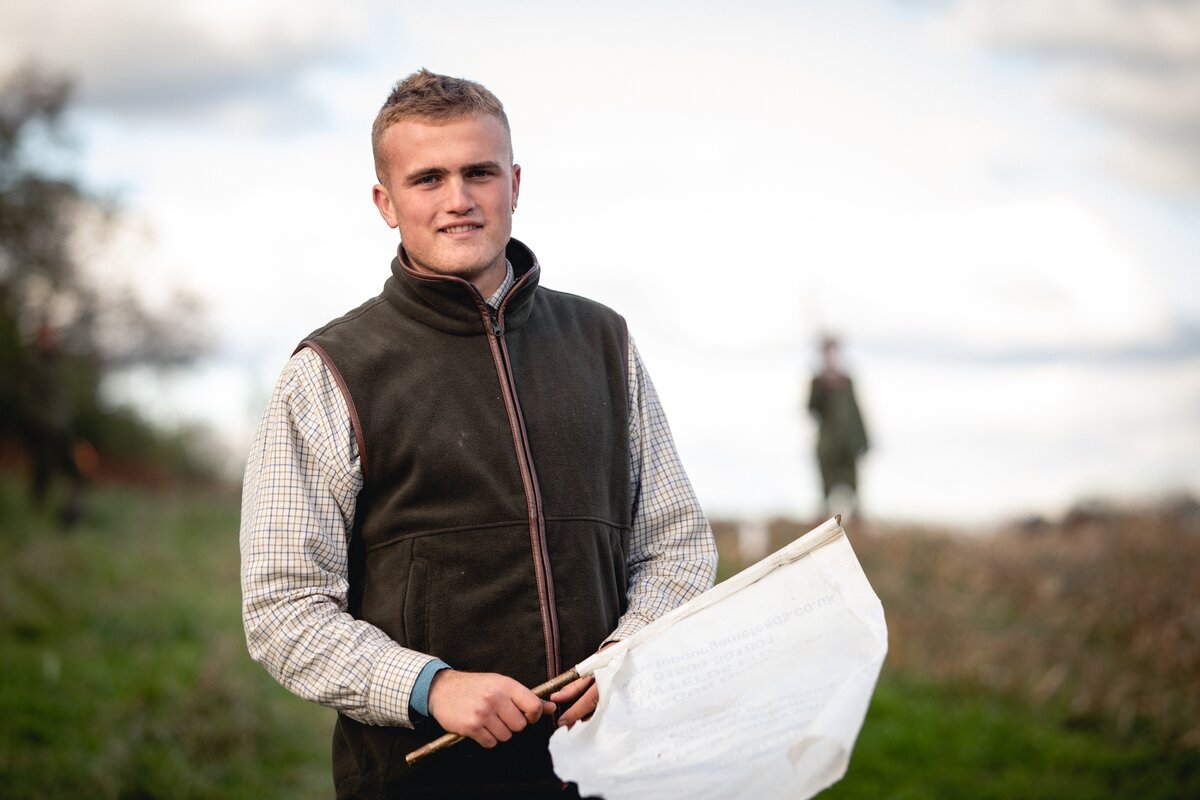 Entry Requirements:

You'll need to have achieved 4 or more GCSEs between Grade 9-4 (previous grade structure A-C) including English, Maths and a Science
Successful completion of a related Level 2 qualification and GCSE maths or English at grade c/4 or above

Mature students without the above requirements will be considered

Dates & Location:

September 2021

Duration:

2 years full time

3 days per week

Costs:

If you will be over 19 on the start date of your course you maybe required to pay tuition fees. Please contact enquiries@plumpton.ac.uk to confirm.
Future Opportunities
This course is aimed at those who are looking for a career in practical gamekeeping, fish management, deer management and estate management. On completion of the course students can progress on to the Foundation Degree in Countryside Management or obtain employment in the following:
As an under keeper
Countryside ranger
Game Farm assistant
Gundog training
Deer stalker
Shoot manager
Pest controller
Estate Assistant
Gun shop assistant
Modules
Indicative Programme Content
Work Experience
Health and Safety
Estate Skills
Land Based Machinery operations
Principles of Wildlife Ecology and Conservation
Countryside Recreation
Deer management
Use of firearms
Gamebird production
Shooting sport in the UK
Freshwater and wetland management
Environmental processes
Shoot management
Working Dogs
Commercial Deer Stalking
Pest and predator control
Business Management
Specialist Project
Woodland Habitat Management
Ready to take the next step?
Apply for this course online now to begin you journey towards a qualification in Game & Wildlife Management.
Talk to us
Not quite ready to apply yet? We are happy to discuss courses and help you find the perfect fit.