Entry 2 & 3, Level 1 (Netherfield)
Foundation Learning supports young adults with learning difficulties and disabilities to recognise and develop their skills and abilities.
If you're interested in developing your personal, social, academic and employability skills as well as English and mathematics, then our Foundation Learning programme is ideal for you.
Course content:
You will work towards a BTEC or City & Guilds qualification. These include work related units with a focus on personal development and employability. You will also develop ICT skills, cyber safety, keeping safe and taster sessions across various curriculum areas. You will get to develop practical skills through vocational tasters and go on visits and outings. Work experience is also a big part of your course, helping to build on your interests, experience and confidence, as well as providing opportunities to engage in real life practical work related activities.
We offer the following courses each one is a year duration:
Life and Independence - Entry 2, L+N
Progression and Employment -Entry 3 L+N
Stepping into work - Level 1 L+N
Supported Internship
Careers Hub
We offer impartial careers guidance to all of our students, email careers@plumpton.ac.uk to explore your next step or to book an appointment – we're here to help.
This course is offered at both our Netherfield and Lewes site.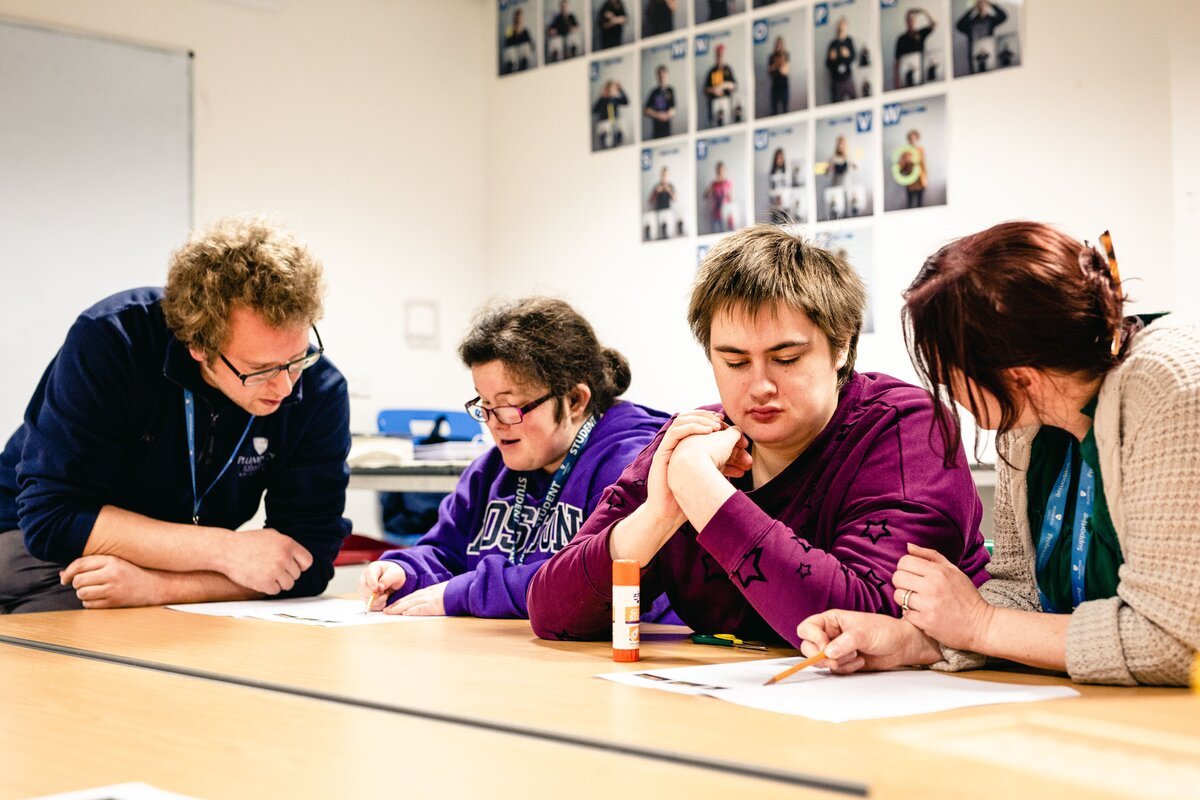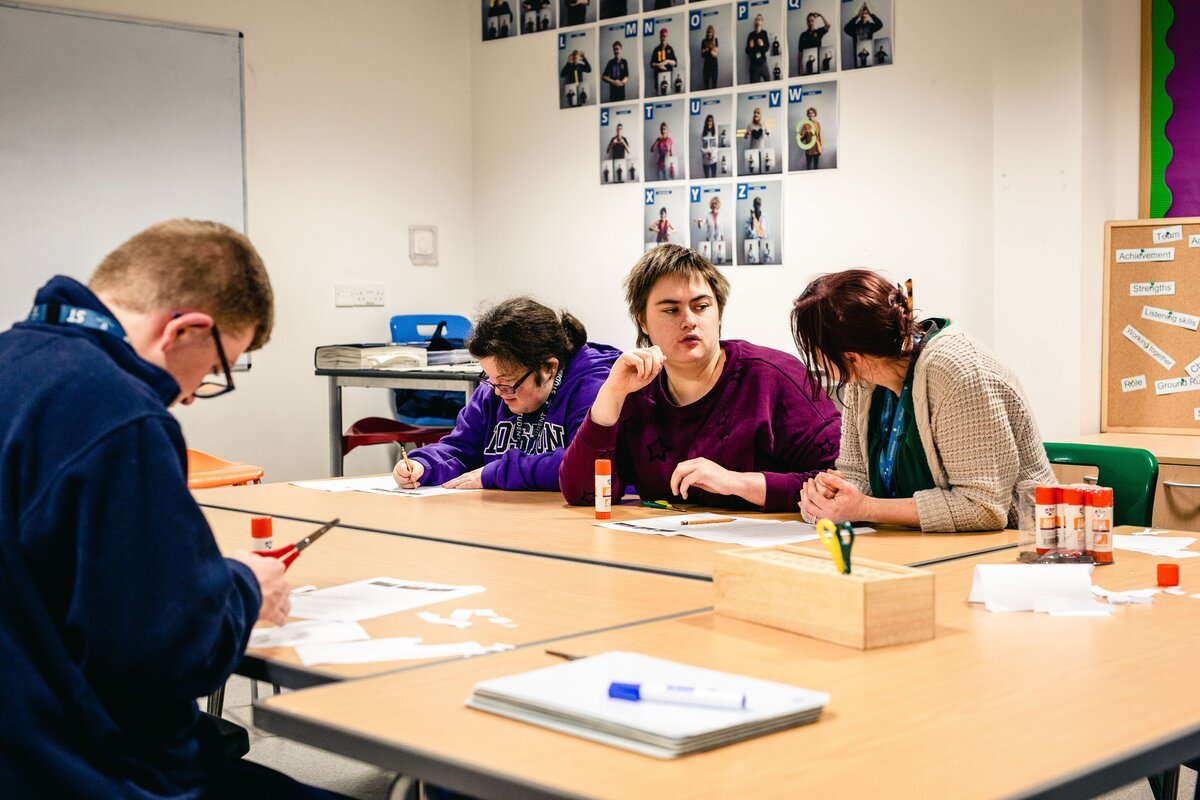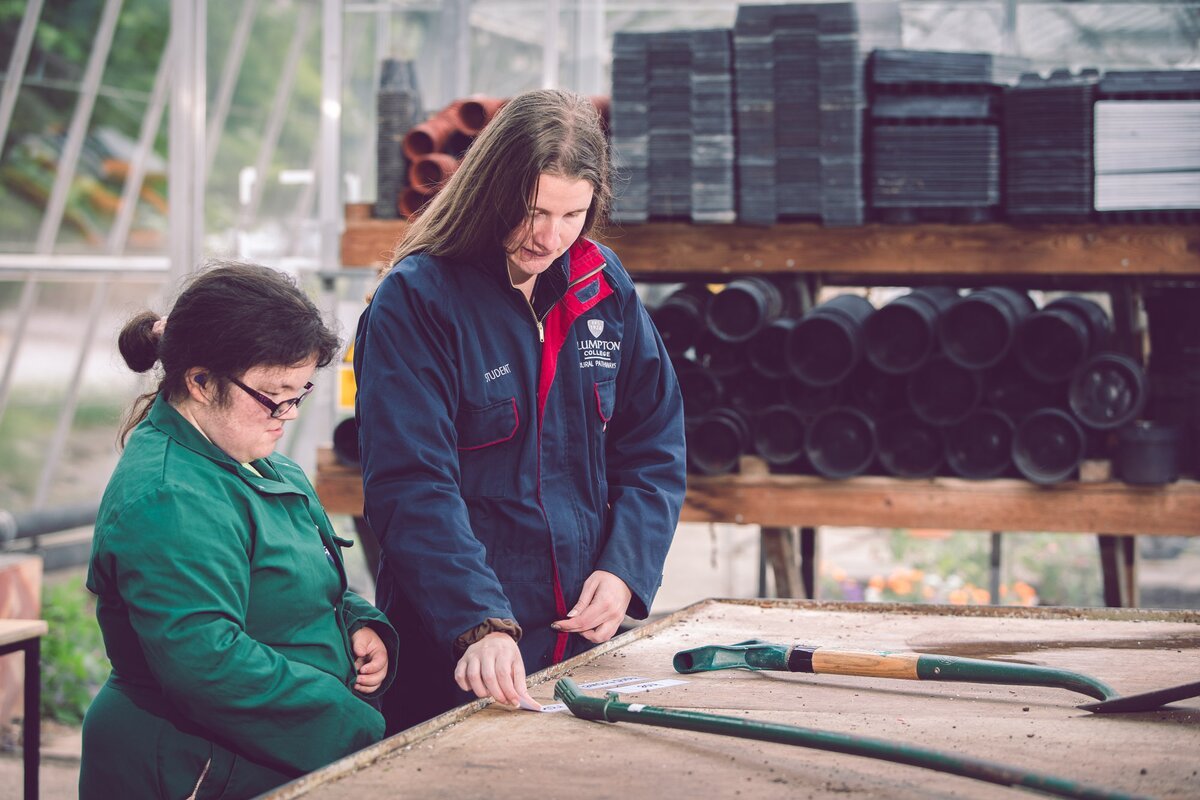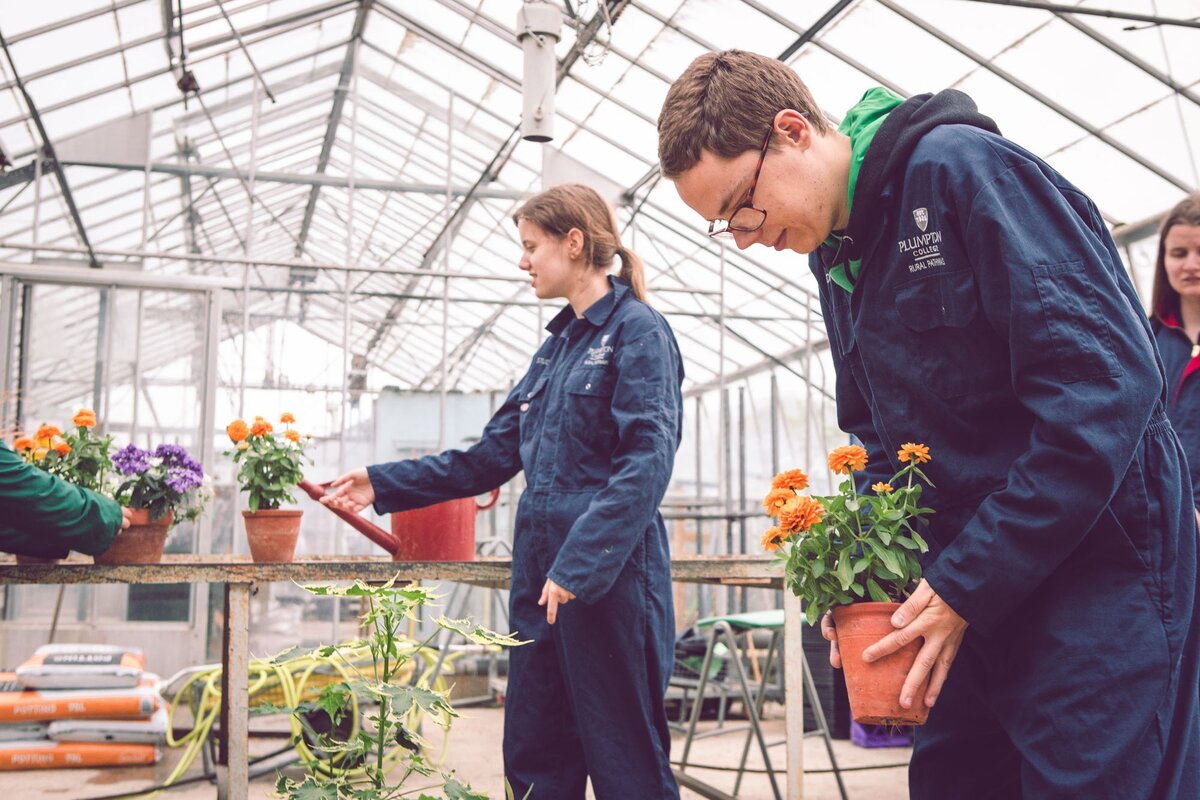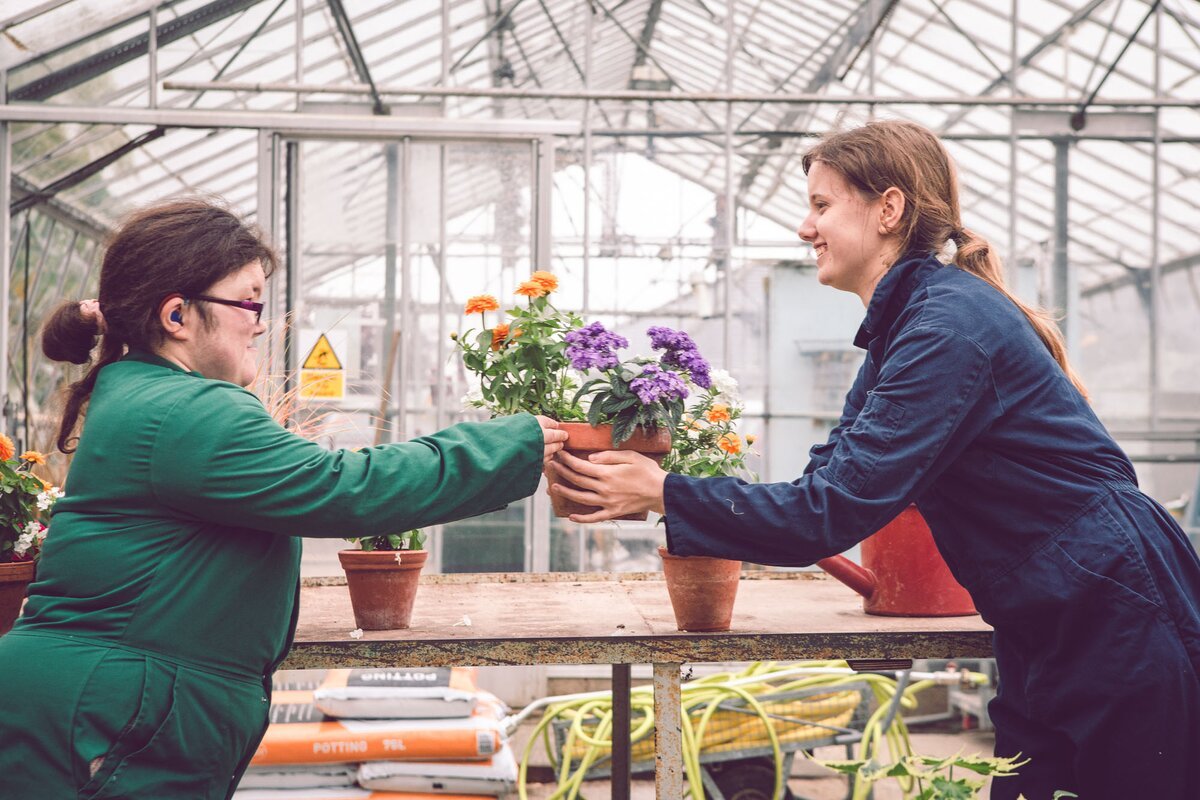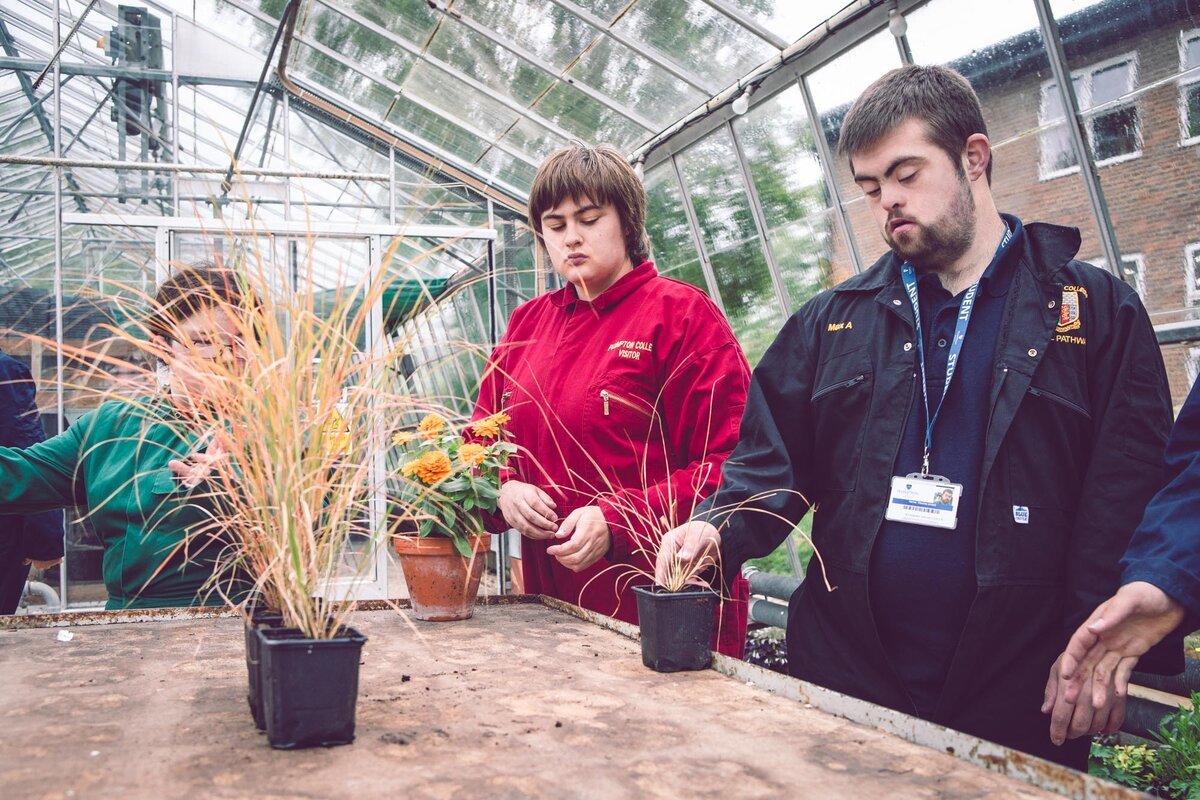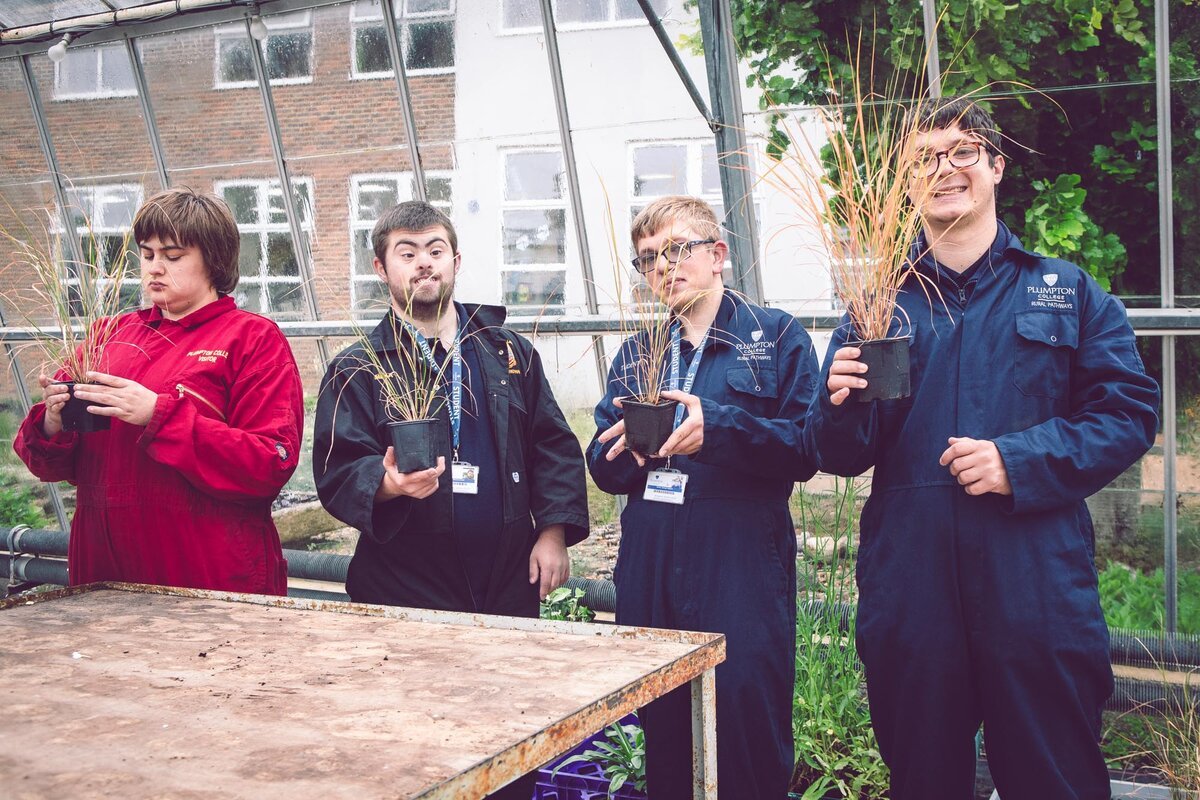 Entry Requirements:

E2 Life and Independence – a desire to attend college and further develop skills required to progress into adulthood, including, social communication, team work, enterprise,

E3 Progression and Employment - to continue to develop skills learnt in school such as independence and self- management in a new environment. Students will have completed work at Entry 2 previously and or be ready for greater challenge and work related learning.

L1 Stepping into college or work – this course is for students who are working at Level 1 but who may require support to prepare them for a vocational course in college and / or to progress onto the Supported Internship programme. The course will prepare you for the expectations of working at a higher level and with a greater level of independence. Work related learning will also be a key focus of the course.

Dates & Location:

September 2020

Plumpton College or Netherfield Campus

Duration:

The Foundation Learning study programmes range from Entry level 2 to Level 1 and can be between one to three years, depending on your needs. There is also the option to progress onto other L1 vocational courses e.g. animal care, horticulture etc.
Facilities
You'll be able to enjoy all of our extensive facilities here at Plumpton or Netherfield. Working in a practical environment, you'll be able to make the most of our classroom and practical facilities as a brilliant base for your studies. With our beautiful 800 hectares of space here, from our countryside to our farms, fisheries to horticulture at Plumpton or the smaller out center at Netherfield, you'll find the perfect location to enjoy your studies. Please note that our Campuses are situated in open and sprawling countryside and that the site is not contained.
Future Opportunities
Upon successful of the Foundation Learning study programme, you will be able to progress onto a Level 1 vocational study programme or the Supported Internship programme, if you meet the minimum entry requirements including English and mathematics.
Ready to take the next step?
Apply for this course online now to begin you journey towards a qualification in Foundation Learning.
Talk to us
Not quite ready to apply yet? We are happy to discuss courses and help you find the perfect fit.