Level 3
If you're either at college or working in the forestry industry, choosing to study Level 3 at Plumpton is an excellent choice for the next stage of your career.
Building on all of the skills and knowledge that you already have, you'll get to spend lots of time understanding tree and woodland care at our excellent facilities here at Plumpton. With over 800 hectares of land for you to explore, you'll be choosing the perfect location.
These are a suite of level 3 qualifications (equivalent to A level) which can be studied in a variety of combinations to allow flexibility and to help you to develop your arboricultural and forestry skills along with increasing your underpinning knowledge and understanding of tree and woodland care.
This course is designed to prepare people for entry to the forestry or arboriculture industries as an operator and includes a wide range of skills and knowledge.
Year 1 of the programme will cover primarily arboricultural and tree care skills and will also include plant and soil science and machinery operation.
Year 2 will cover forestry skills, estate skills and more advanced arboricultural skills and knowledge. There will generally be more theory based sessions in the second year.
Work experience is undertaken throughout the programme as it is ideal preparation for employment on completion as well as being a core module for the course.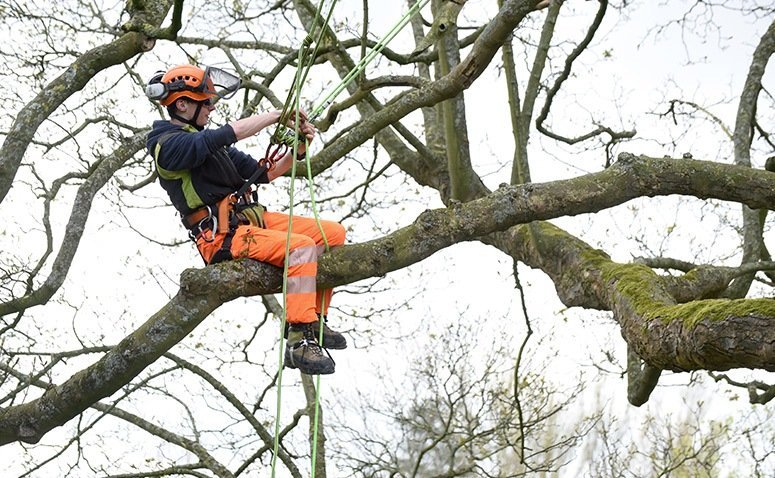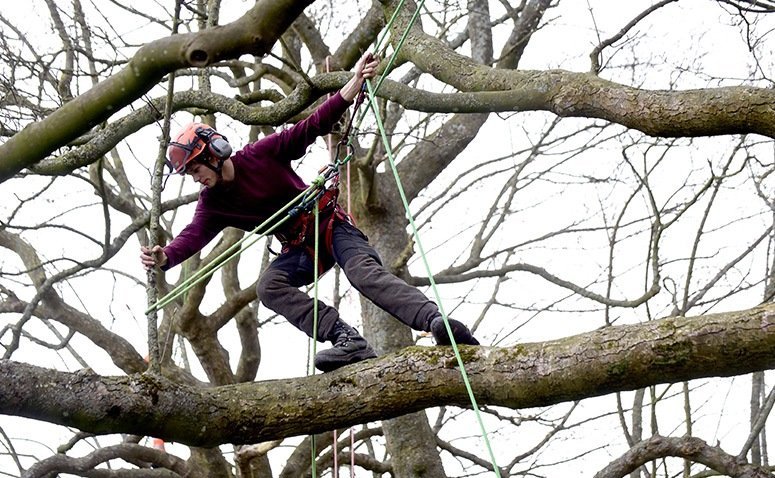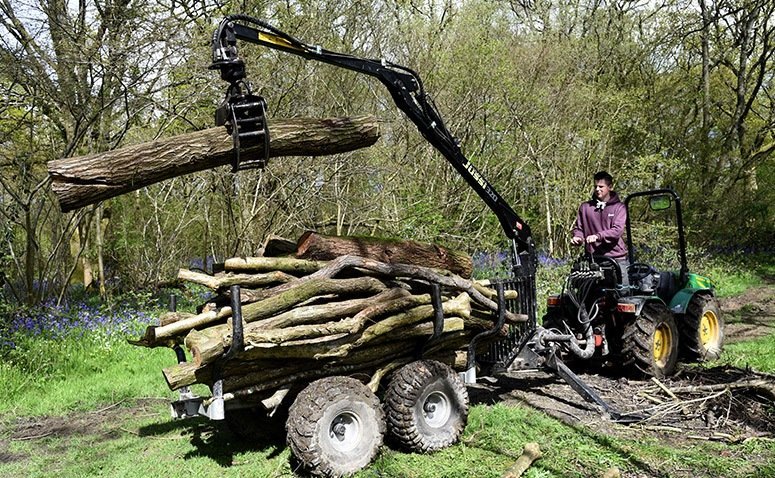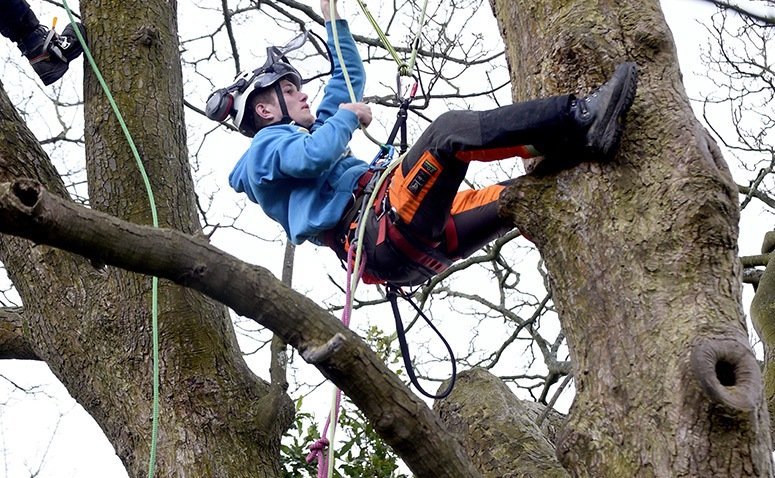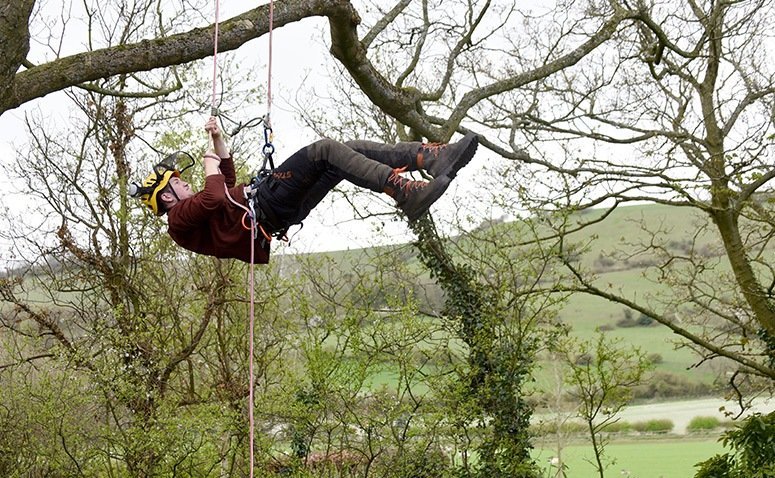 Entry Requirements:

Either:

You'll need to have achieved 4 or more GCSEs between Grade 9-4 (previous grade structure A-C) including English, Maths and a Science
Successful completion of a related Level 2 qualification

Mature students without the above requirements will be considered

Dates & Location:

September 2018

Duration:

2 years full time

4 days per week
During my course I really enjoyed all the climbing and learning new techniques to access the canopy.

The classroom side of the the course was really good too; I gained a great deal of knowledge to support my practical skills.
Future Opportunities
After completing your course, you can choose to go on to study a Foundation Degree in Forestry and Arboriculture.
Alternatively you'll have the skills to find employment as a skilled Arborist or Forester in a local authority post, National Trust or in the private sector.
Modules
Year 1
Plant and soil science
Tree planting, identification, and care
Work experience
Tree felling and chainsaw use
Forest and woodland skills
Specialist forestry & arboricultural machinery
Arboriculture skills
English & Maths
Year 2
Work experience
Specialist investigative project
Pests and diseases
Tree surveys, inspections and data analysis
Timber conversion and use
Advanced arboricultural skills
English & Maths
Ready to take the next step?
Apply for this course online now to begin you journey towards a qualification in Forestry and Arboriculture.
Talk to us
Not quite ready to apply yet? We are happy to discuss courses and help you find the perfect fit.