Discover our food skills and butchery courses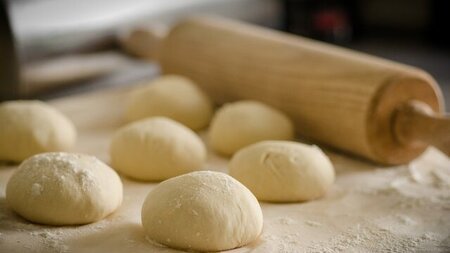 If you're passionate about the food industry we have the perfect course for you.
Excellent facilities at all of our centres means that you can learn all of the practical skills required to prepare food in the perfect environment.
Whether you are already in the industry or hoping to master a new skill we have a range of food skills and butchery courses to suit you.
Course finder
Facilities
Hands-on experience in dairy
Food industry students will have access to our onsite Dairy Processing Unit where we pasteurize milk and produce various cheeses, yogurts and ice cream.
Brand new bakery training facility
Bakery students will have access to a brand new training facility in Lewes - The Community Kitchen.
Dedicated butchery school
For those taking part in our butchery courses, we have a fantastic off site butchery school in Ockham, near Bodiam.