Level 2
Fishmongers are responsible for preparing and selling fish, and shellfish products, to members of the public.
They possess first class customer service and selling skills and have a deep understanding of the fish and shellfish industry, species identification, preparation methods, and detailed product knowledge.
Fishmongers know about a range of fish and shellfish, and the various techniques needed to process and/or produce their products. In addition, they will be able to cut, prepare, package and present fish and shellfish products to the highest of standards.
Fishmongers are the face of the seafood industry, interacting with consumers, answering any questions they have, and helping them to make educated decisions on which fish they purchase.
What apprentices will learn
Preparing and packaging fish and shellfish for display and sale
Filleting and other knife skills
What types of fish and other seafood products are available
Safe handling and storage techniques
Qualifications Awarded
Apprenticeship Certificate
Level 1 in maths and English (if applicable)
End Point Assessment
Knowledge Test
Practical Observation
Professional Dialogue and interview
Apprenticeship Graded
Fail, Pass, Merit, Distinction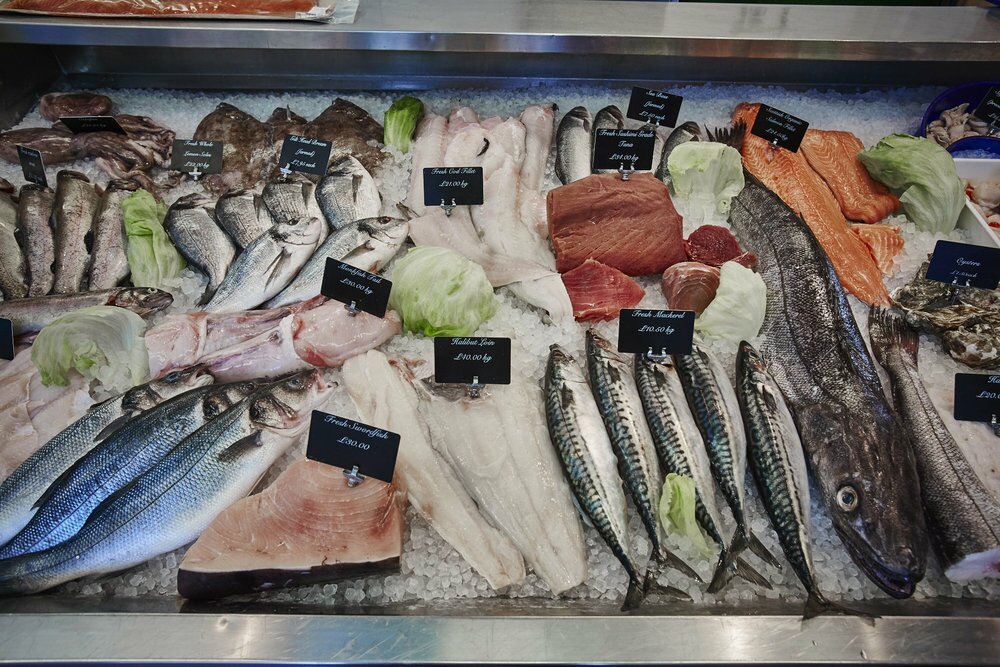 Entry Requirements:

Maths and English assessment.

Job role suitability assessment.

To enrol onto an apprenticeship programme you need to be employed with a contract of employment. If you have an employer lined up or are already employed please contact our Apprenticeship Team on 01273 892127 or via email.

If you do not currently have an employer please visit the main Apprenticeships page for guidance on how to find and apply for an apprenticeship opportunity or register for our Talent Bank service.

Duration:

Typically 18 - 24 Months
Talk to us
Not quite ready to apply yet? We are happy to discuss courses and help you find the perfect fit.