Fisheries & Aquatic Studies
City & Guilds Level 2 Technical Certificate
Are you interested in fish keeping, fish farming or is angling your passion? Have you considered a career in the Aquatics, Fisheries Management or Fish Farming Industries?
If you're leaving School or looking to learn new skills, this is the ideal course for you!
You'll study units that will develop your skills including:
Coarse and Game Angling
Fisheries and Habitat Management
Fish Health & Biology
Pest and Predator Control
Estate Skills
Machinery Operations
At Plumpton College, our level 2 one year course is designed to develop you as an individual and used as a spring board for progression into the industry or onto our level 3 program. You will be studying a Level 2 Technical Certificate in Land and Wildlife (Fisheries).
You can look forward to lots of practical experience during your sessions using our fish farm facilities, and college coarse fishery. You will also benefit from trips and visits during which you will learn seine netting and electrofishing.
Work Experience
Study programmes include a minimum of compulsory work experience hours achieved through one day a week or block placements. The amount of hours required is dependent on the study programme.
Careers Hub
We offer impartial careers guidance to all of our students, email careers@plumpton.ac.uk to explore your next step or to book an appointment – we're here to help.
Industry Work Placement
All students aged 16-18 on our Level 2 & Level 3 programmes will now have to take part in an exciting and compulsory 50-day industry placement programme alongside completion of their vocational course. The programme will give you the chance to gain valuable skills in a real working environment whilst being paired with your ideal employer.
Our mission is to pair students with their ideal employer and to support them continuously during the placement.
There is flexibility on how students complete the placement; it can be during non-college weekdays, weekends, in blocks or over the holiday period. You will receive all of the necessary information during your interview, and if you have any queries in the meantime please contact workexperience@plumpton.ac.uk
Qualifications Gained
Level 2 Technical Certificate in Land and Wildlife (Fisheries)
Plumpton College Certificate
Additional Work Related Qualifications
College Award, Functional Skills or GCSEs in English and maths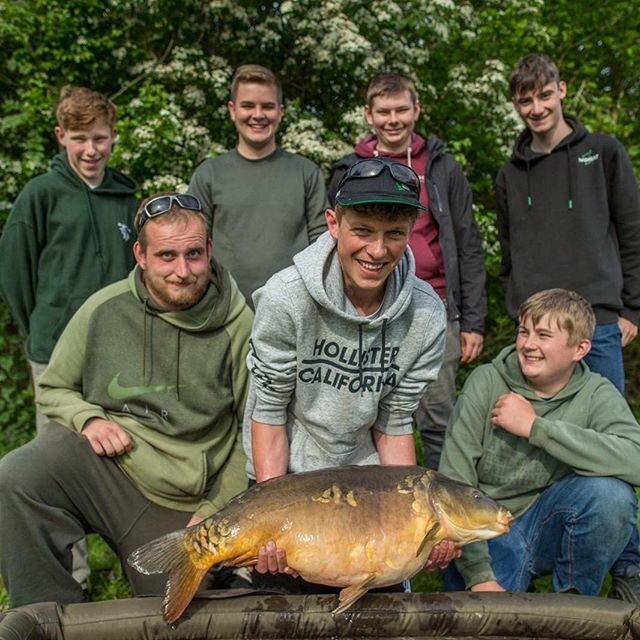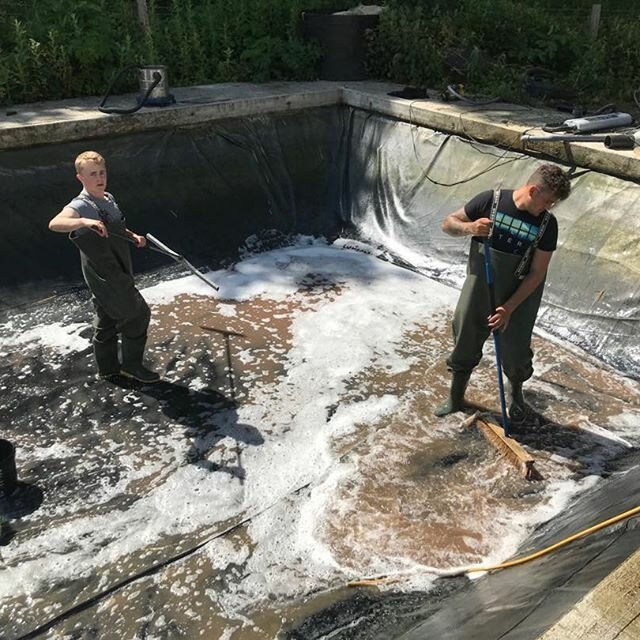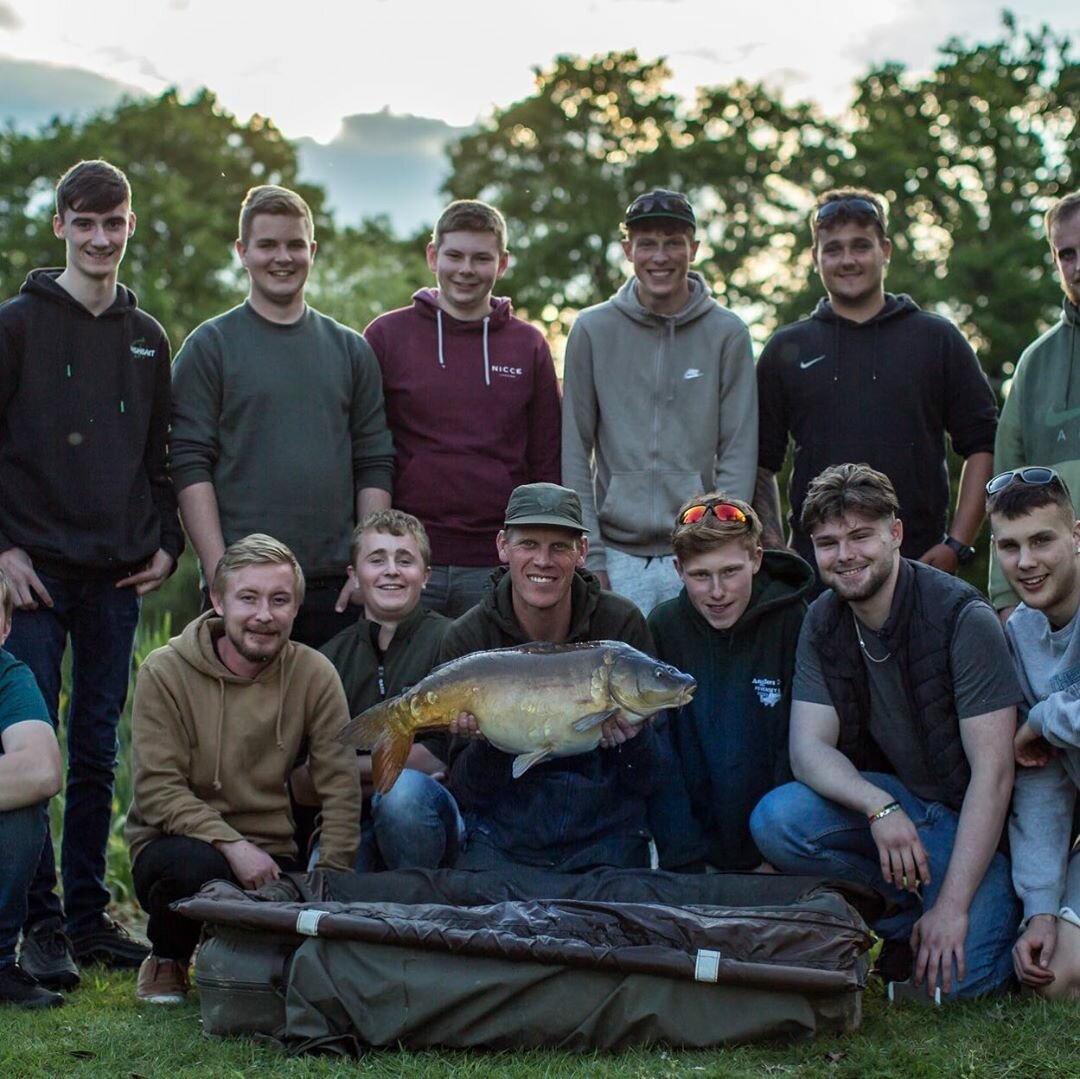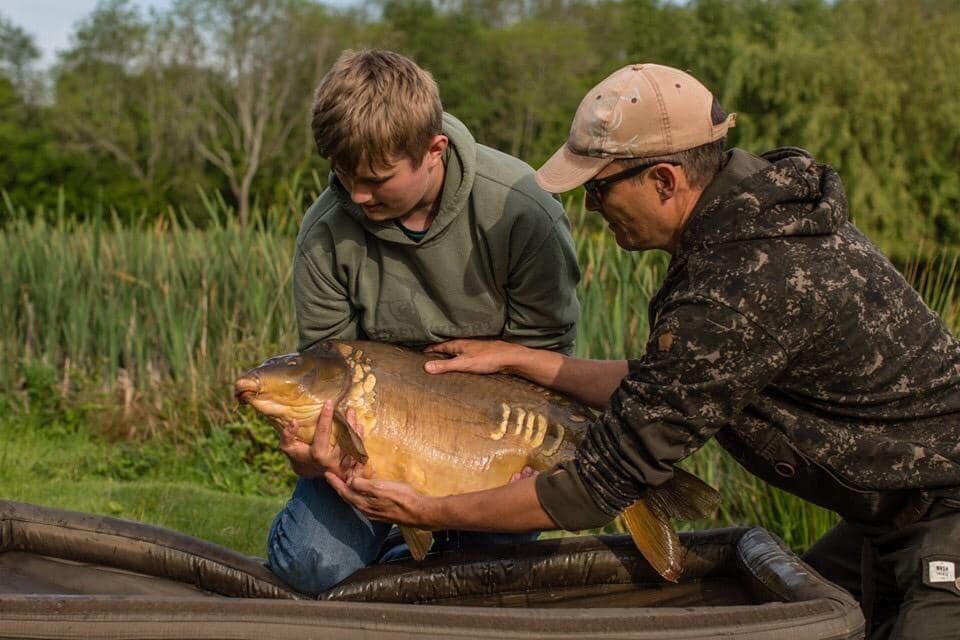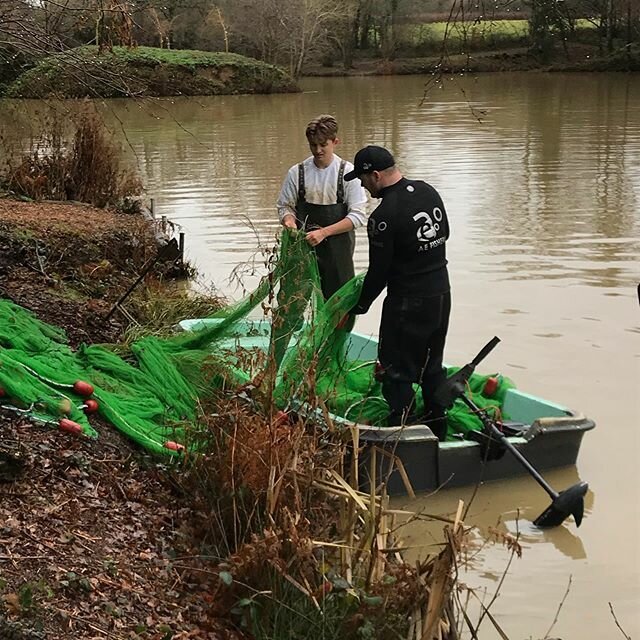 Course details
Dates & Location

September 2022

Duration

1 year

3 days per week
Entry Requirements
Either:
You'll need to have achieved 2 GCSEs between Grade 9-3 (previous grade sturucture A-D)
Successful completion of a Level 1 course, having studied English and Maths at GCSE
Mature students without the above requirements will be considered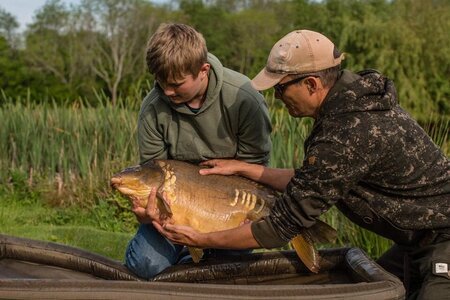 Why did you decide to study at Plumpton College?

"After home-education I wanted to learn about land based studies, and since the college offered 14-16 yr courses, I thought it was the best option to study other courses until I was old enough for the Fishery Management course."

What interested you about the course?

"I've always had an interest in any aquatic life, but mostly in fish so being able to work with fish and fisheries interested me a lot.

What's your favourite part of the course?

"Going out on trips with the college and seeing, working and fishing at some of the best fishing venues, bringing great learning and angling opportunities."

Future Opportunities
After completing your course, you can choose to go on to study a Level 3 in Fisheries Management.
Alternatively, you'll have the skills to find employment in a role such as a fishery manager, building or designing ornamental fish ponds, or working on a fish farm.
Modules
Sports Fishery Management
The purpose of this unit to for you to gain an understanding of the principles of freshwater sport fishery management.
Coarse and Game Angling
This unit aims to provide you with an understanding of the principles of game and coarse angling and how these can be applied in practice.
Estate Skills
This unit gives you the opportunity to develop skills to assist with ongoing repairs around a farm, shooting estate, fishery or nature reserve.
Machinery Operations
The purpose of this unit is for you to gain a working knowledge of the purpose and operation of machinery commonly used in the land and wildlife sector.
Conservation of British Habitats
The purpose of this unit for learners to understand the importance of the environment, its conservation and relevant legislation and strategies.
Health and Safety
The purpose of this unit is for you to understand the principles and importance of health and safety within land-based settings.
Work Experience
The aim of this unit is to provide you with knowledge of the industry structure and the types of organisations that operate within it.
Fish Health and Biology
The purpose of this unit is for you to develop a sound understanding of fish biology and health.
Other courses that may interest you
Ready to take the next step?