BTEC Level 2 Technical Diploma in Equine Studies
Love horses and want to start a career in the equine industry? This Level 2 Diploma is equivalent to four GCSEs and is designed to give you the skills and knowledge needed to work in the horse industry.
You'll get a great introduction to the knowledge and skills needed to work with horses including routine duties on a rota basis. Routine duties on the yard at the college will give students a taste of what it is like working with horses on a full-time basis.
These skills will be developed through a mix of guided practicals and classroom teaching including routine duties on the yard and riding lessons.
Routine duties on a rota basis are an essential part of the programme. This will involve working on the equine unit carrying out practical duties. Work experience is carried out throughout the year.
Careers Hub
We offer impartial careers guidance to all of our students, email careers@plumpton.ac.uk to explore your next step or to book an appointment – we're here to help.
Industry Work Placement
All students aged 16-18 on our Level 2 & Level 3 programmes will now have to take part in an exciting and compulsory 10-day industry placement programme alongside completion of their vocational course. The programme will give you the chance to gain valuable skills in a real working environment whilst being paired with your ideal employer.
You will receive all the necessary information during your interview, and if you have any queries in the meantime please contact workexperience@plumpton.ac.uk
Qualifications Gained
BTEC Level 2 Techinal Diploma in Equine Studies
Additional support towards gaining British Horse Society exams
College award, Functional Skills or GCSEs in English and maths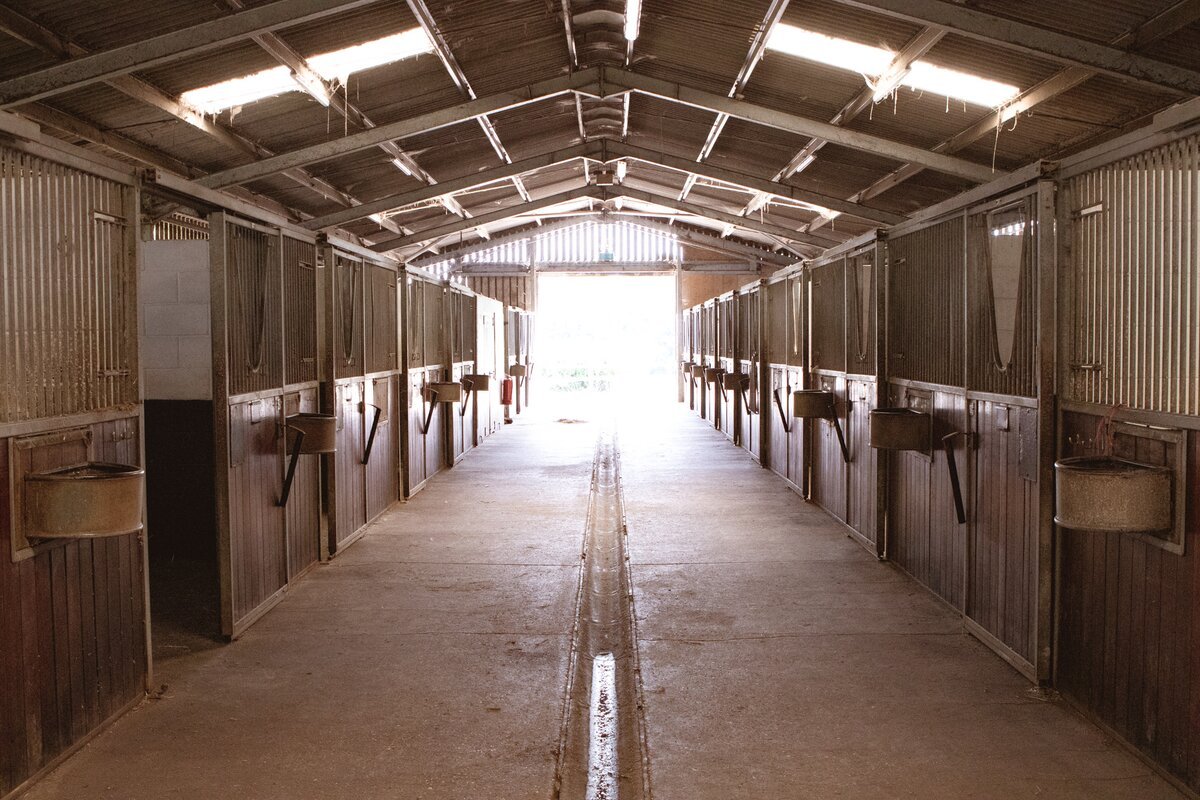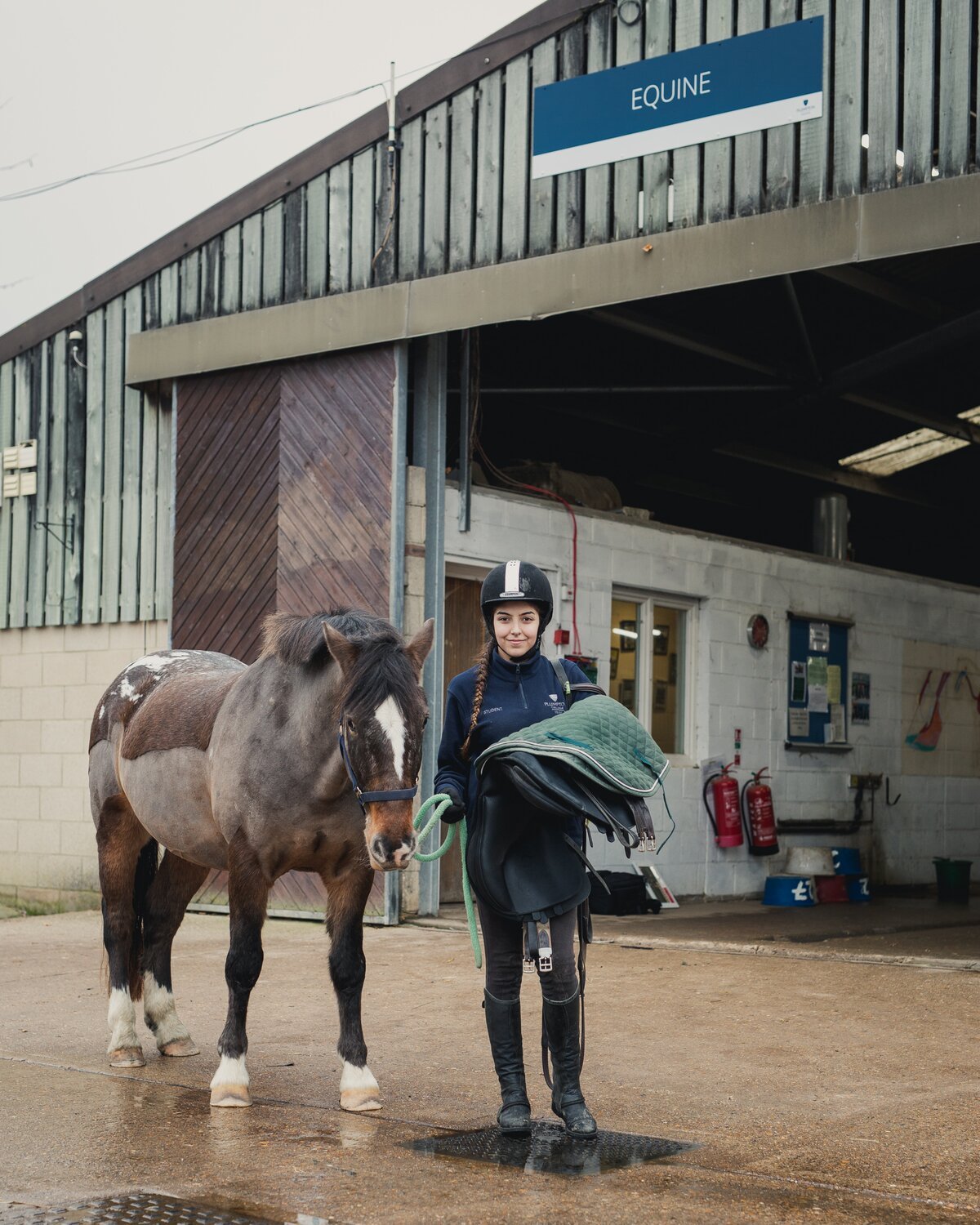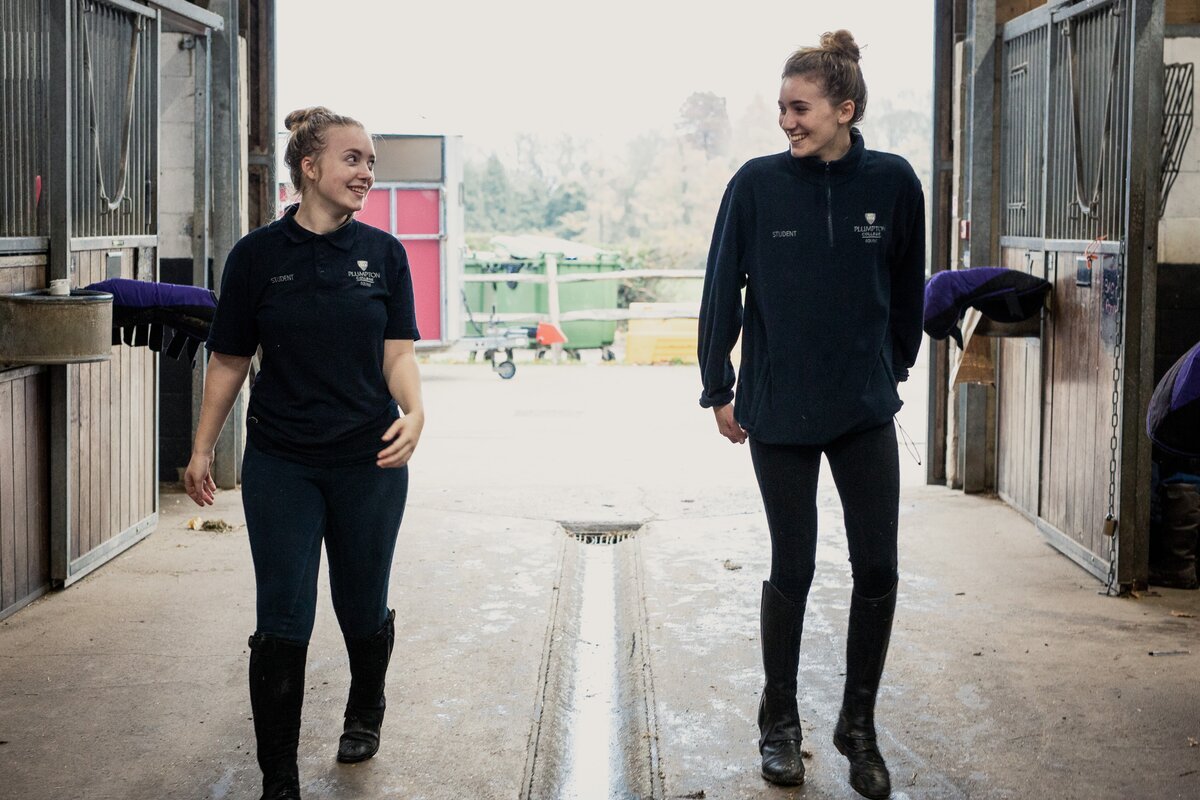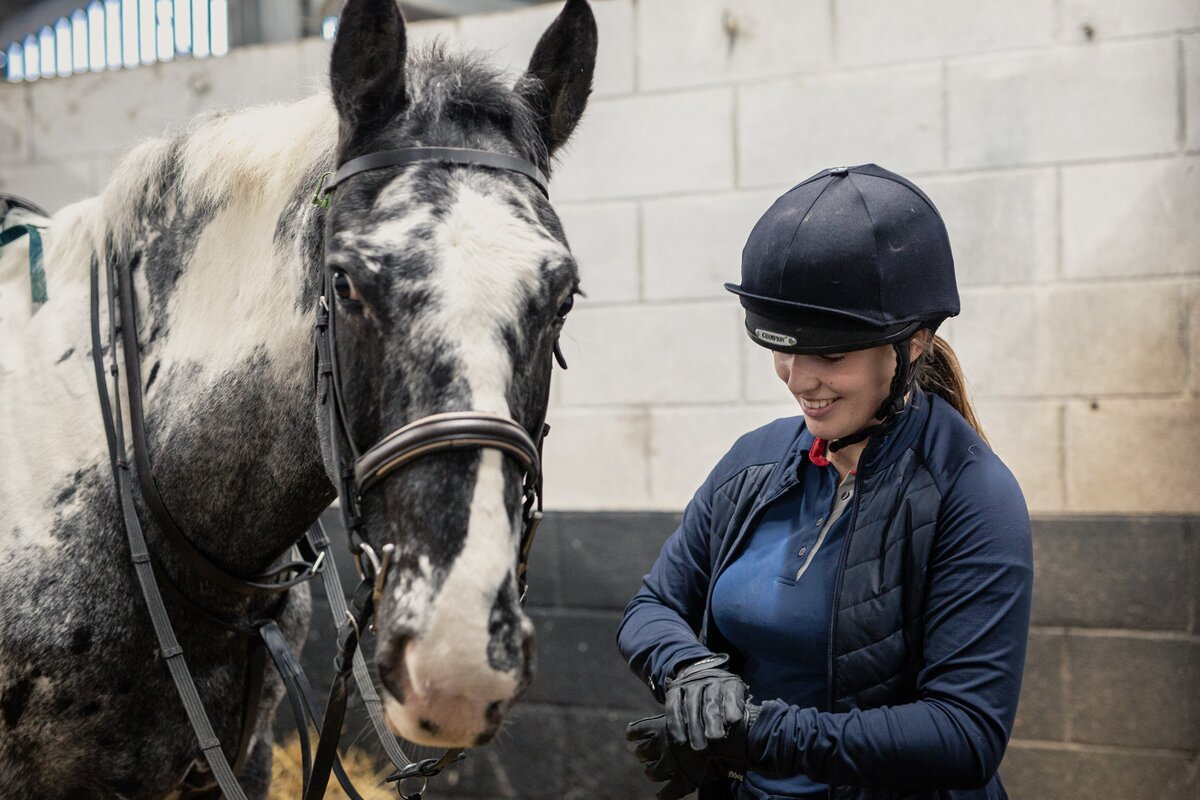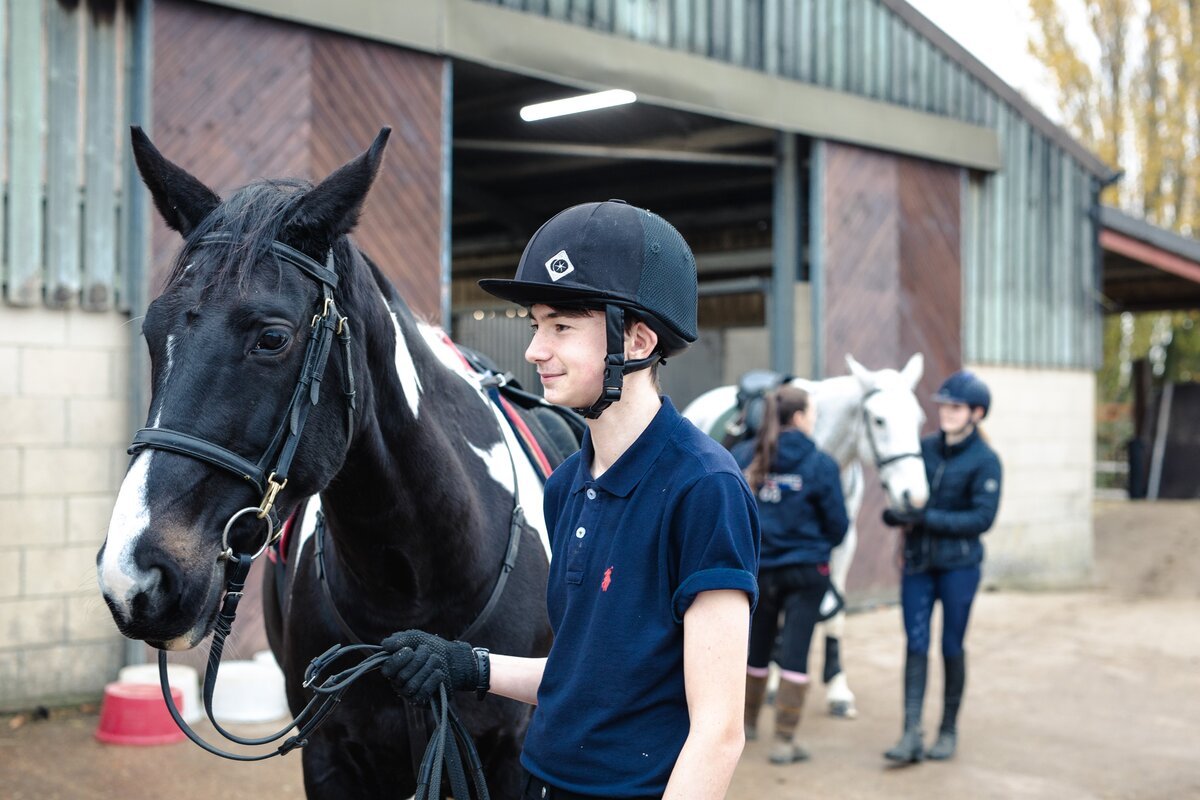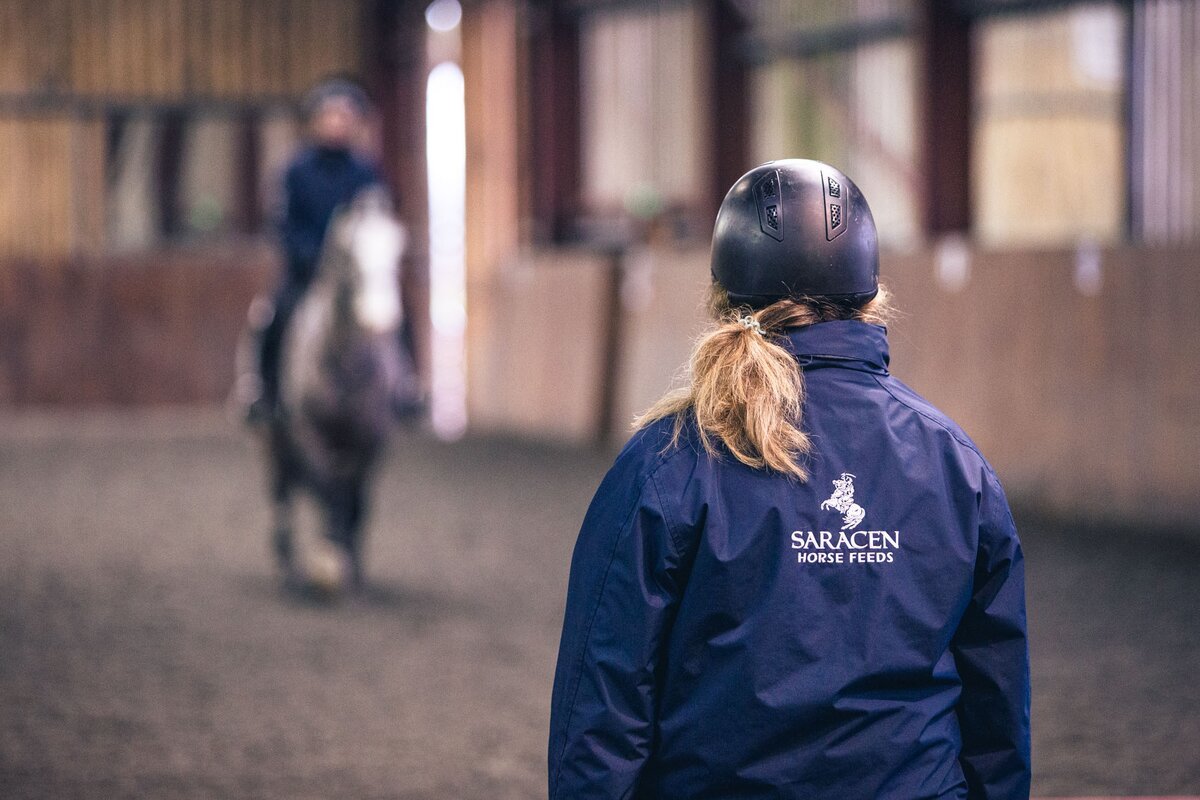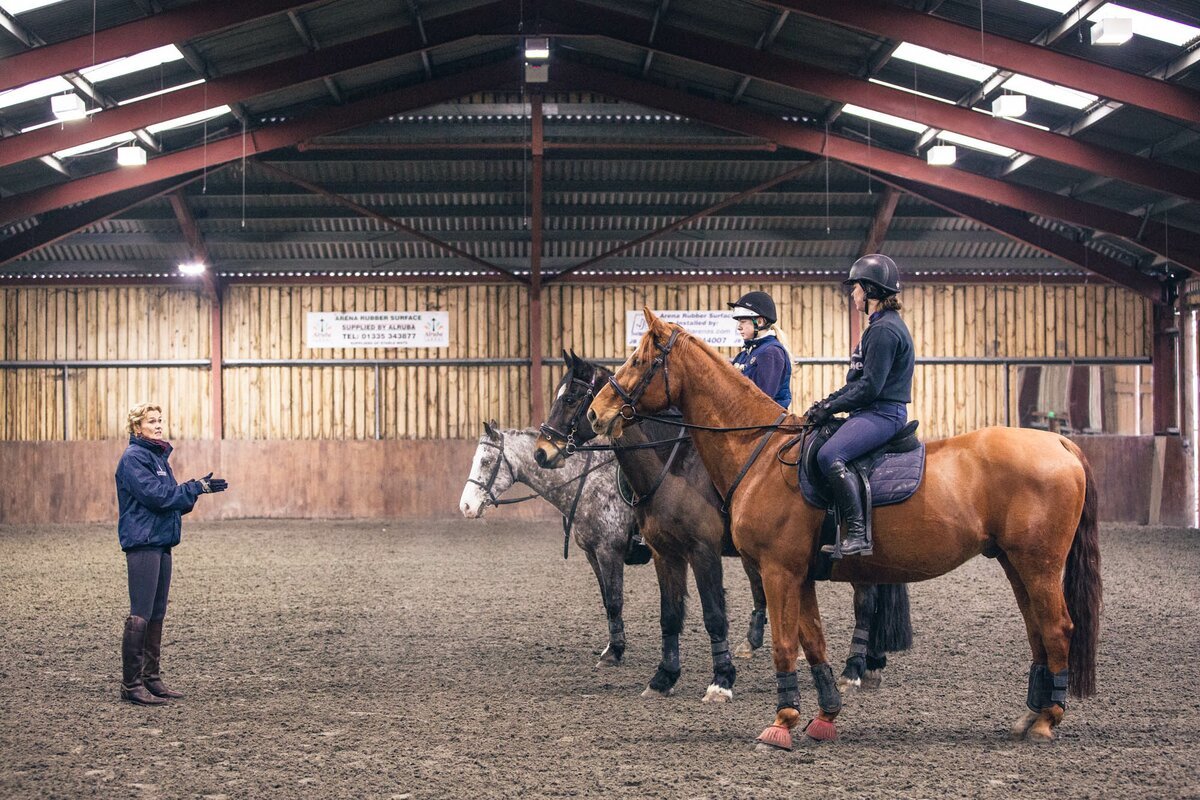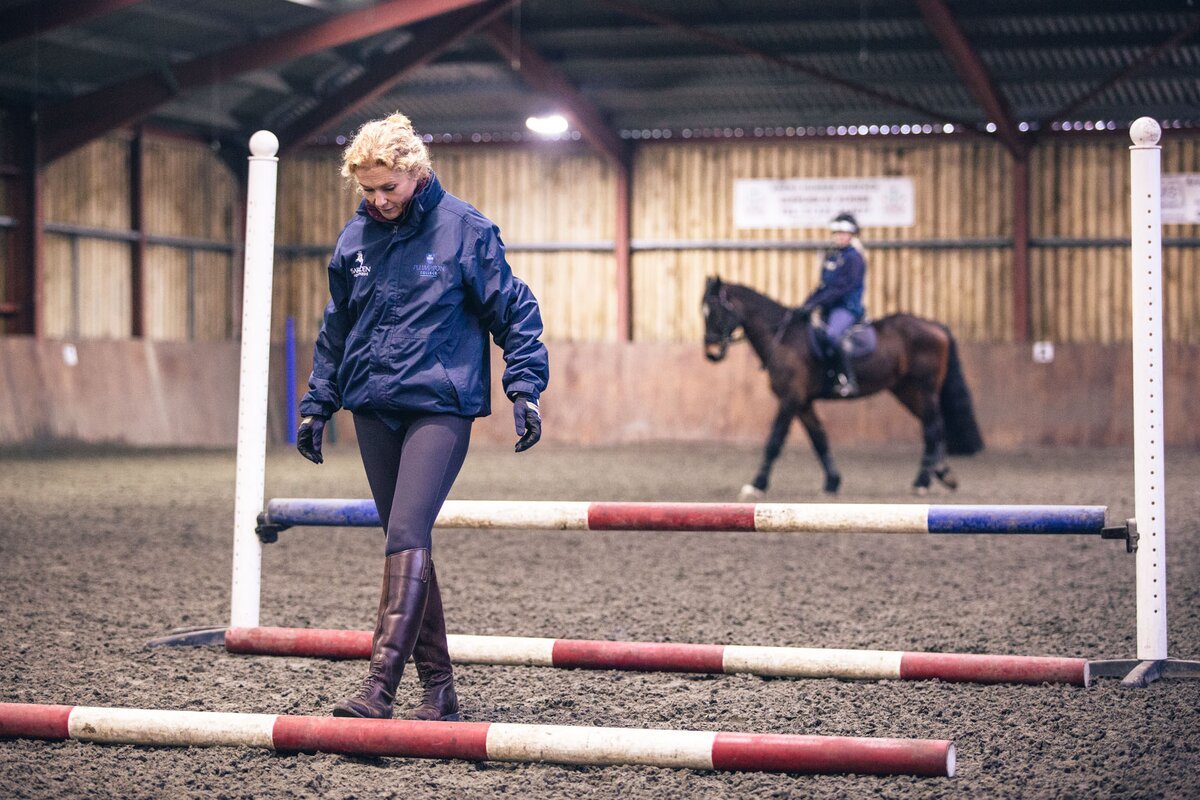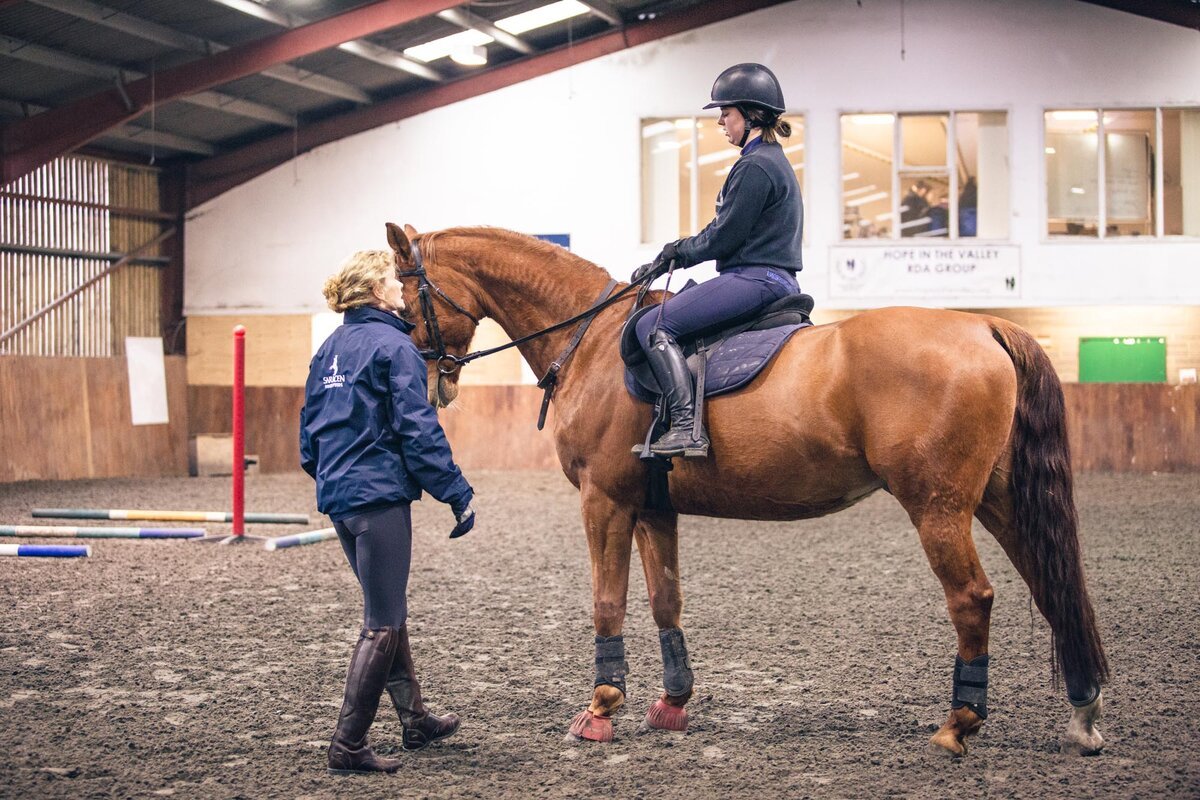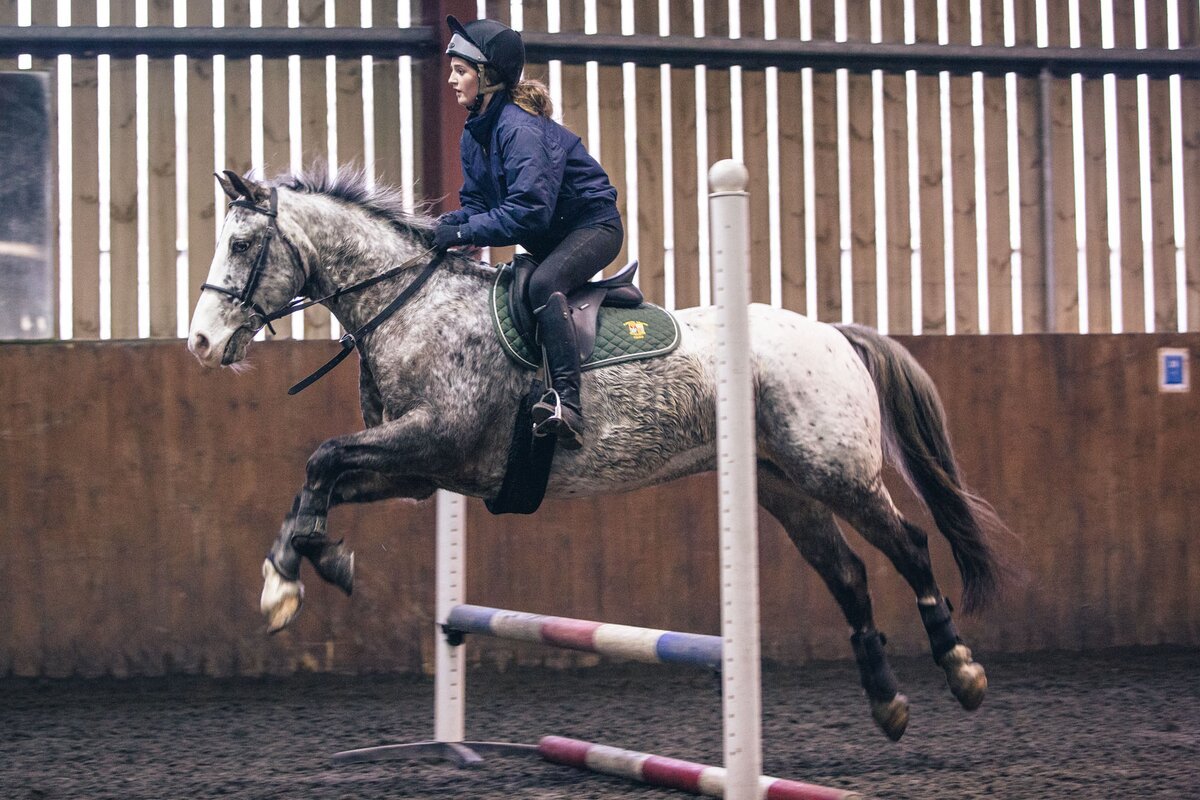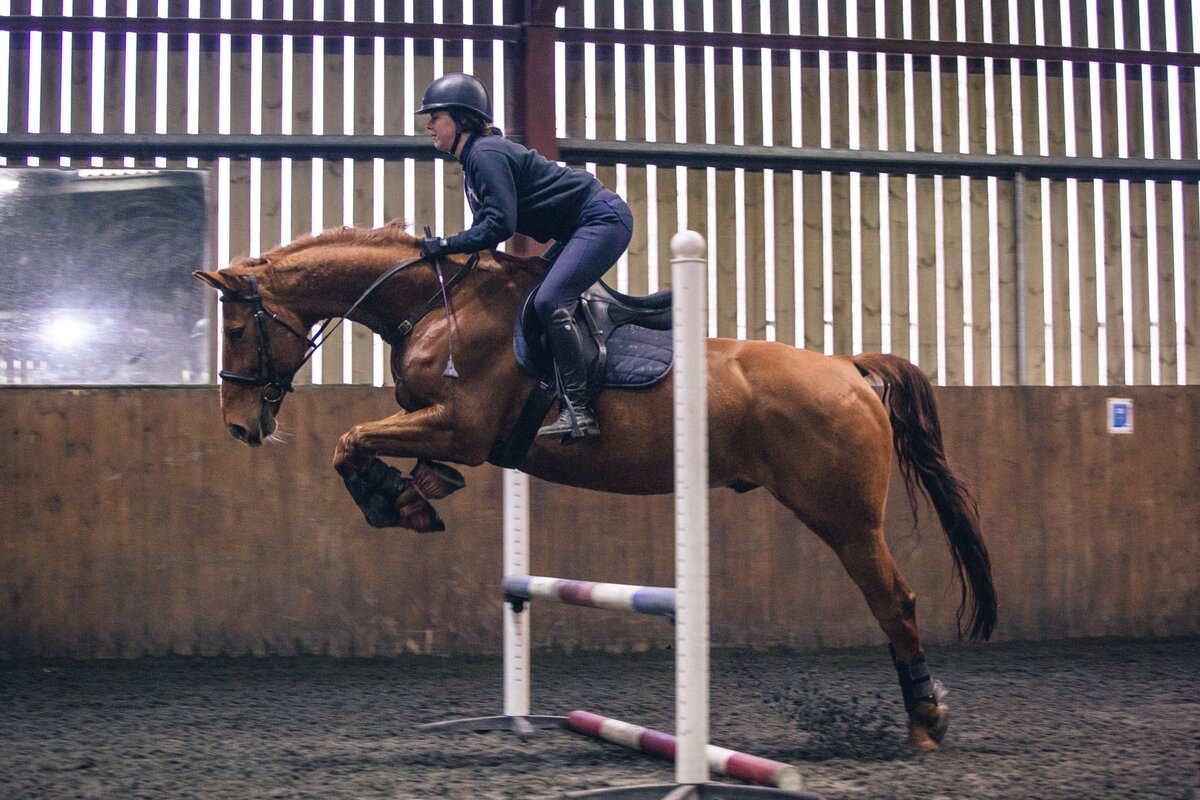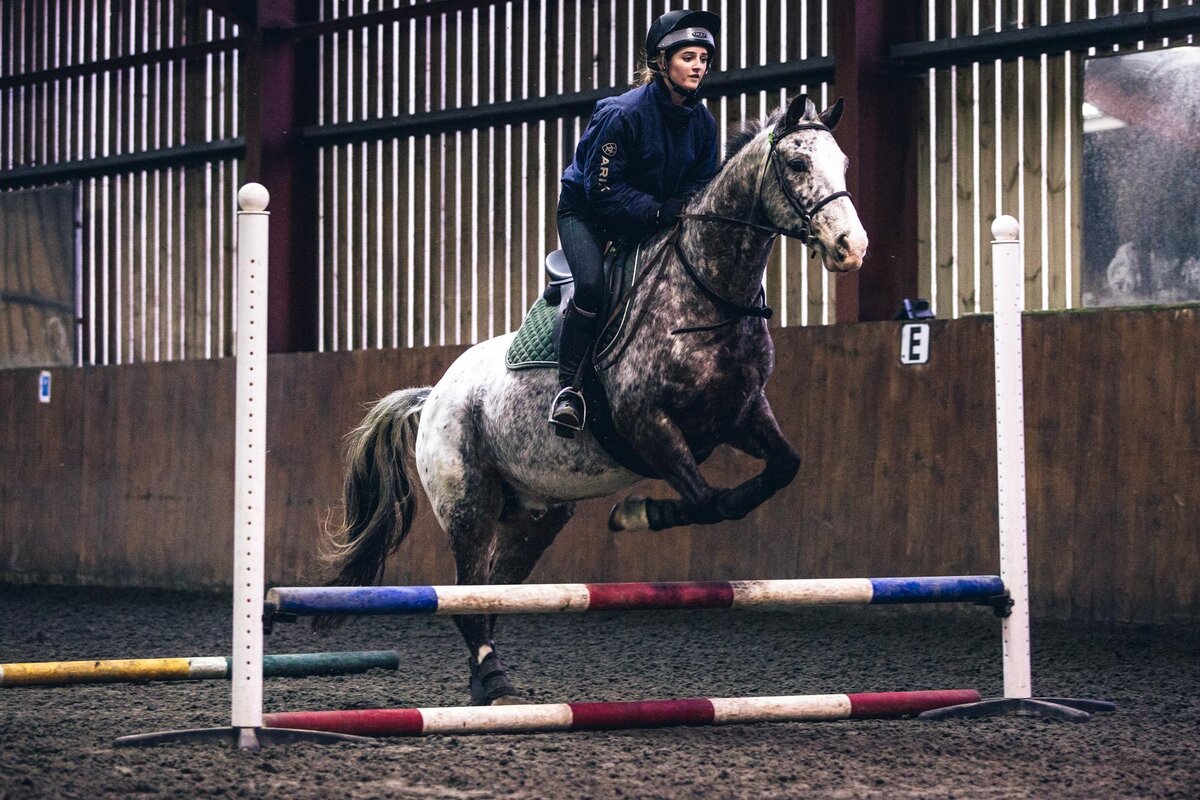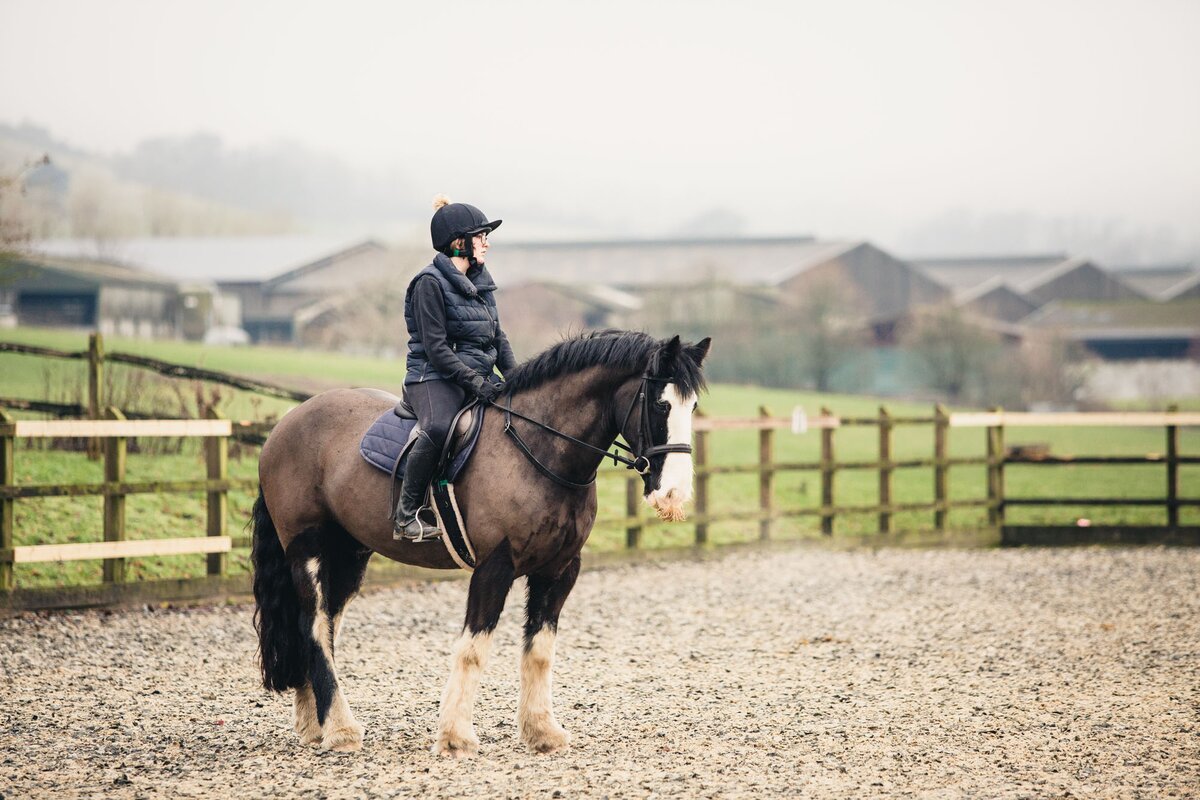 Course details
Dates & Location

September 2023

Duration

1 year

3 days per week

Costs

If you will be over 19 on the start date of your course you maybe required to pay tuition fees. Please contact enquiries@plumpton.ac.uk to confirm.
Entry Requirements
3 GCSE at grades 3 and above including Science, and either Maths or English
Completion of L1 Diploma at Distinction, and progression of study for Maths and English.
portfolio of evidence showing potential to work at Level 2 standard with horses, including evidence of Maths, Science and English at GCSE
Previous experience with horses essential
Mature students without the above requirements will be considered
I chose my course as I felt i would be the best course to suit my needs, both from a learning point of view and practically. The practical skills I've gained at Plumpton have really boosted my confidence around horses.
Future Opportunities
Students who achieve a Merit may progress onto the following courses:
BTEC Level 3 Foundation Diploma in Equine Management
BTEC Level 3 Extended Certifcate in Equine Management
Employment in the Equine industry
Modules
Course Programme
You can look forward to a varied programme of modules that also includes a work placement. You'll also continue your English and Maths up to GCSE level. Modules include:
Biology and Health
Equine Tack and Equipment
Equine Work Placement
Principles of working with horses
Equine behaviour
Equine preperation and plaiting
Practical yard duties
Riding on the flat
Ready to take the next step?