Discover our equine courses
If horses are your first love, there are lots of opportunities available to you at Plumpton.
Whether you're looking to develop your current skills with caring for horses or looking to start an education programme that will set you on your journey to work, we can help you to get there. Horse management is an exciting area that's very popular.
You've got lots of careers choices, from hands-on experience within a yard, to teaching or even stud work. If you've just left school or college, or you're working at the moment, have a look at the courses that are available at Plumpton to fit in with your life.
We currently have a Residential Bursary Scholarship on offer for students who live more than 30 miles from Plumpton College and want to study Level 3 Equine Management, see if you are eligibile here.
Course finder
Facilities
We're very proud of our excellent equine facilities here at Plumpton. Lots of space and excellent facilities, you'll get to enjoy lots of hands-on time with our horses as well as building your knowledge of this fascinating industry.
Come and visit our two large schools here at Plumpton
We've got two large indoor schools on-site, complete with galleries, for you to enjoy during your course.
Lots of space for you to enjoy outdoors at our extensive estate
You'll be able to use our 30m x 60m outdoor menege during your course in addition to stabling for 41 horses.
A variety of horses for you to experience and enjoy
We make sure that you get to work with and ride a variety of different horses throughout your time at Plumpton including Shire horses.
The latest equine facilities are available on-site
Keep up with the latest technologies introduced in the industry. You'll get to experience equipment such as a cross-country course, treadmill and weigh bridge.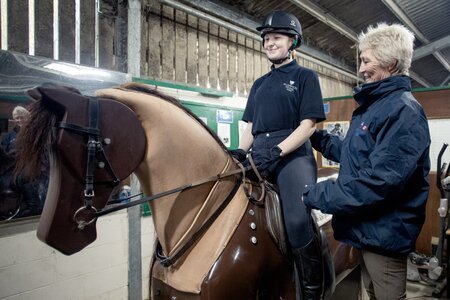 Hire our equine facilities
Discover our facilities available to hire, including indoor and outdoor schools and mechanical horse
Equine Sponsorship Opportunities
Could you be our next sponsor? Get in contact for more information and partnership packages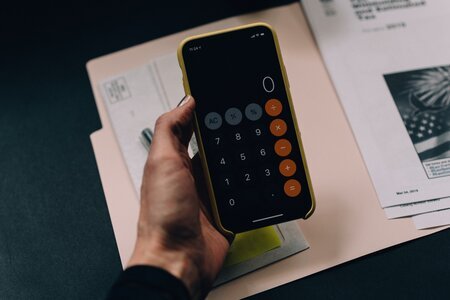 Numeracy Courses
In collaboration with East Sussex County Council, we have embedded the development of maths skills to improve numeracy at work and in everyday life in several land-based subjects and careers.
Adults over 19 years of age and without a Level 2 qualification (GCSE or Functional Skills) in maths will be eligible.