One day course
Learn to assemble a beehive on this one day practical course based in our workshops. Each attendee will be given their own cedar National Beehive to assemble under supervision with all tools provided.*
Course Description
Each student will receive a cedar flat-pack beehive* with frames and wax and will be shown how to assemble roof, brood box and supers, floor and frames by our experienced tutor. A comprehensive handout is provided about the hive, it's history and tips for assembling it properly, buying equipment and starting out in beekeeping.
This course combined with the taster day is ideal preparation for beekeeping.
Equipment required:
Outdoor clothing
Sturdy footwear suitable for working in a workshop
Notebook and pen
Please do not delay your booking – to guarantee your place, please book 2 weeks in advance of course date
*Attendees can bring their own beehive. If not bringing their own, we will provide a flatpack hive at an additional cost. See more on our shop when applying.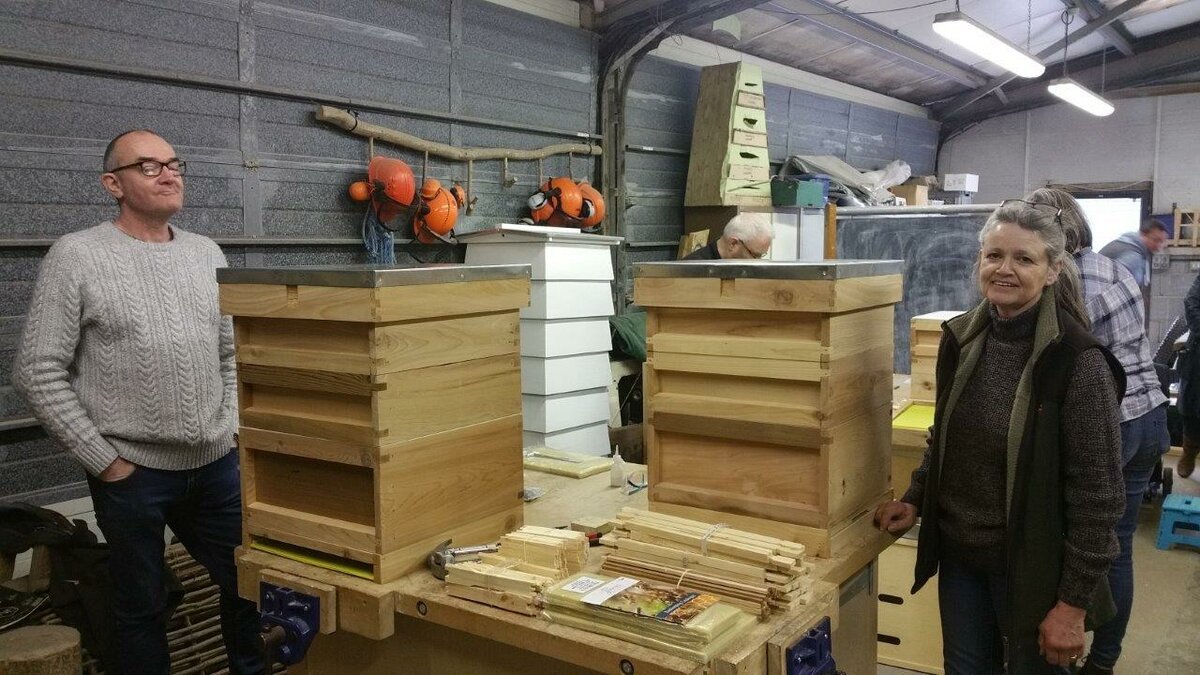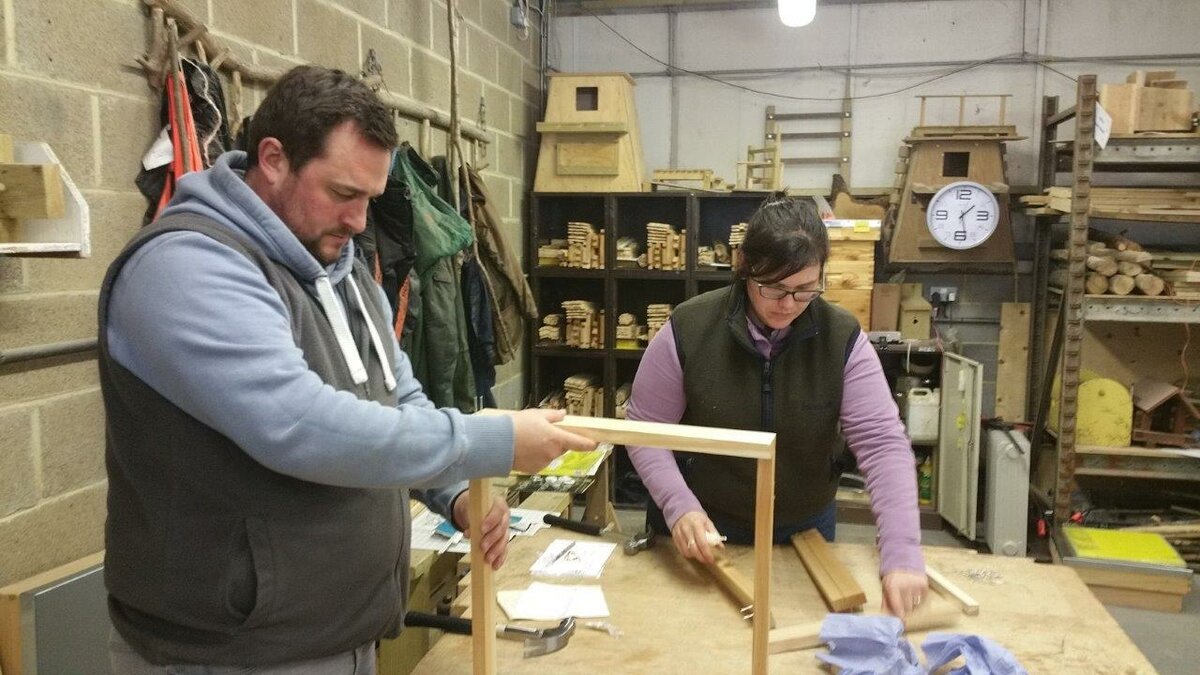 Entry Requirements:

There are no entry requirements for this course.

Dates & Location:

9th July, 2022 (Saturday)

9.00 - 17.00

Lewes Campus - Plumpton College

If you are unable to attend the above date or the date you would like to attend is full please register your interest here.

Duration:

1 day

Costs:

£245.00*

*Fee includes materials/hive
Ready to take the next step?
Apply for this course online now to begin you journey towards a qualification in Beehive & Frame Assembly Day.
Talk to us
Not quite ready to apply yet? We are happy to discuss courses and help you find the perfect fit.