Want a career in Dog Grooming?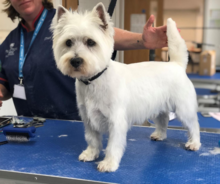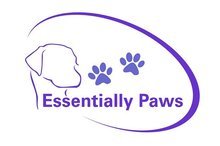 Whether you have an existing career within the industry or wish to become self-employed or working for a business or franchise, this course will equip you to learn modern techniques required to become a professional Dog Groomer.
Health and safety, legislation and codes of practice for the dog grooming industry
Styling and finishing a dog
Health checking and handling a dog in a dog grooming environment
Customer service and record keeping in a dog grooming environment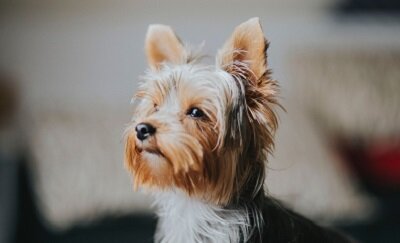 Dog Grooming Parlour
Professional Grooming Service led by our expert team and trainees.