Level 3 Apprenticeship
Part of the Government's new standard apprenticeship scheme, the Level 3 apprenticeship is designed for you if your'e a trainee butcher looking to take on more responsibility. You could either be working in a shop or a meat business.
Through your training at Plumpton's Butchery School and Invaluable work experience, we'll help you to develop an all-round knowledge of the butchery business and the core skills that you'll need to be successful. Your course will last a maximum of 18 months and your tutors will have follow-up visits to your workplace.
As part of your apprenticeship, we'll help you gain the following qualifications:
Level 3 Award in Food Safety Supervision
Level 3 Award in HACCP for Food
Level 3 Award in Health and Safety
Careers Hub
We offer impartial careers guidance to all our students to learn more about careers support at Plumpton College or to explore your next step, contact Careers Hub on 01273892010 or email careers@plumpton.ac.uk to book an appointment – we're here to help.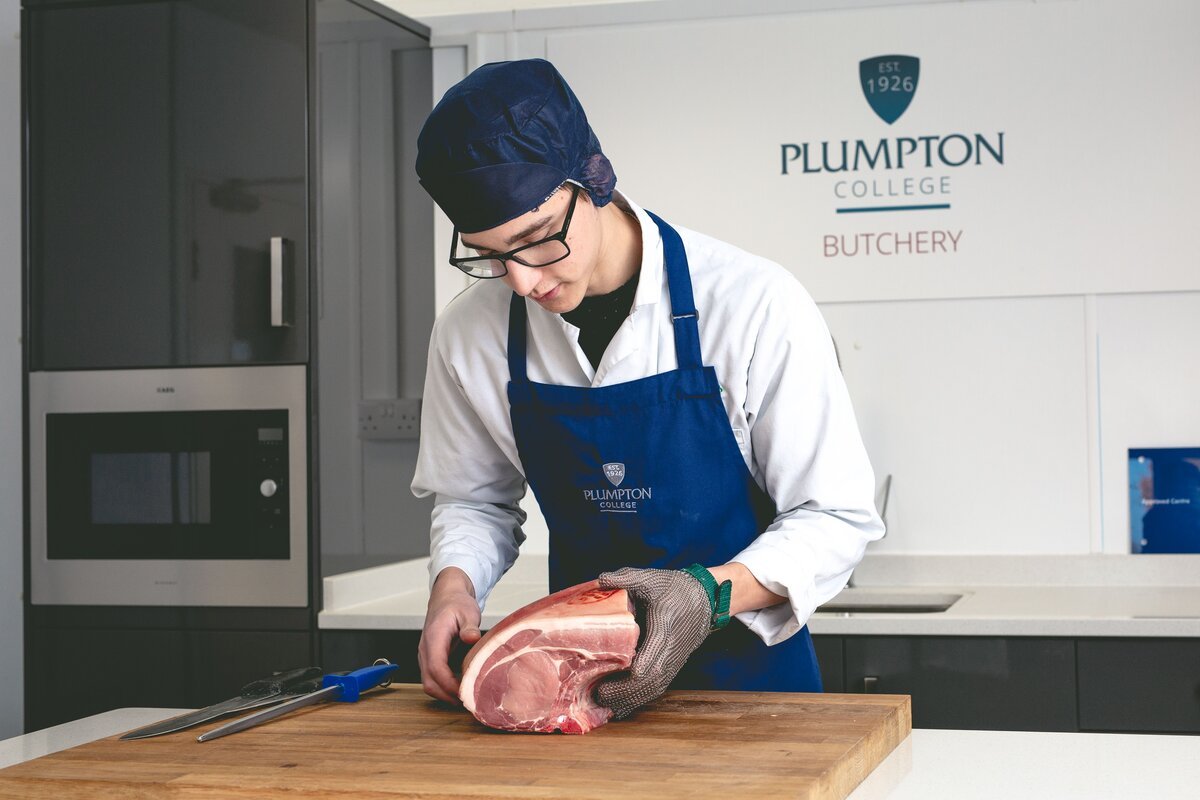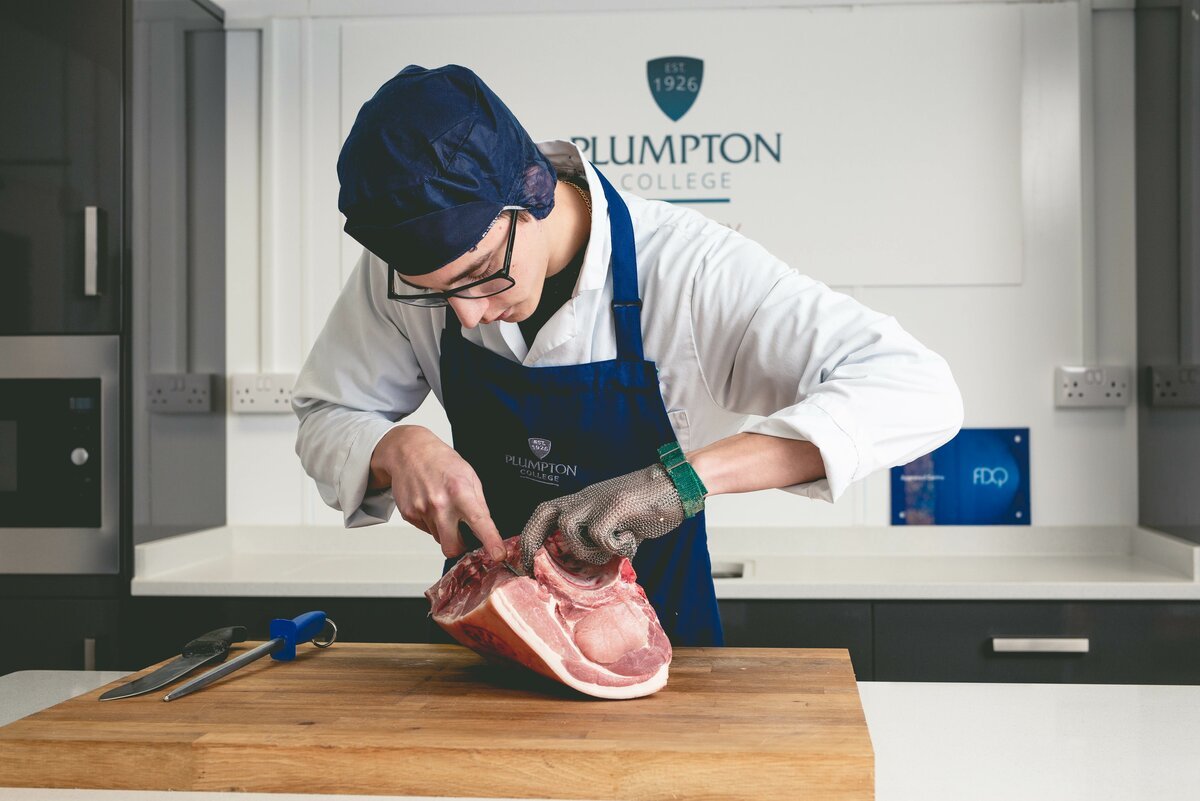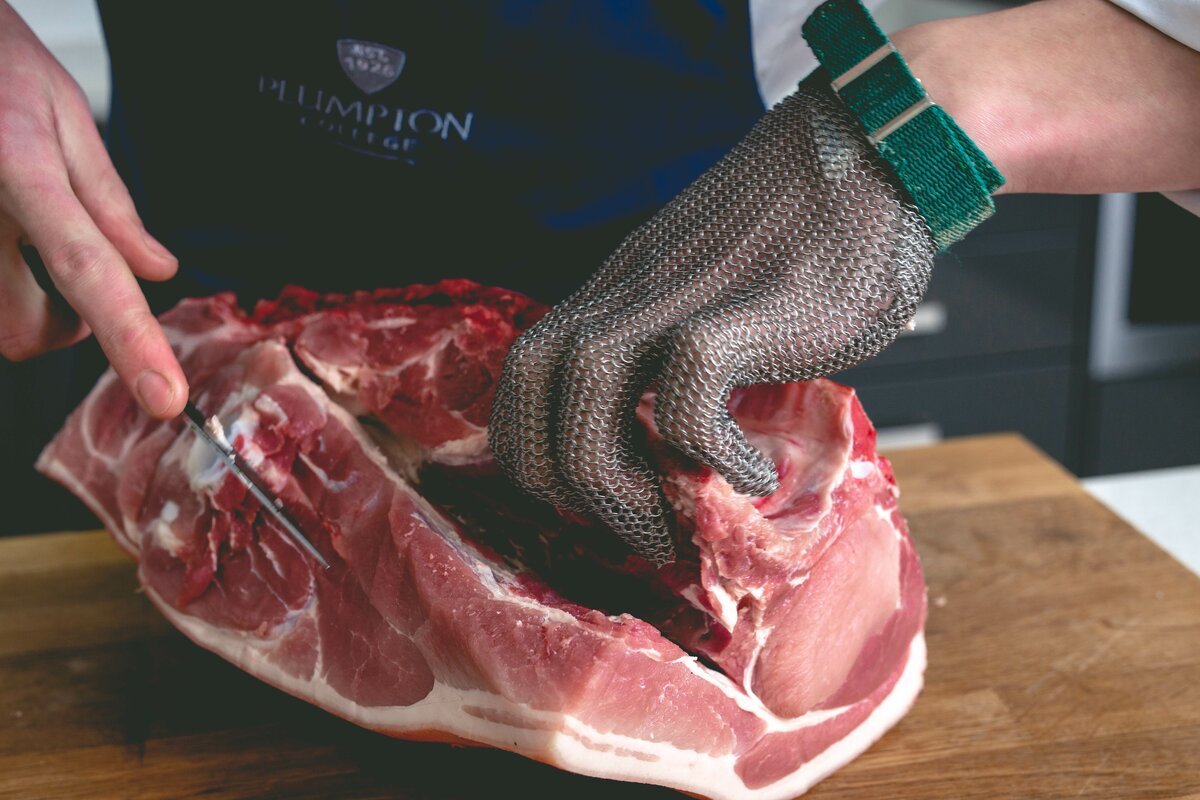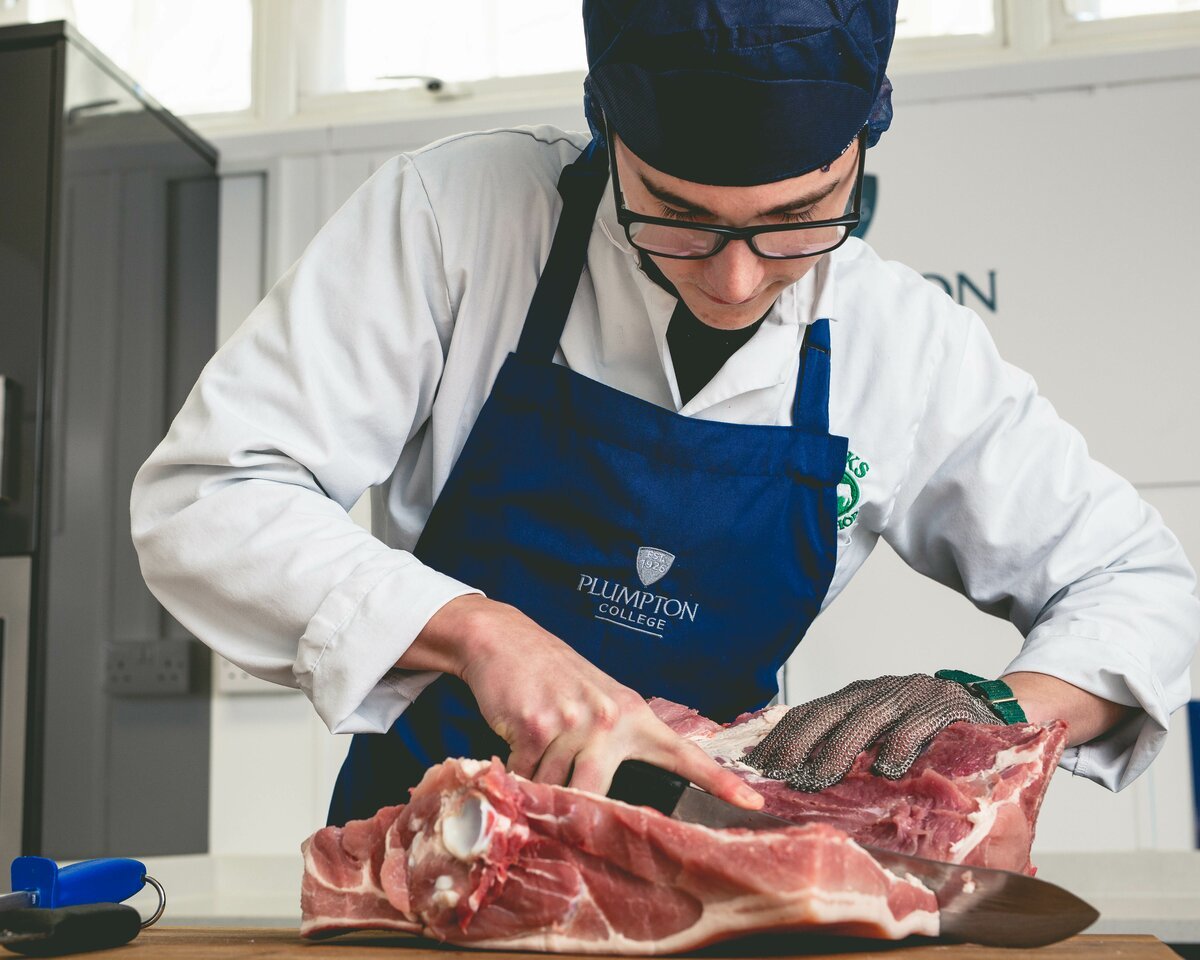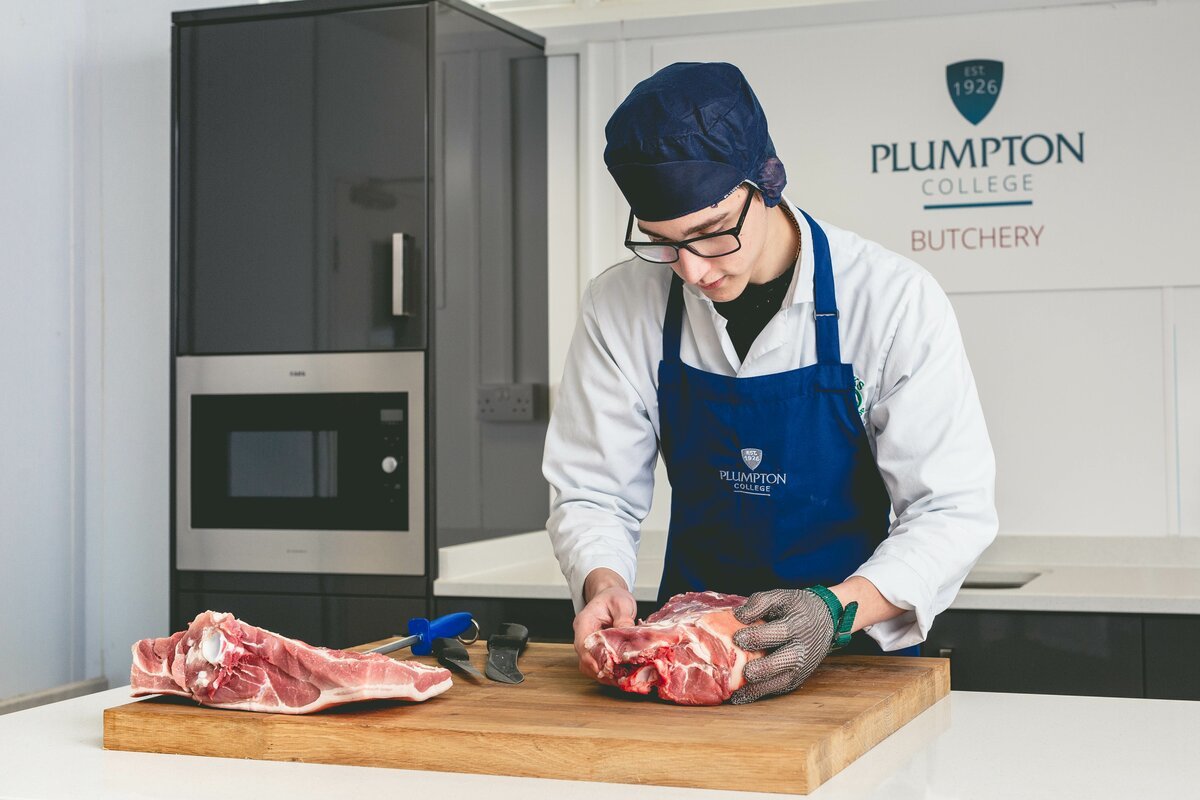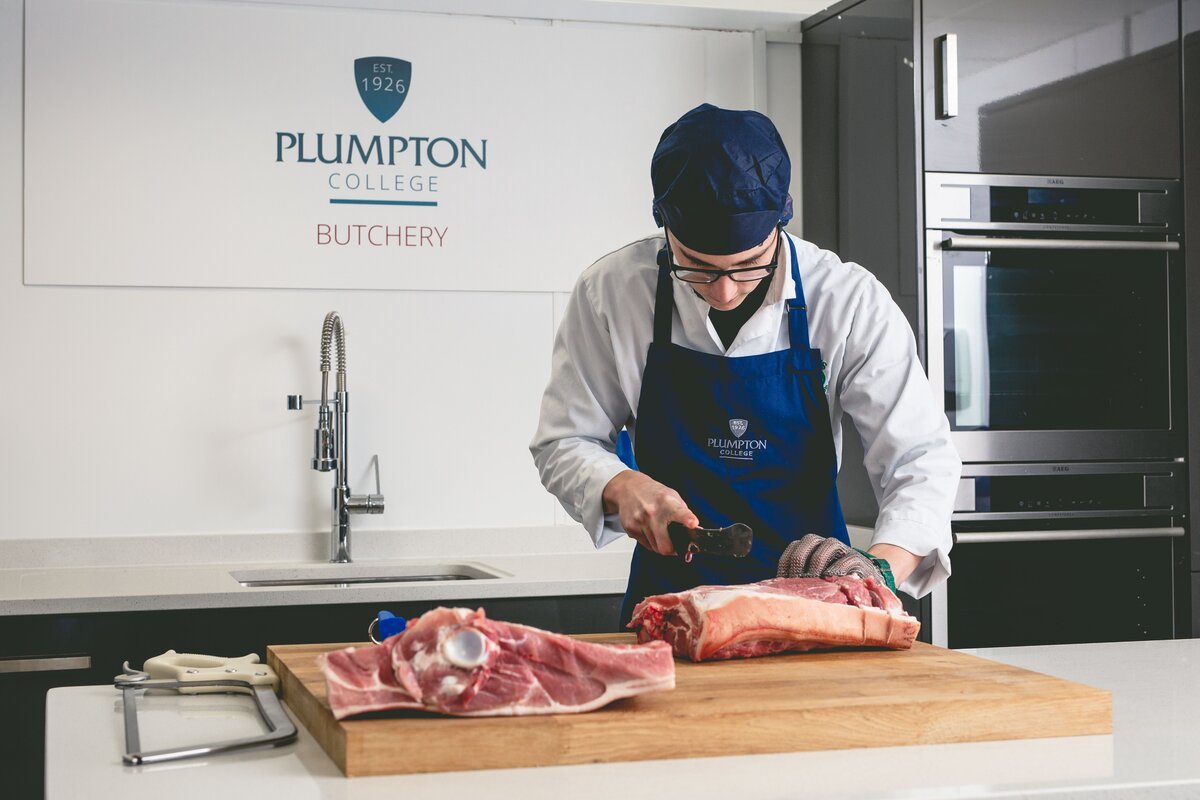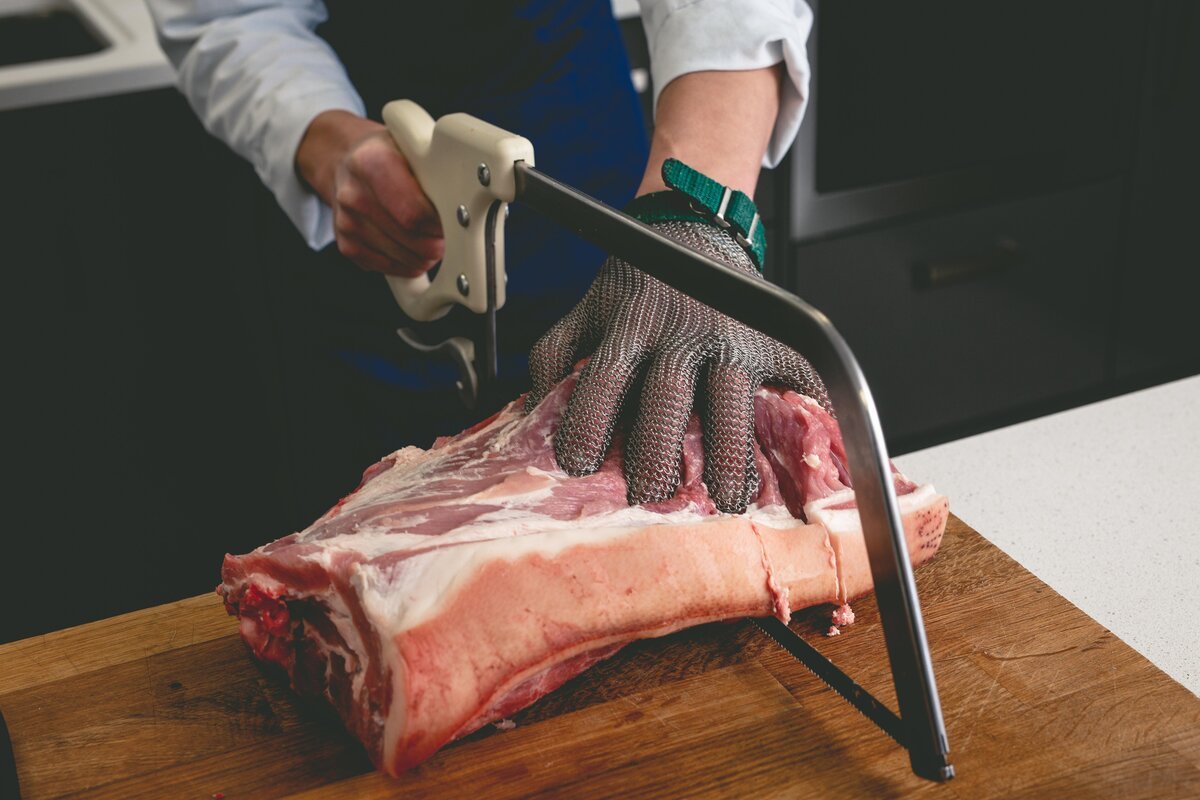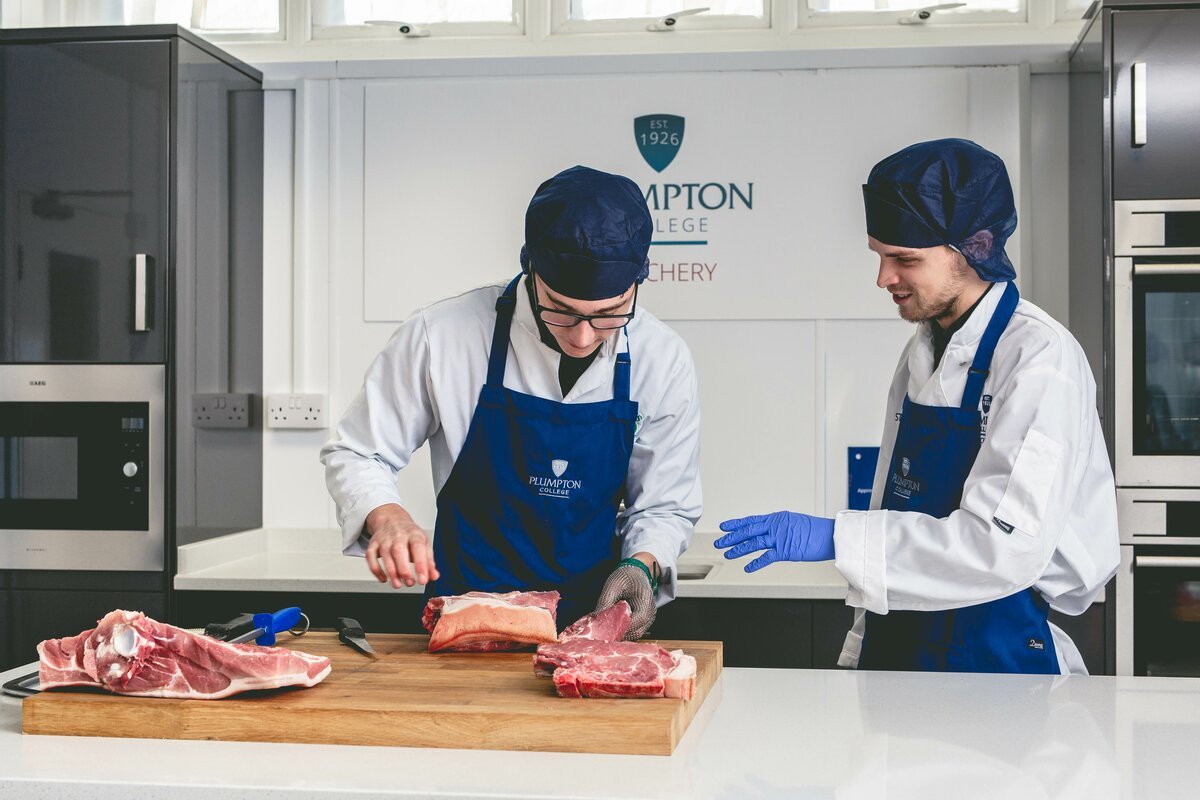 Entry Requirements:

You will need an employer who would like to take you on as an apprentice.

You will also attend college for a minimum number of set hours each week.

You will have ideally have achieved GCSE grades A-E or equivalent. If you have an equivalent qualification, we will also take this into consideration, along with any industry experience you may have.

Dates & Location:

September 2020

Time: 09.15- 16.15

Duration:

18 Months

Costs:

Non-levy paying employers will share the cost of training and assessing their apprentices with government - this is called 'co-investment'.

From April 2019, you will pay 5% towards to the cost of apprenticeship training and government will pay the rest (95%), up to the funding band maximum.
Ready to take the next step?
Apply for this course online now to begin you journey towards a qualification in Butchery Standard.
Talk to us
Not quite ready to apply yet? We are happy to discuss courses and help you find the perfect fit.