Level 2 Apprenticeship
Bakery is one of the most dynamic and fastest growing sectors of the food industry. There are many varied employment and career opportunities such as traditional craft baker, patisserie chef, or product developer for a specialist shop or supermarket. You may even opt to set up and manage your own business.
Our 12-18 month apprenticeship programme will allow you to learn to make a wide range of baked goods and breads, using craft and mechanical processing methods. You will be employed in the sector and supported by the college training programme, to develop the skills, knowledge and behaviours required to work to high professional, quality standards.
Within the apprenticeship there is a Level 2 Baker Diploma (12 to 18 months) that needs to be completed and passed before the end point assessment.
Students also need to have passed Level 1 and attempted Level 2 English and Maths before the end point assessment.
Course Content:
History of baking and its evolution
Recipe formulation
Bakery methods and processes
Use of equipment and knife skills
Ingredient principles
Dough making principles
Finishing products including packaging and storage
Waste reduction
Recyling
Legislation
Consumer trend impacts
Produce breads, cakes, pastries (sweet and savory)
Team working and problem solving
Careers Hub
We offer impartial careers guidance to all our students to learn more about careers support at Plumpton College or to explore your next step, contact Careers Hub on 01273892010 or email careers@plumpton.ac.uk to book an appointment – we're here to help.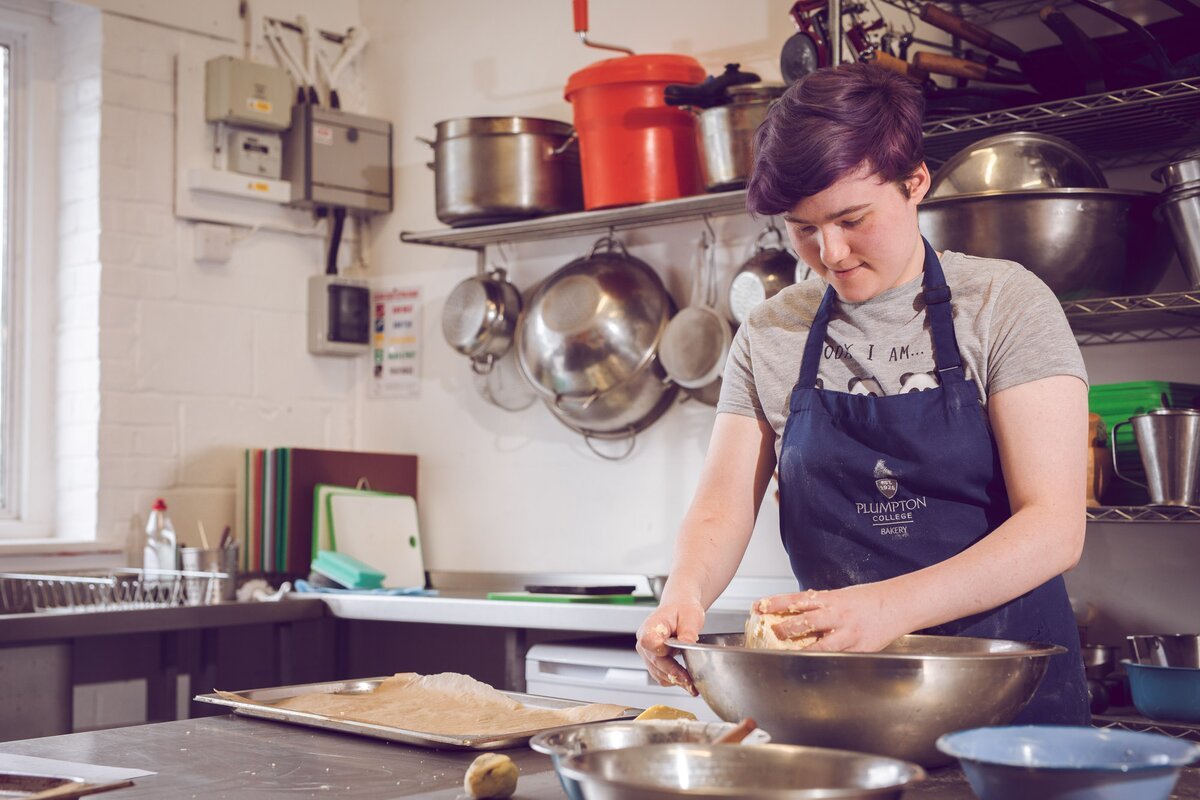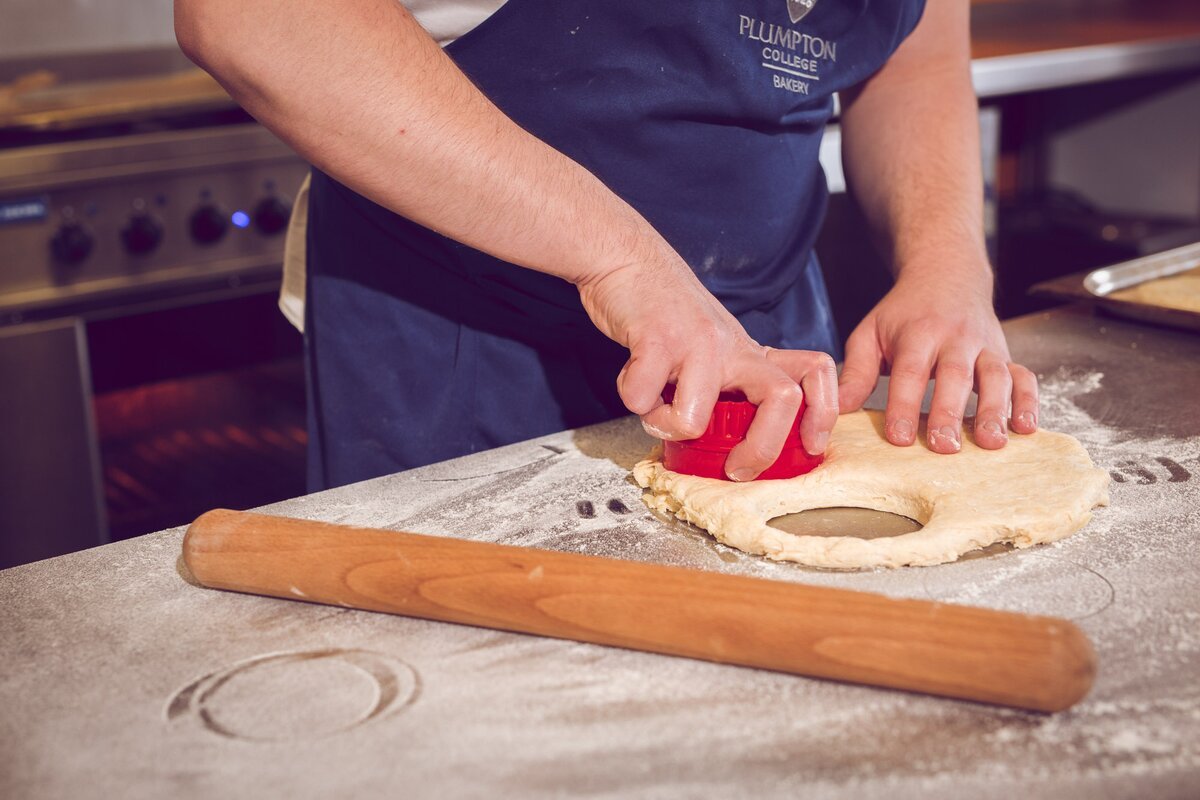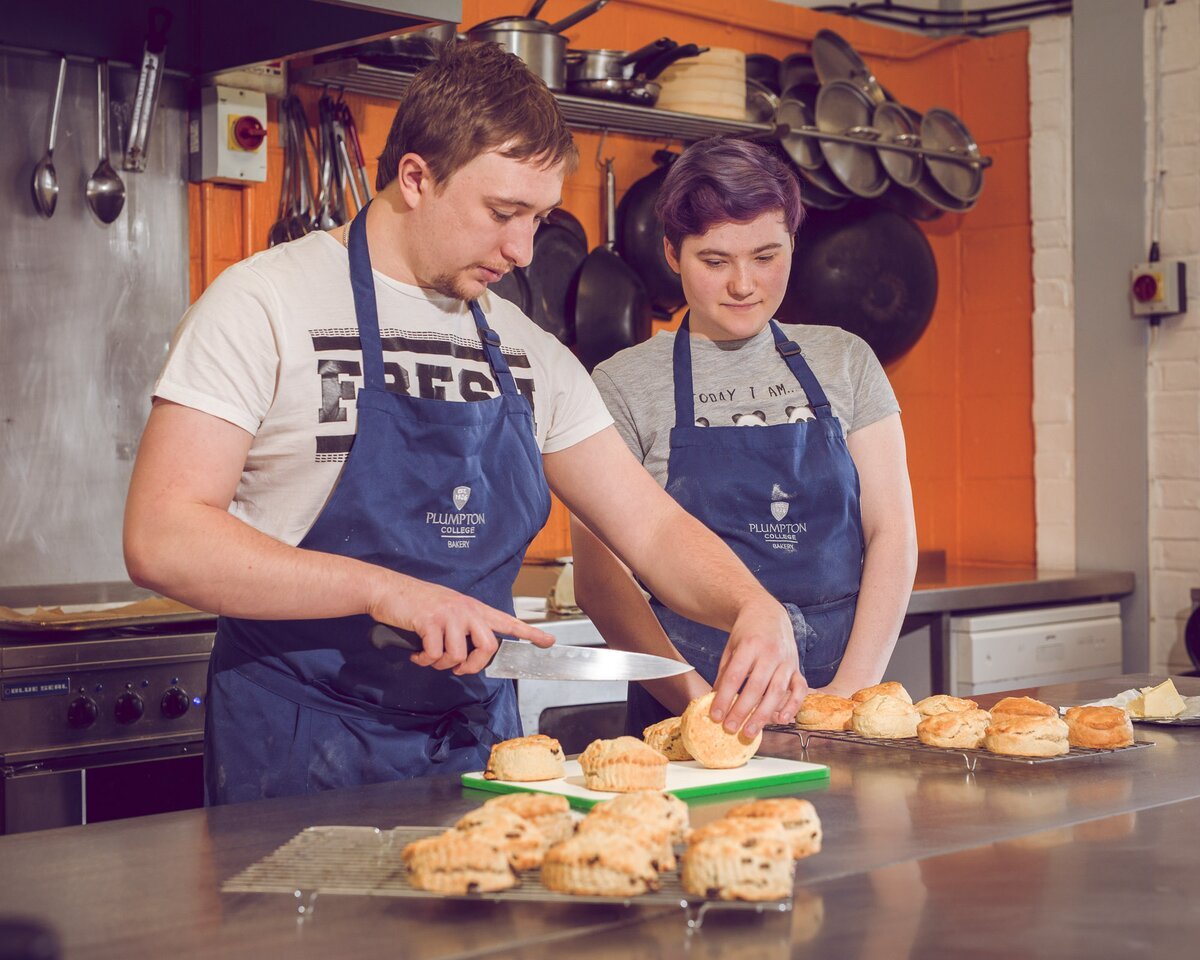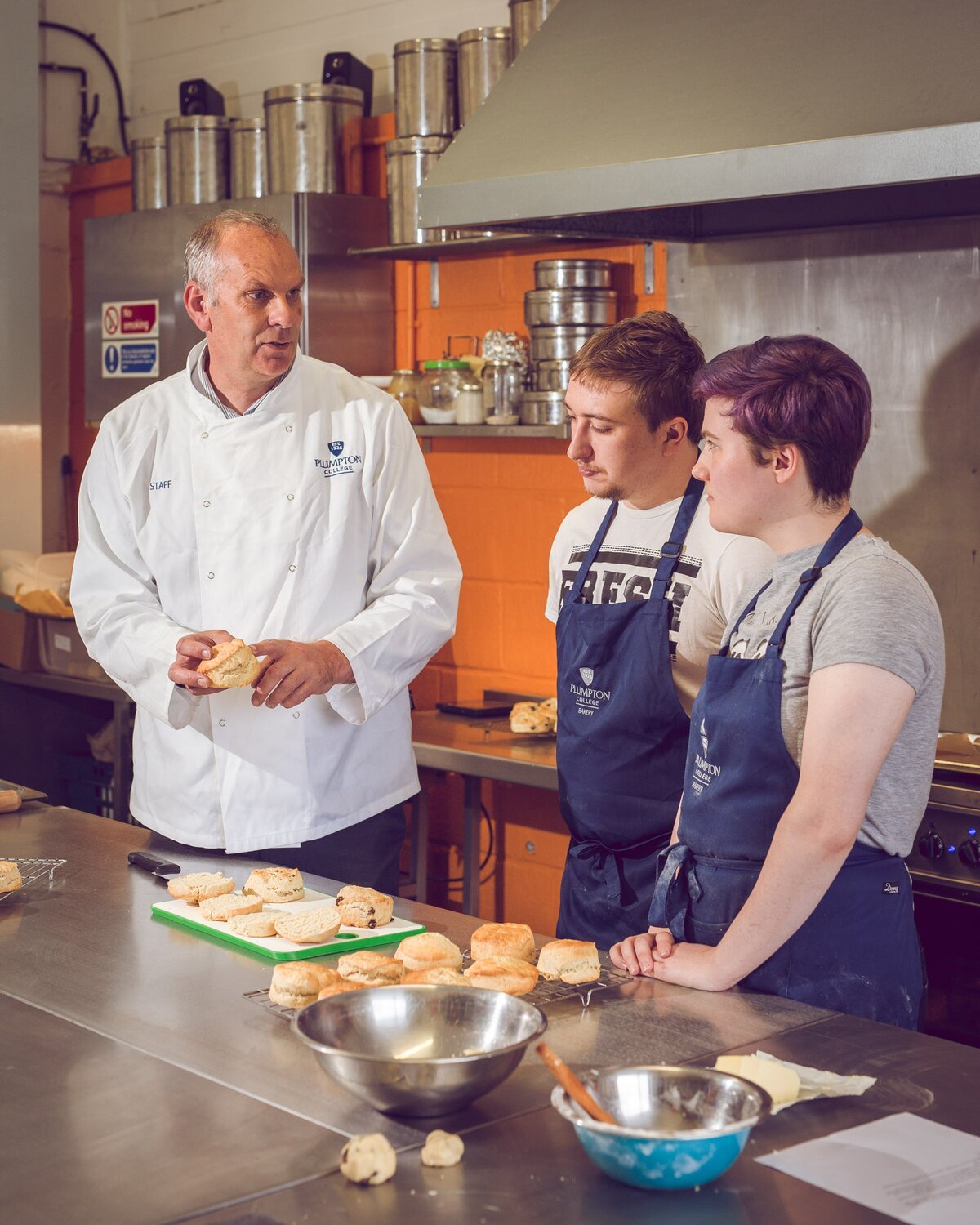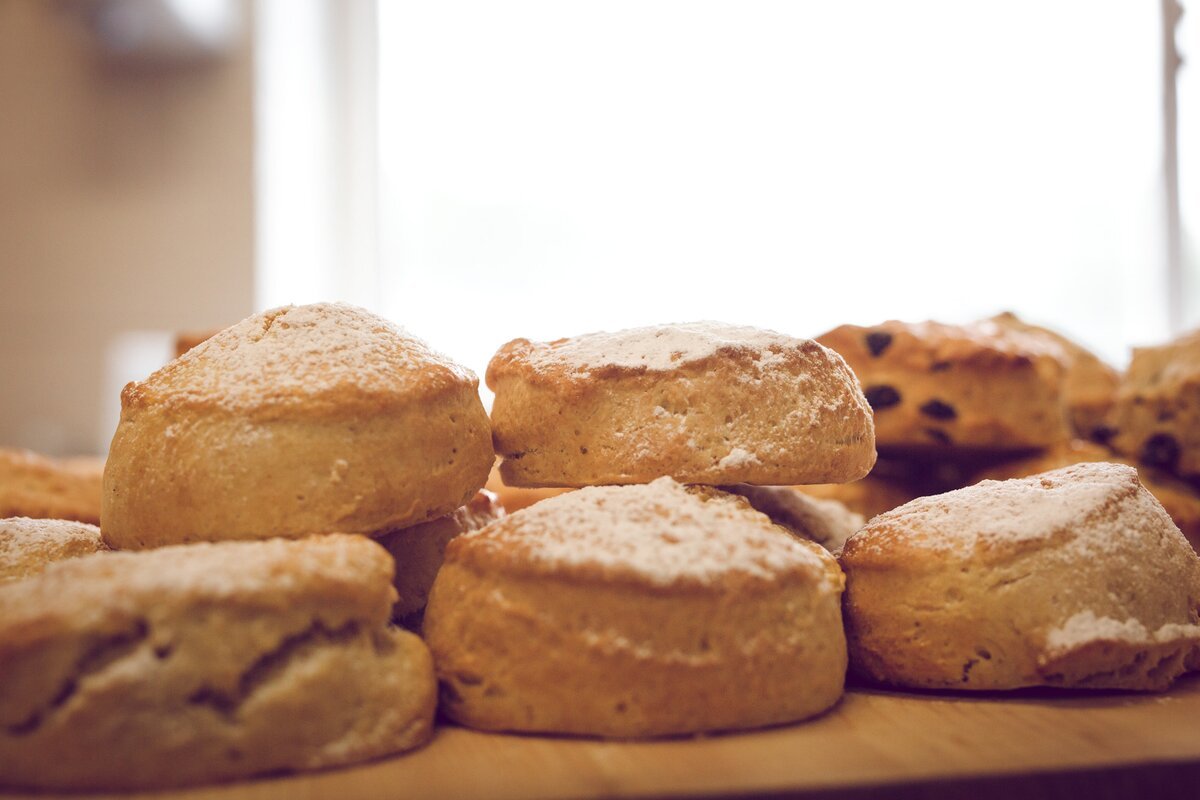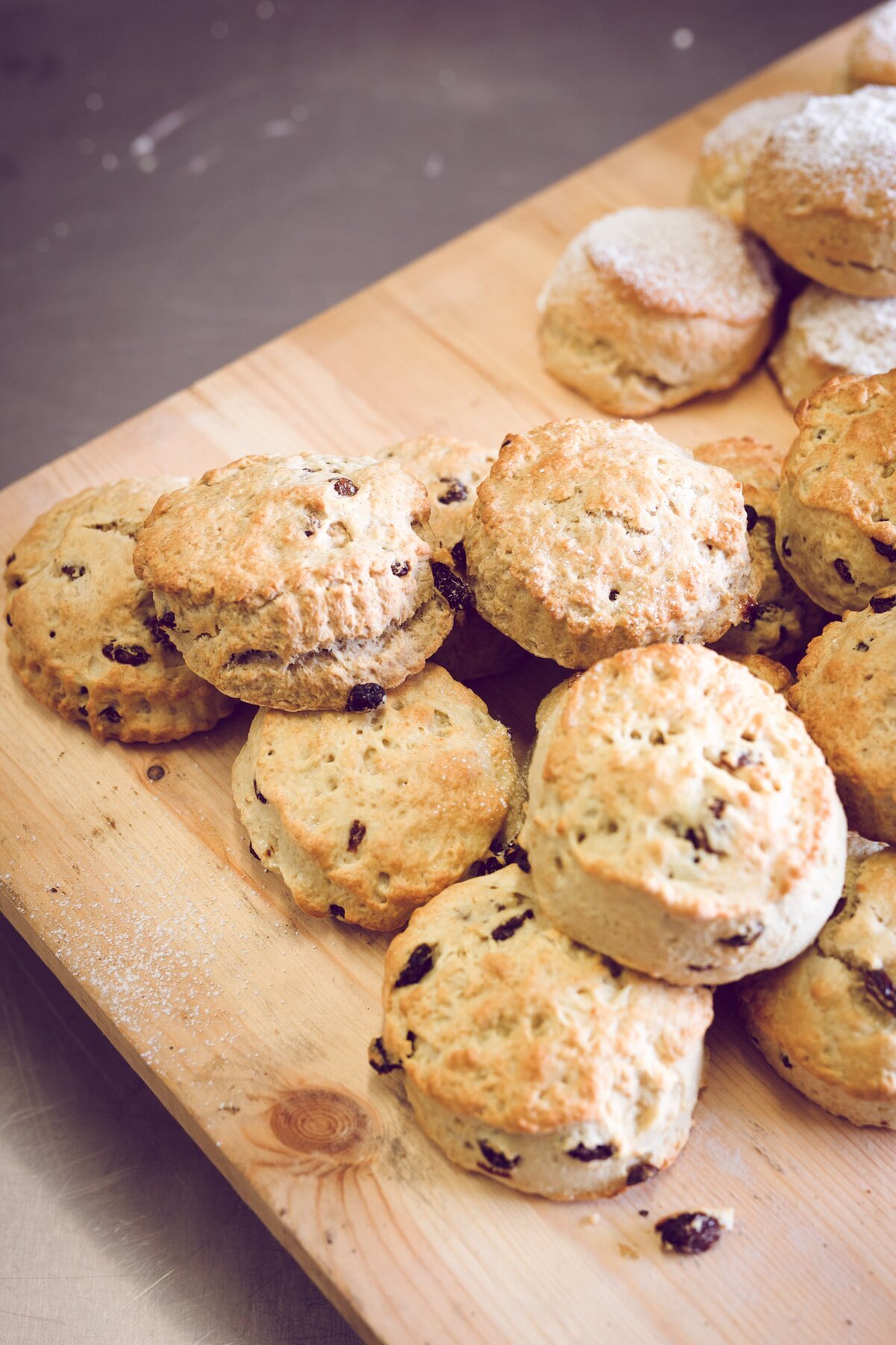 Entry Requirements:

You will need an employer who would like to take you on as an apprentice.

You will also attend college for a minimum number of set hours each week.

You will have ideally have achieved GCSE grades A-E or equivalent. If you have an equivalent qualification, we will also take this into consideration, along with any industry experience you may have.

Dates & Location:

September 2020

Duration:

12 - 18 months, 1 day a week.

Costs:

Non-levy paying employers will share the cost of training and assessing their apprentices with government - this is called 'co-investment'.

From April 2019, you will pay 5% towards to the cost of apprenticeship training and government will pay the rest (95%), up to the funding band maximum.
Facilities
You'll have access to a professional artisan baker, practical baking demonstration facilities and use of a fully functioning bakery based in Brighton.
Ready to take the next step?
Apply for this course online now to begin you journey towards a qualification in Bakery Standard.
Talk to us
Not quite ready to apply yet? We are happy to discuss courses and help you find the perfect fit.