Halloween Pumpkin Floral Design Workshop
One Day Course
Spend the morning at One Garden Brighton, with our expert floristry tutors from Plumpton College, as you learn new skills and techniques to create seasonal pumpkin arrangements using fresh seasonal flowers. Pumpkin carving and flower arranging.
Have a stand-out pumpkin display this Halloween.
Book your space with friends and family to get into the spooky spirit.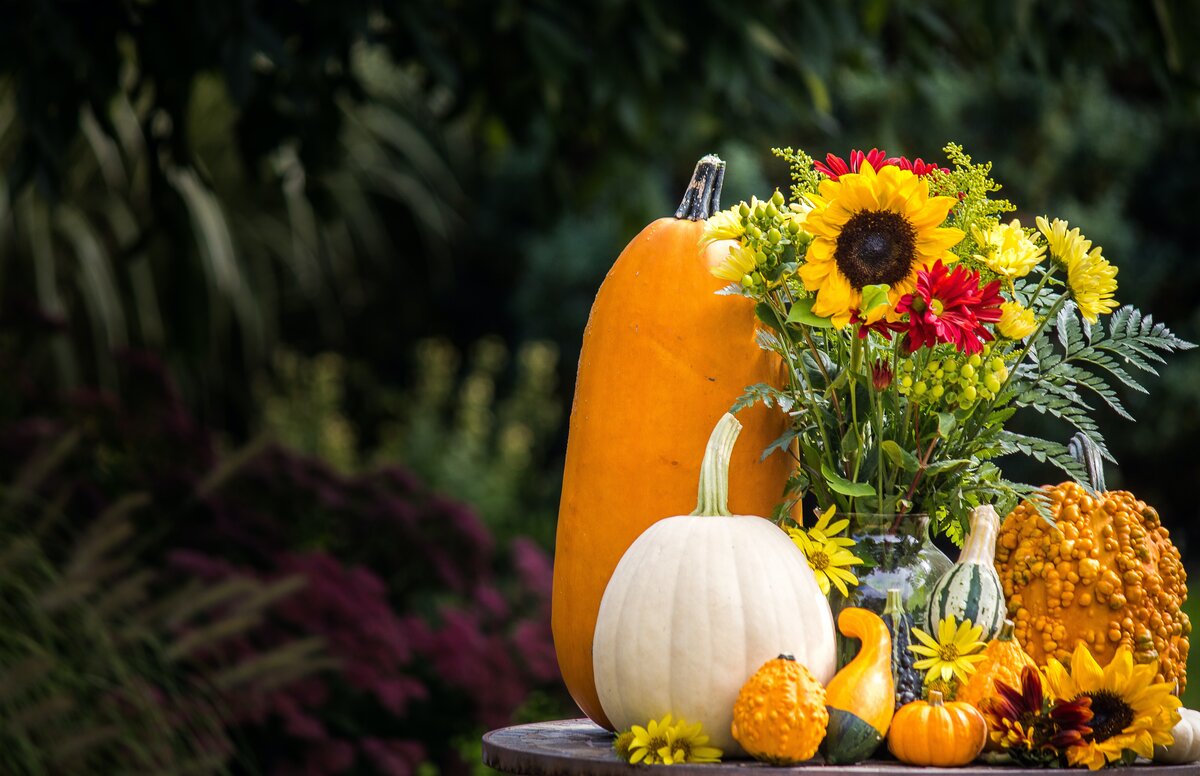 Course details
Dates & Location

28th October, 2023 - 10:30 - 12:30 (Saturday)

28th October, 2023 - 13:30 - 15:30 (Saturday)

Stanmer Campus - One Garden Brighton

Duration

2 hour workshop

Costs

£50
Facilities
One Garden Brighton
The recent restoration of the walled garden has been managed by Plumpton College. One Garden Brighton is the home of the college's horticultural centre of excellence, a space for training and education. The campus buildings are nestled within the walls itself and you will see students designing, planting and maintaining the grounds as a showcase for innovation.
One Garden Brighton is place for everyone, a garden made for people. We are a part of our local community; a place to connect, improve wellbeing and discover something new. We support local producers, people and nurture local networks focused on enriching all who visit.
Other courses that may interest you
Ready to take the next step?