BTEC Level 1 Diploma
If you're leaving school, this course is a fantastic introduction to animal care that you'll really enjoy. You'll get to experience lots of practical animal handling at our excellent Animal Care unit at Plumpton.
The course will cover all areas of animal care, giving you the skills to handle a range of animals including reptiles, amphibians, small & large mammals, and more! Plus you'll be able to develop your functional and personal development skills. You'll learn lots of essential study skills and invaluable employment skills to help you in your future roles.
Offered at either Main College site or at Netherfield
Work Experience
This is a useful way for students to improve practical skills and experience what it's like to work in the animal care industry.
Indicative Programme Content
Students will undertake a range of units which cover essential aspects of animal care, working and employment skills, functional skills and personal development skills. The programme is continually assessed via practical activities and written work, which are recorded in a student maintained portfolio.
Animal Accommodation
Animal Handling
Animal Feeding & Watering
Animal Health & Wellbeing
Animals in the Wild & Society
Wildlife & Conservation
Health & Safety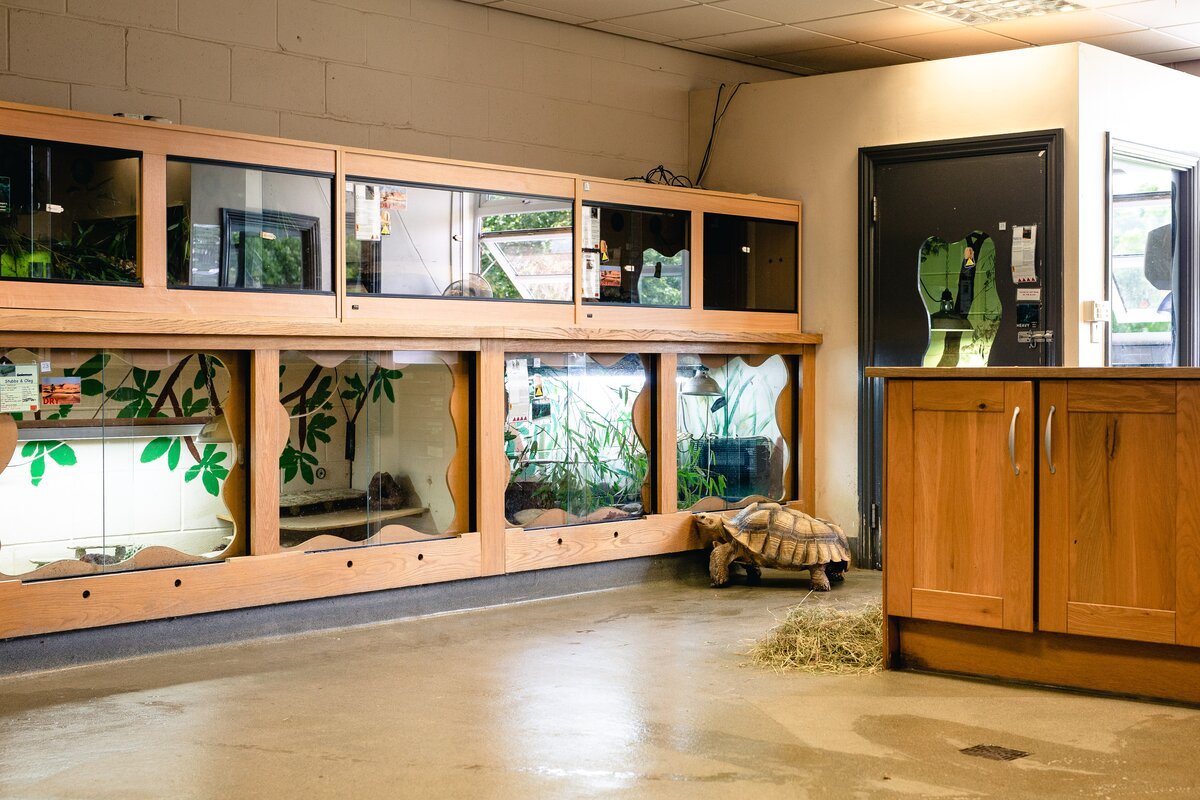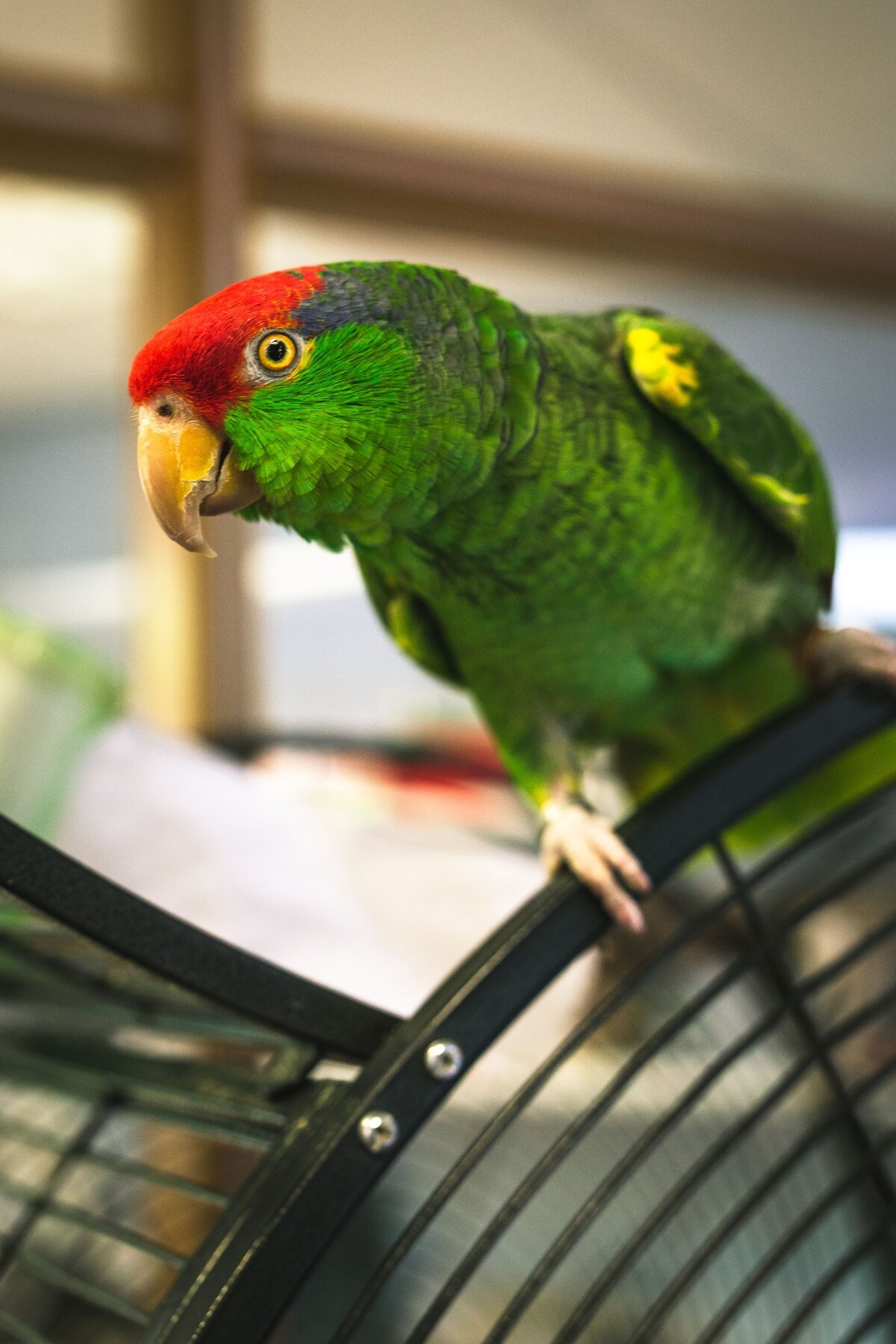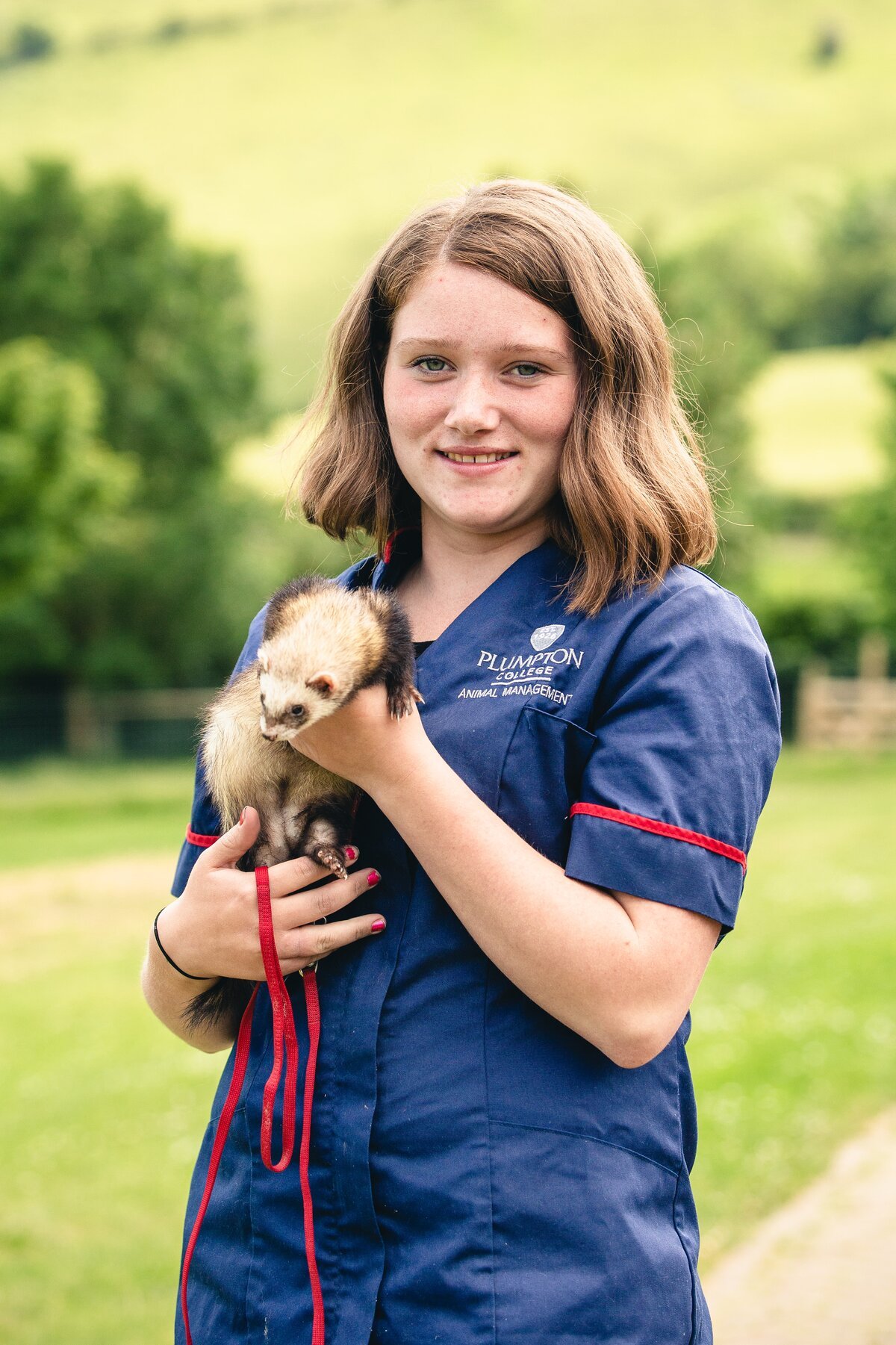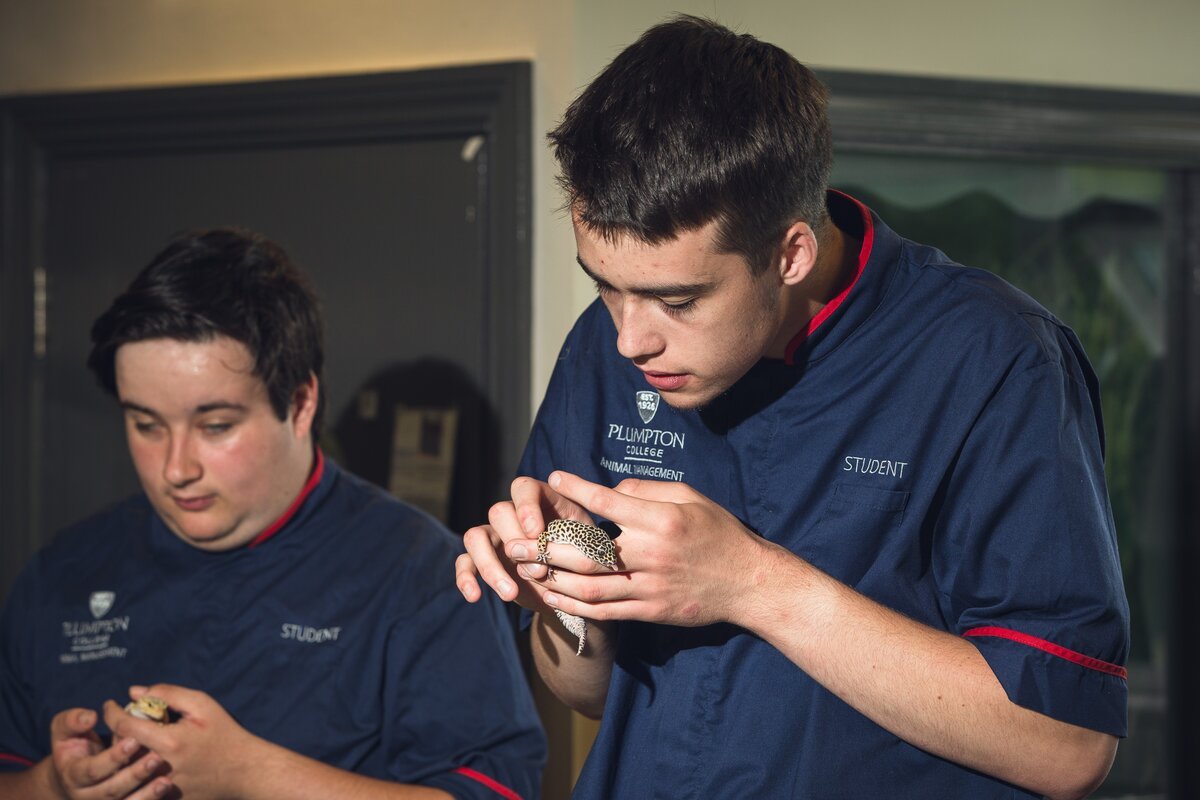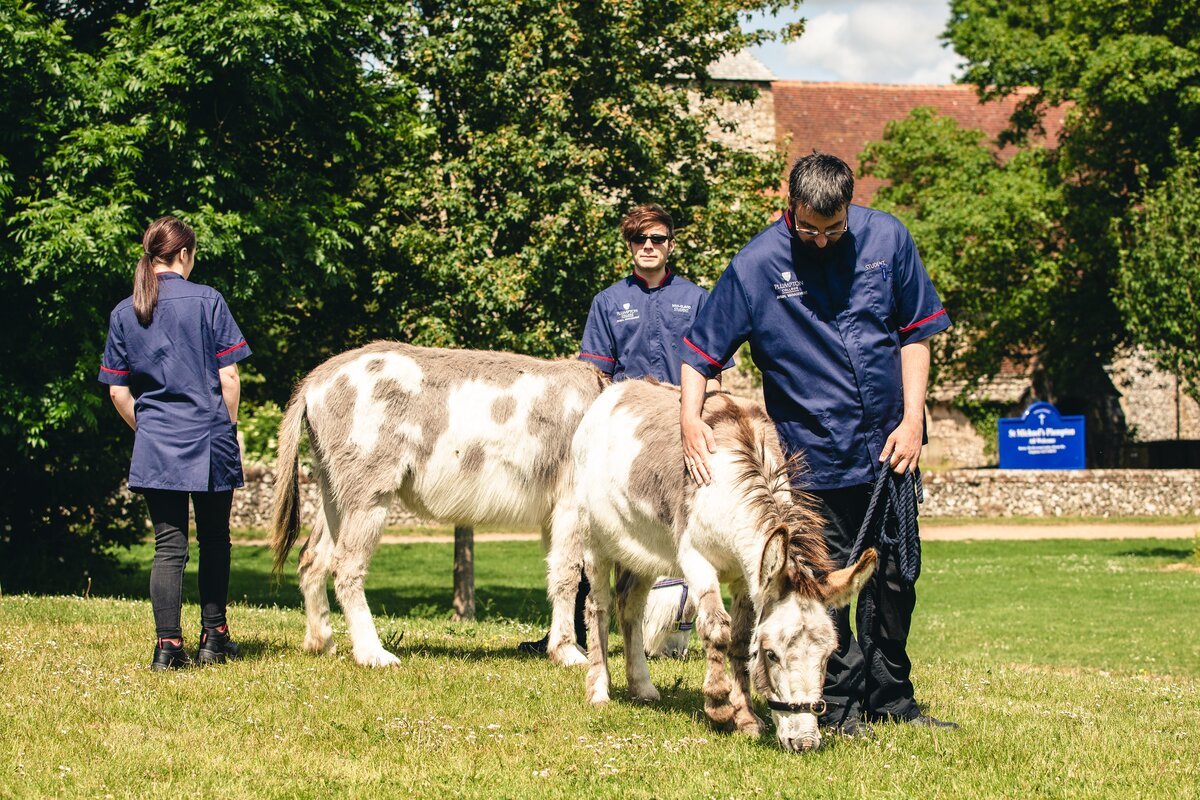 Entry Requirements:

Either:

You'll need to have achieved 1 or more GCSEs between grade 2-1 (previous grades G-E) or another related Entry Level 3 qualification
Completion of the Rural Pathways programme and a strong interest in animal care
Successful completion of a Level 1 course in another area

Mature students without the above requirements will be considered

Dates & Location:

September 2019

Duration:

1 year

3 days per week
Future Opportunities
After completing your course, you can choose to go on to study a Level 2 animal care programme at Plumpton or an apprenticeship.
Alternatively you'll have the skills to take on a role in animal husbandry, exercise or feeding of companion animals.
Modules
Core Units
Maintain the safety of self and others in the workplace
Maintenance of equipment
Care of animals
Feedstuffs for small animals
Animal accommodation
Movement and handling of small animals
English & Maths
Main Units
Check that a small animal is healthy
Catching and restraining a small animal
Working in a team
Groom a small animal
Ready to take the next step?
Apply for this course online now to begin you journey towards a qualification in Animal Management.
Talk to us
Not quite ready to apply yet? We are happy to discuss courses and help you find the perfect fit.