BTEC Level 3 Extended Diploma
This two-year programme is aimed at those who wish to work with animals in a managerial or supervisory capacity, or who wish to progress onto higher education and is the equivalent of studying three A-Levels.
Entrants will normally have some experience of working with companion animals. The programme develops both technical knowledge and practical skills through lectures, practicals, demonstrations, visits and one day per week at work placement. Students will be assessed through coursework, exams and practical assessments.
The BTEC Extended Diploma in Animal Management with science is an excellent preparation for higher education or employment in animal collections, pet shops, rescue centres, animal charities and welfare organisations.
Careers Hub
We offer impartial careers guidance to all of our students, email careers@plumpton.ac.uk to explore your next step or to book an appointment – we're here to help.
Industry Work Placement
Study programmes include a minimum of compulsory work experience hours achieved through one day a week or block placements. The amount of hours required is dependent on the study programme.
All students aged 16-18 on our Level 2 & Level 3 programmes will now have to take part in an exciting and compulsory industry placement programme consisting of 150 hours alongside completion of their vocational course. The programme will give you the chance to gain valuable skills in a real working environment whilst being paired with your ideal employer.
Our mission is to pair students with their ideal employer and to support them continuously during the placement.
There is flexibility on how students complete the placement; it can be during non-college weekdays, weekends, in blocks or over the holiday period. You will receive all of the necessary information during your interview, and if you have any queries in the meantime please contact workexperience@plumpton.ac.uk
Qualifications Gained
BTEC Level 3 Extended Diploma in Animal Management
Plumpton Certificate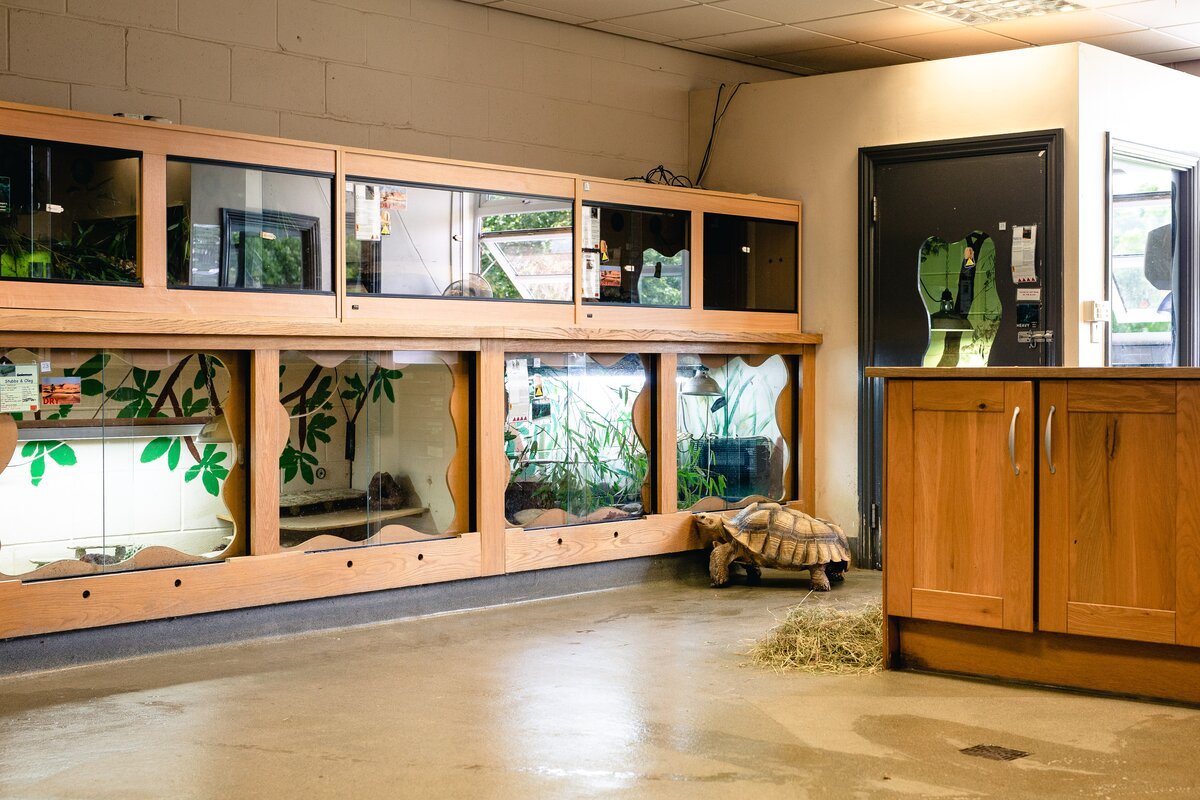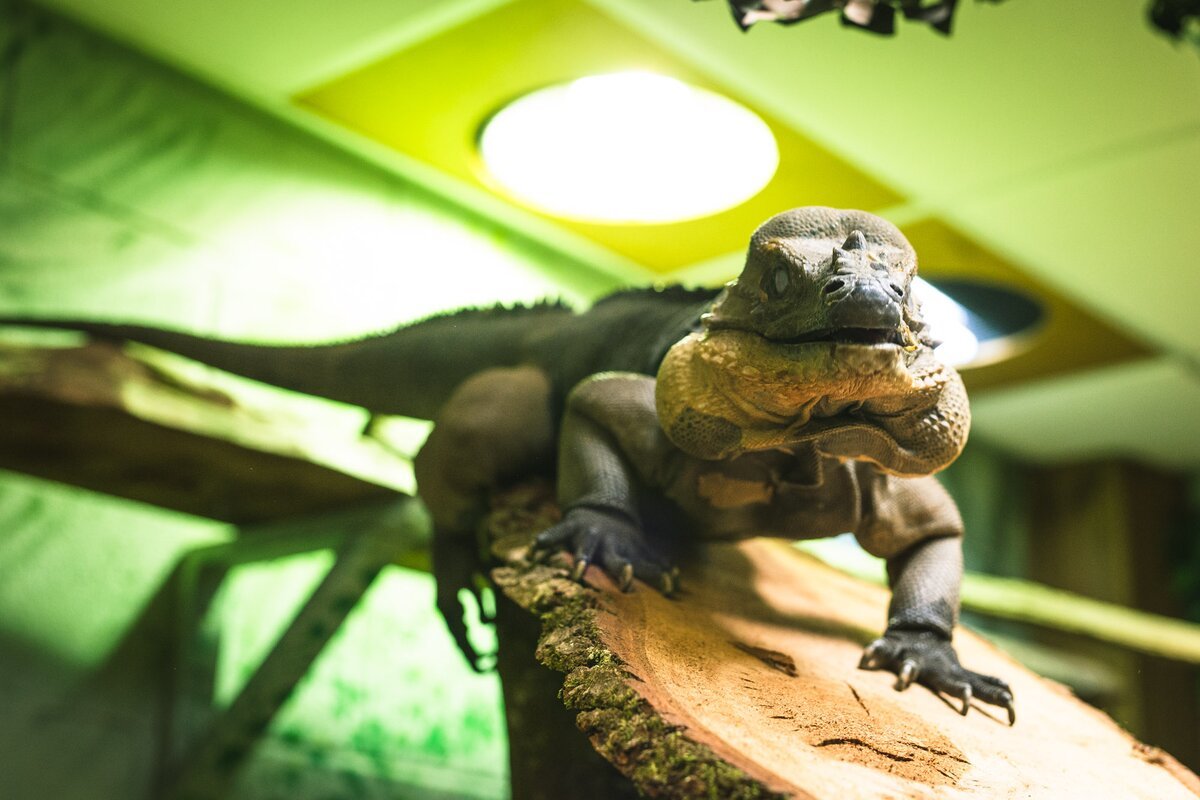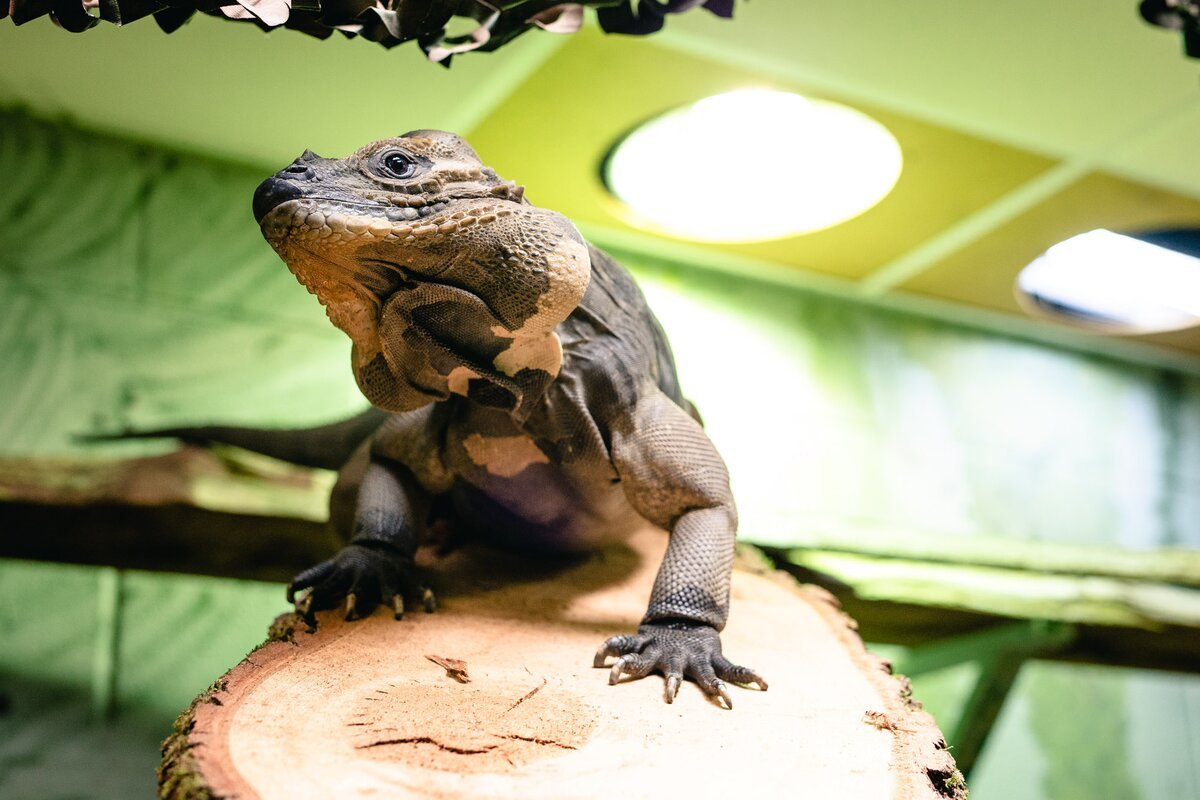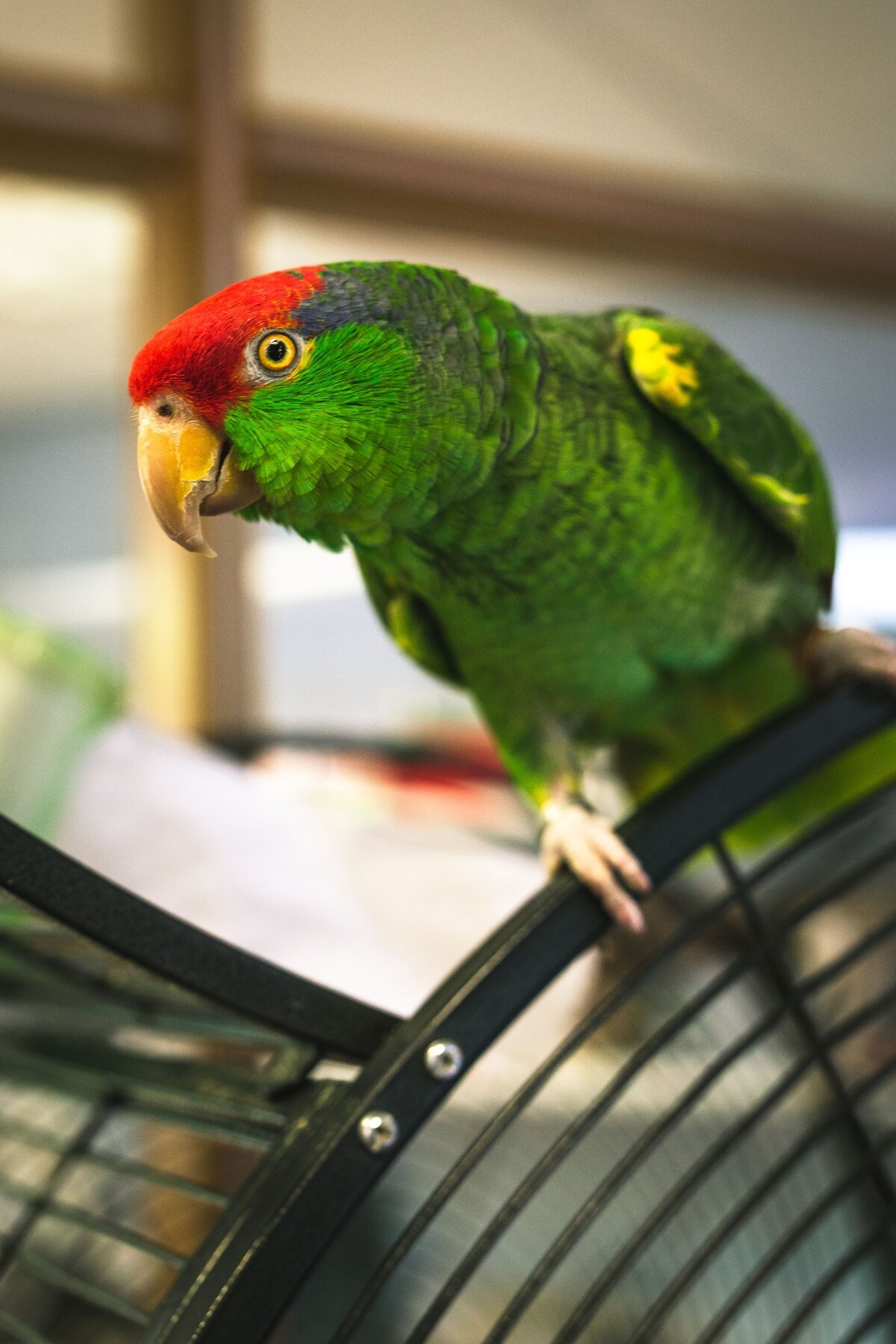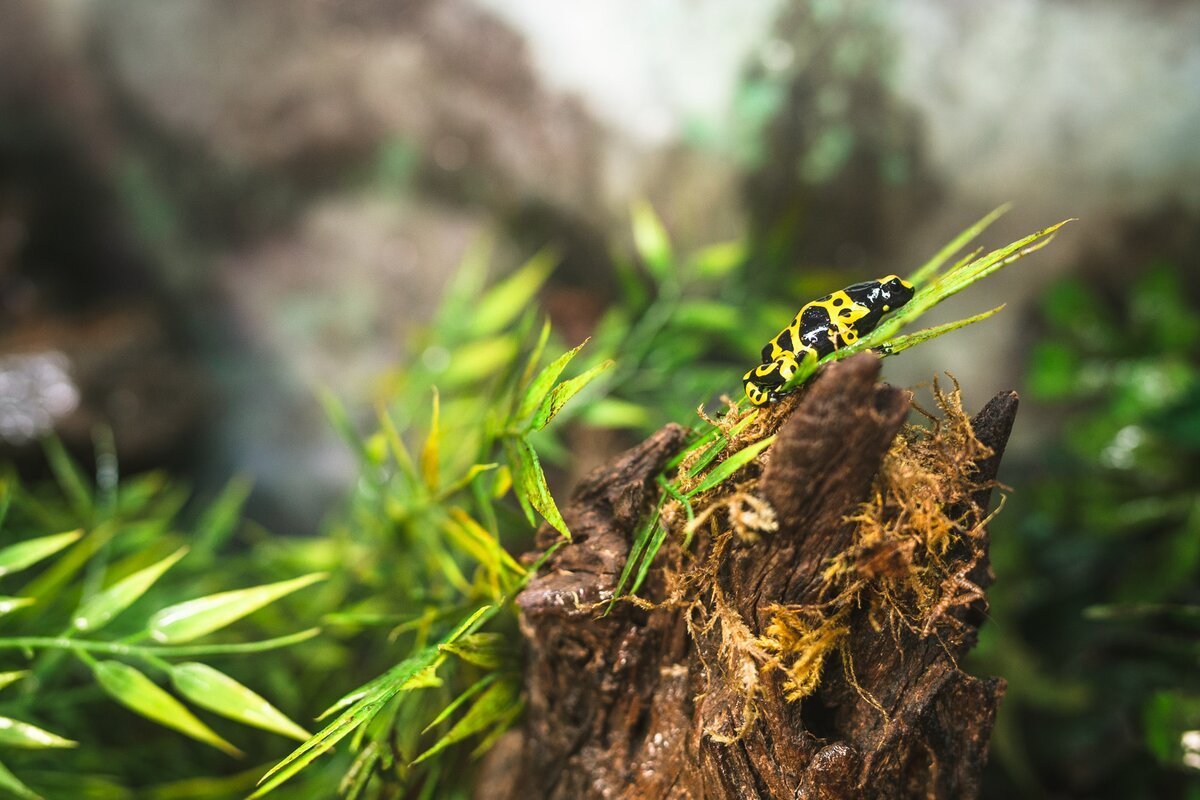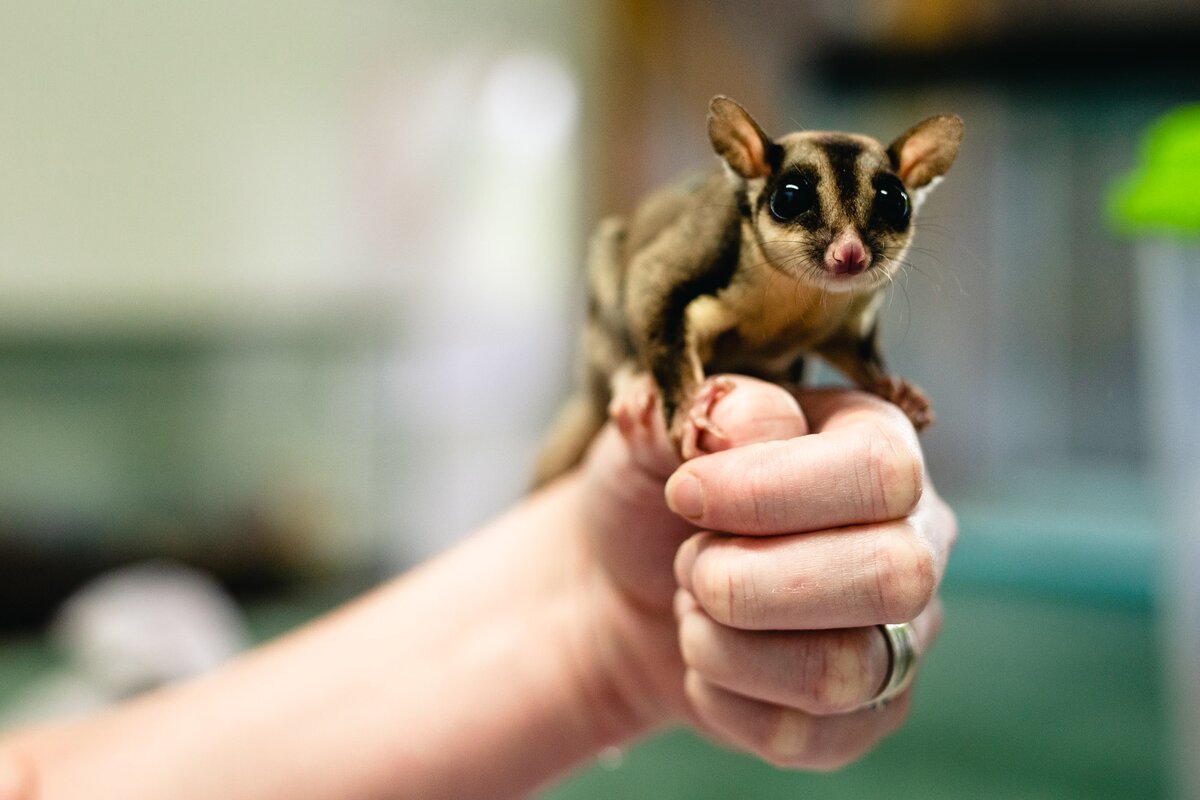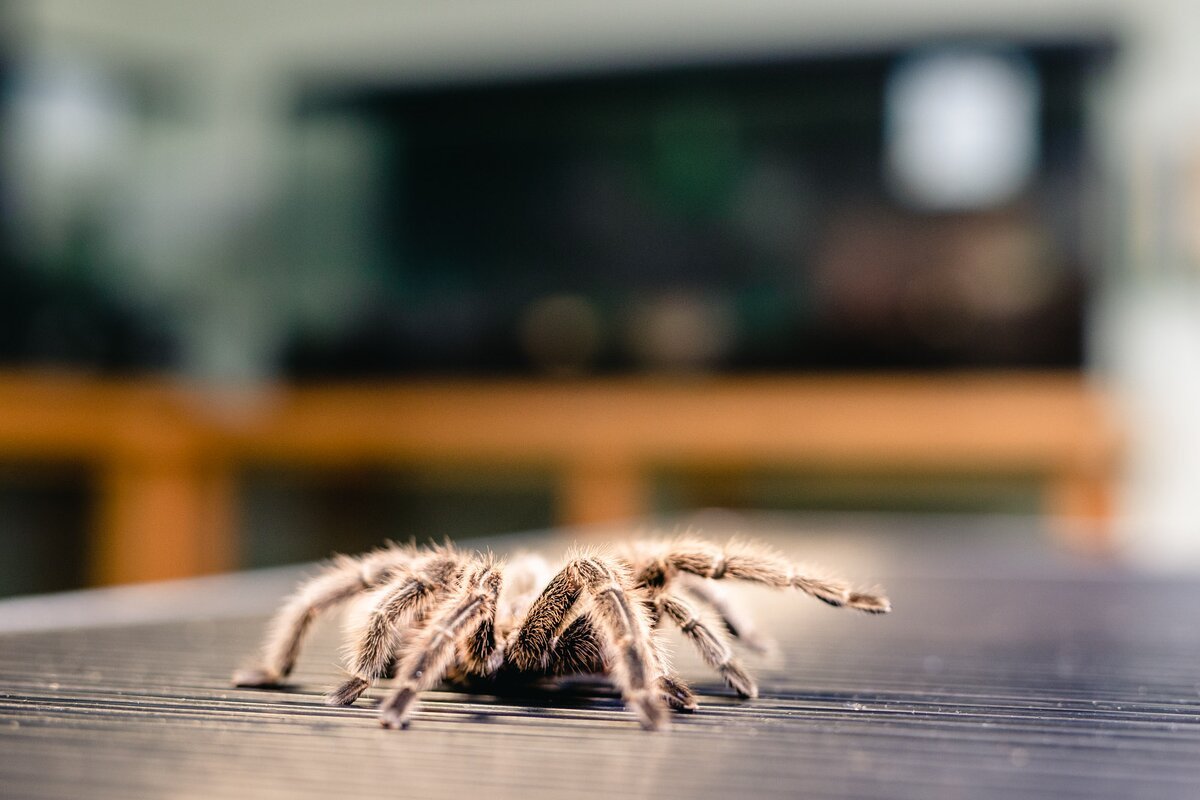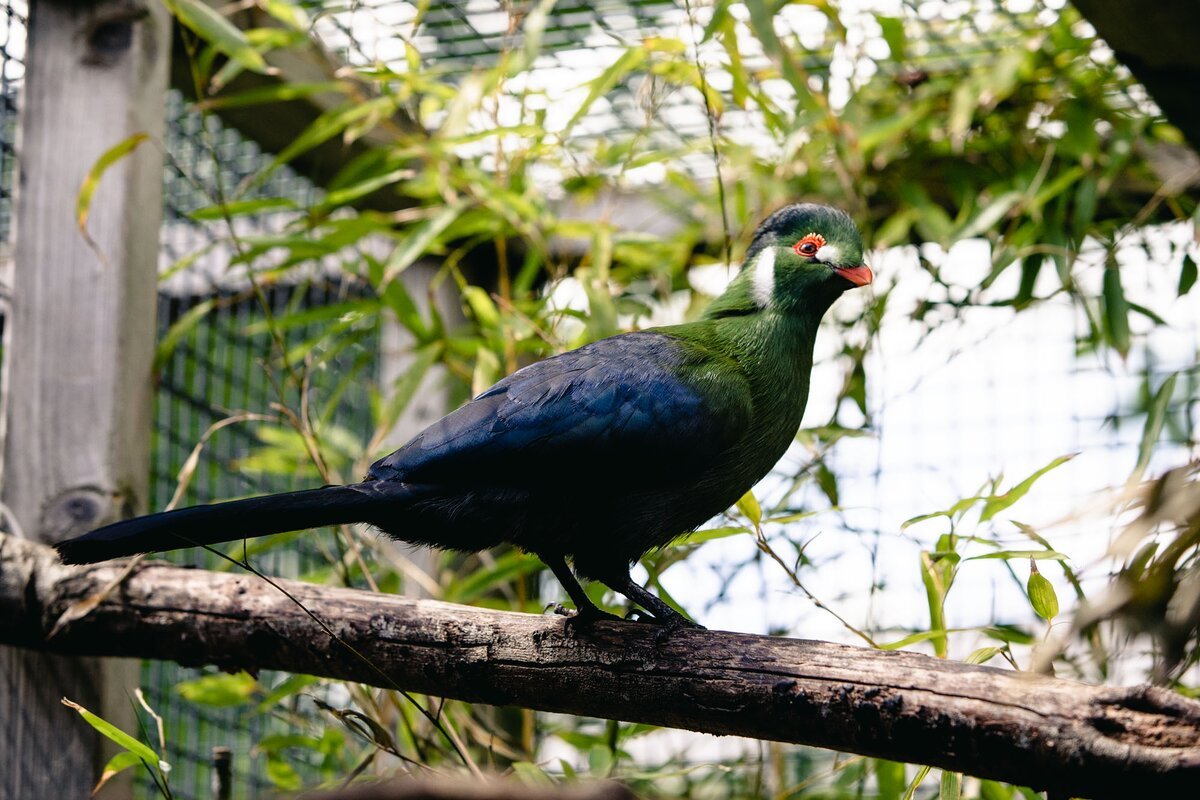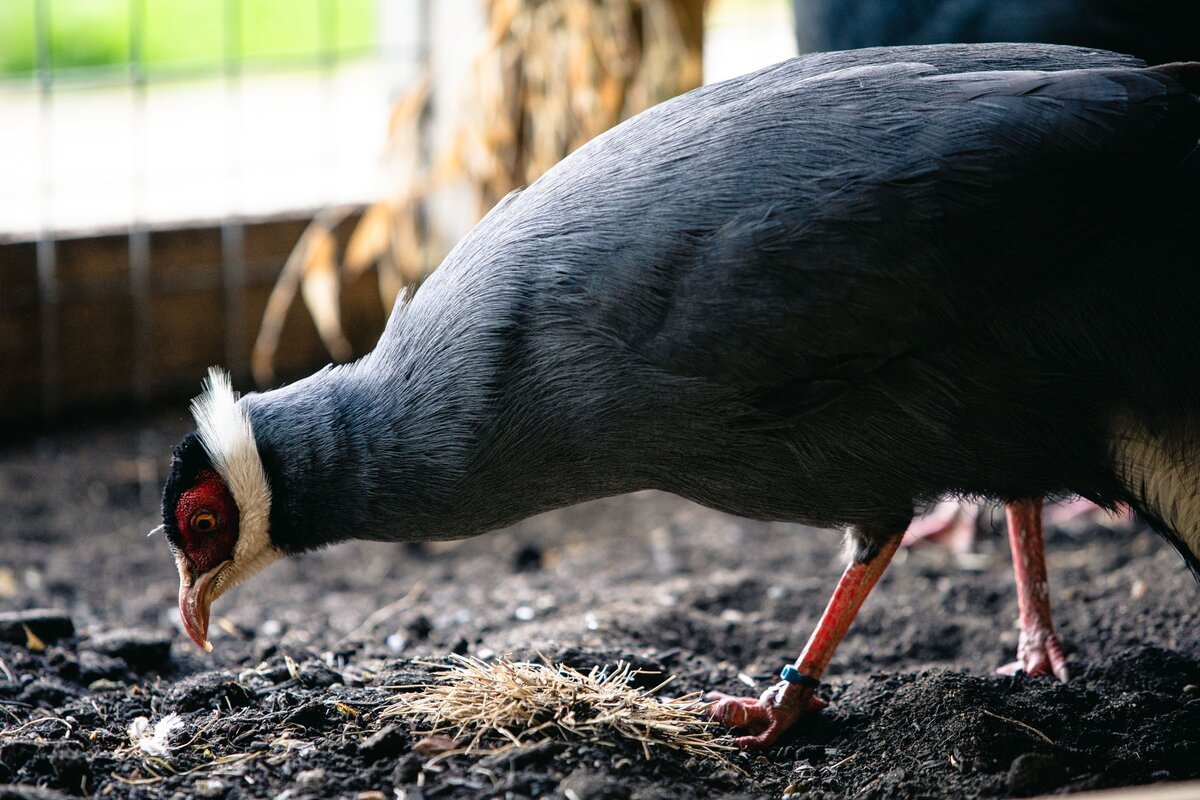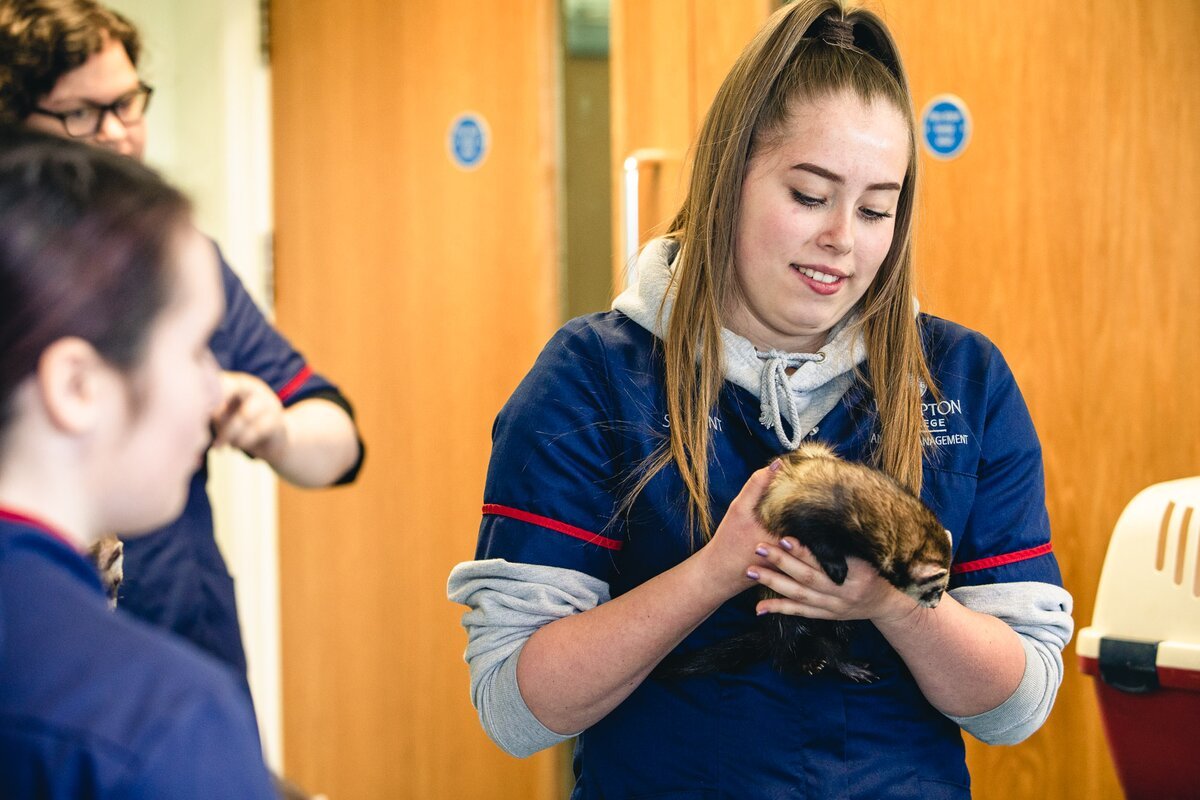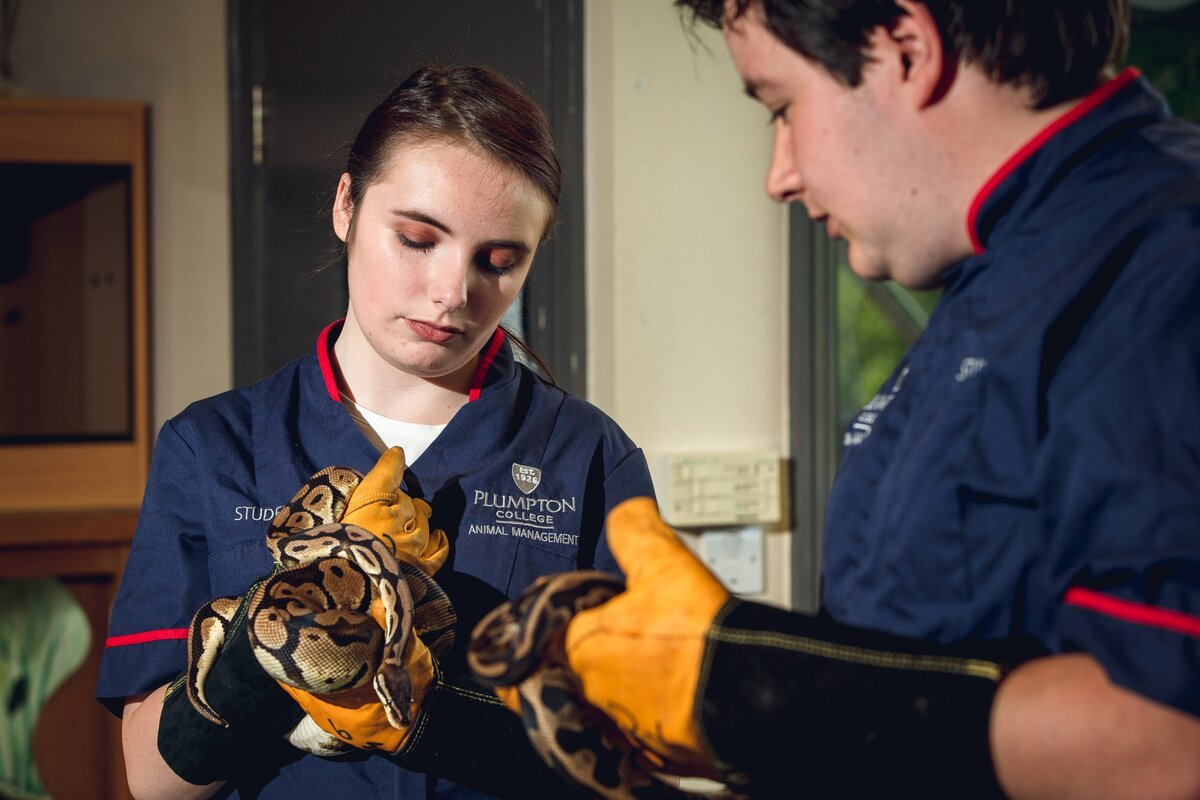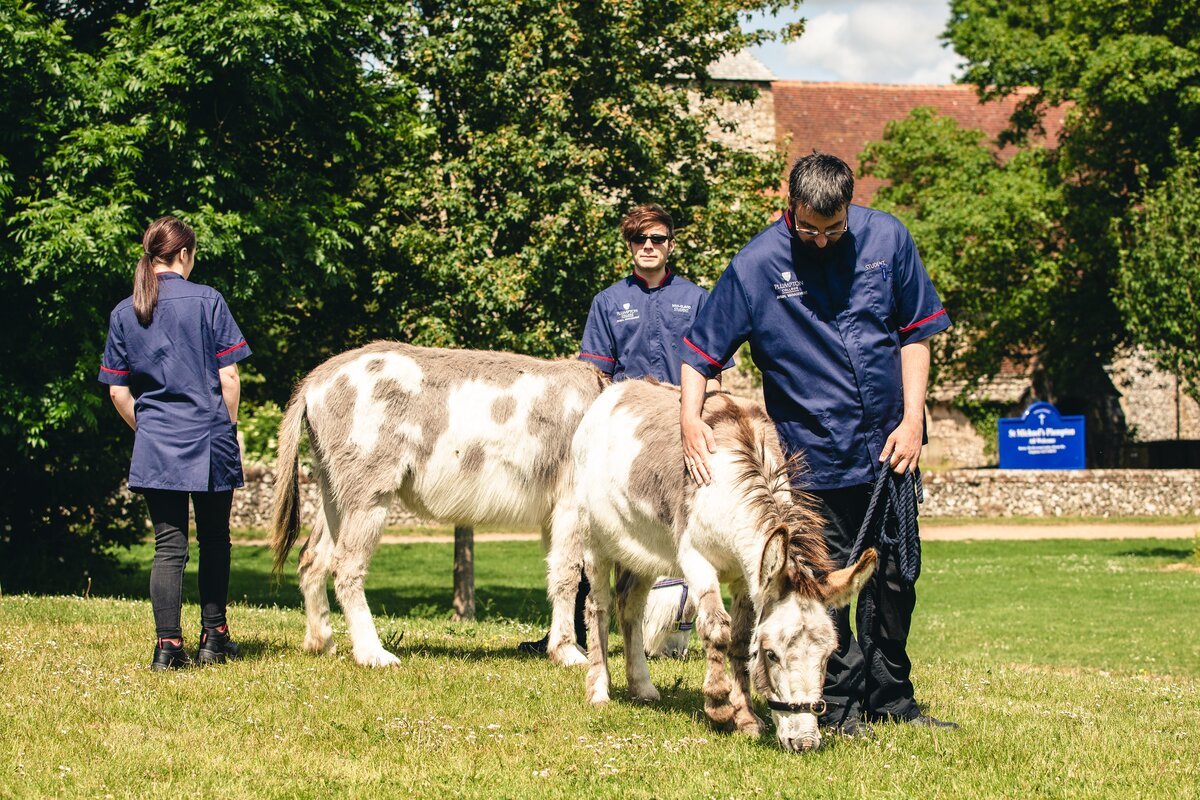 Entry Requirements:

Students will normally be at least 16 years old on entry and have:

4 GCSE passes at grade 4 or above to include science, mathematics and English
Level 2 Technical Diploma in Animal Care at Distinction level, and GCSE maths and English at grade 4 or above

Mature applicants who do not possess any of the above qualifications will be considered individually.

Dates & Location:

September 2020

Duration:

3 days per week for 2 years
Future Opportunities
This programme is aimed at those who aspire to work within the animal management industry or go onto higher education. Employment may be as a manager or supervisor within a variety of animal collections, an animal technician in a breeding, research or educational organisation, an animal welfare officer/inspector, a pet store manager, or an assistant zoo keeper.
Students achieving a merit or distinction at Extended Diploma may be able to progress to the Foundation Degree in Applied Animal Behaviour and Conservation or our Foundation Degree in Veterinary Nursing. See College HE prospectus.
Modules
Year 1
Animal Biology
Animal Welfare and Ethics
Practical Animal Husbandry
Animal Health and Diseases
Work Experience in the Animal Sector
Animal Behaviour
Exotics Animal Husbandry
Year 2
Animal Breeding and Genetics
Investigative Research Project
Practical Skills in Animal Science
Animal Management in a Retail Environment
Zoological Animal Health and Husbandry
Wildlife Ecology and Conservation Management
Animal Metabolism
Advanced Animal Nutrition
Ready to take the next step?
Apply for this course online now to begin you journey towards a qualification in Animal Management.
Talk to us
Not quite ready to apply yet? We are happy to discuss courses and help you find the perfect fit.