BTEC Level 3 Extended Diploma
Designed for people with industry experience who have achieved their GCSE English and Maths. The course covers many aspects of modern agriculture. It allows you to develop your skills in a supportive and practical environment on the College's large and varied estate, including current examples of extensive and intensive farming practices.
Throughout the course, there is an opportunity to gain additional qualifications for work on modern arable and mixed farms. These include certificates in Rough Terrain Fork Lift Truck Use, PA1 & PA2 Sprayer Certificates and many more to add to your qualification base.
Assessment breakdown
Unit based internal assignments
External assessments to include theory exams and practical synoptic evidence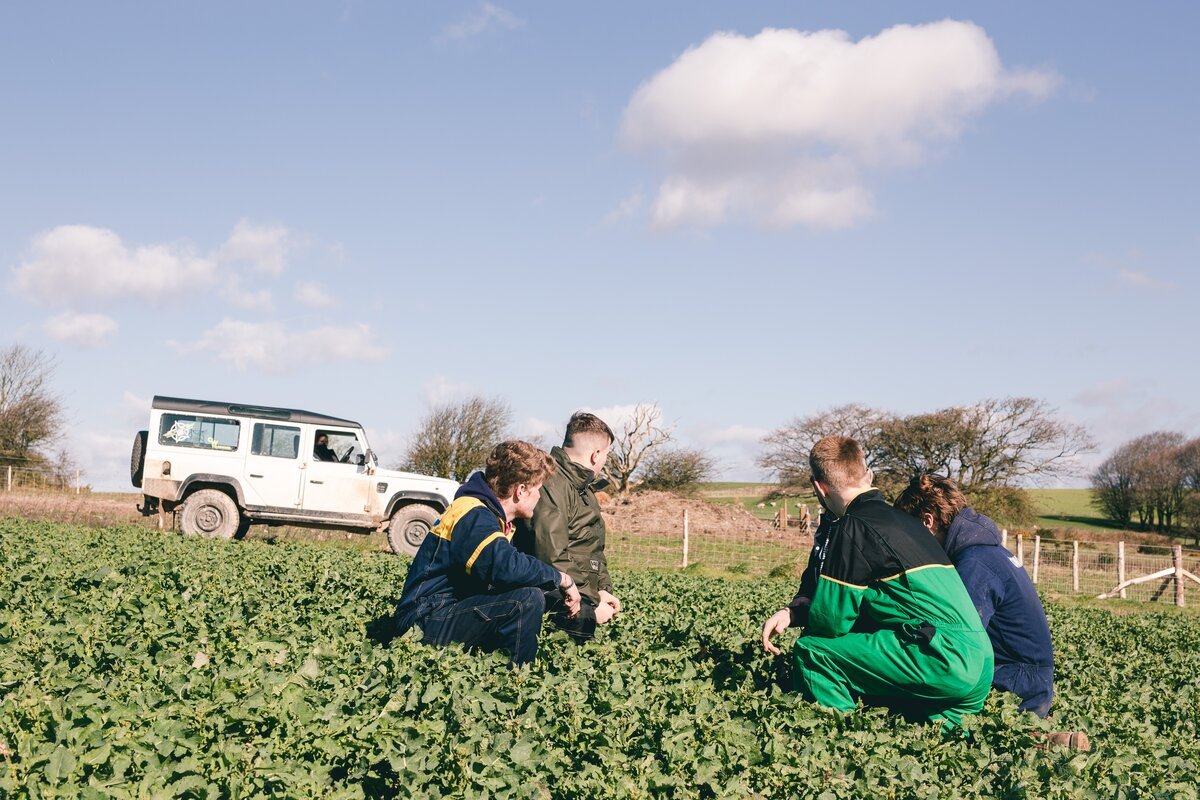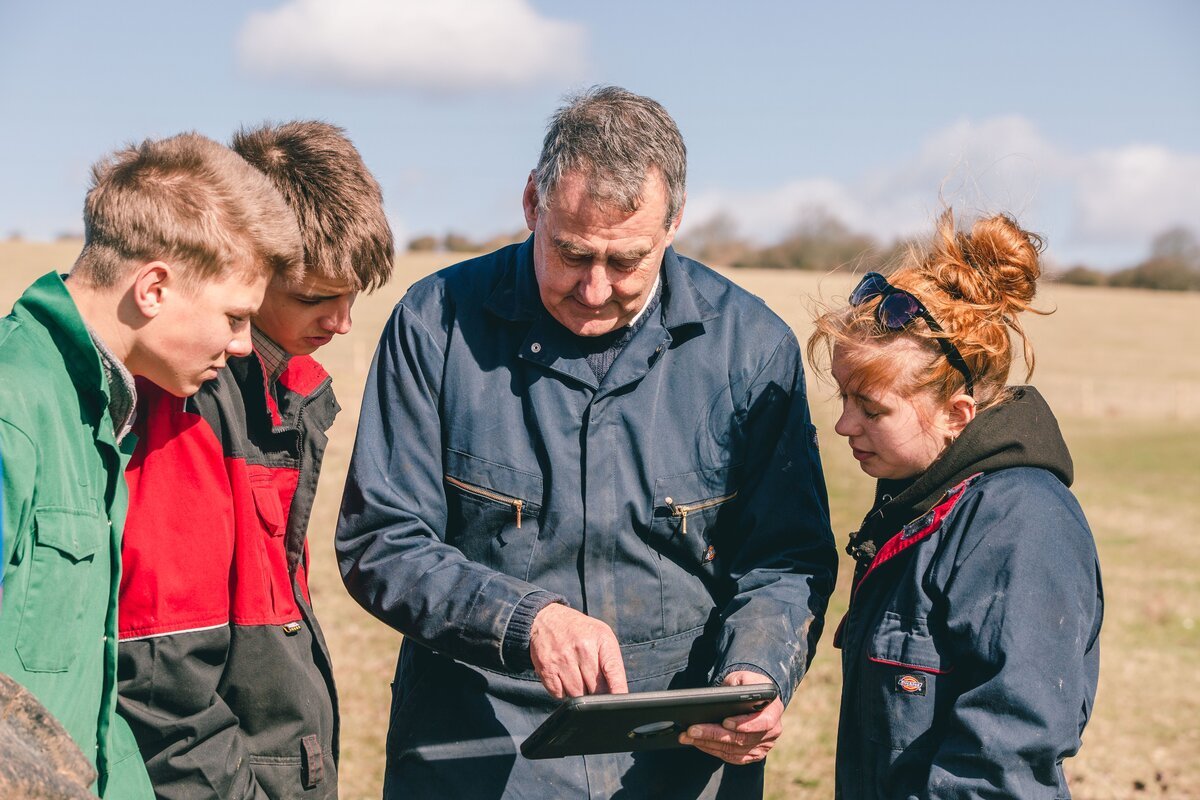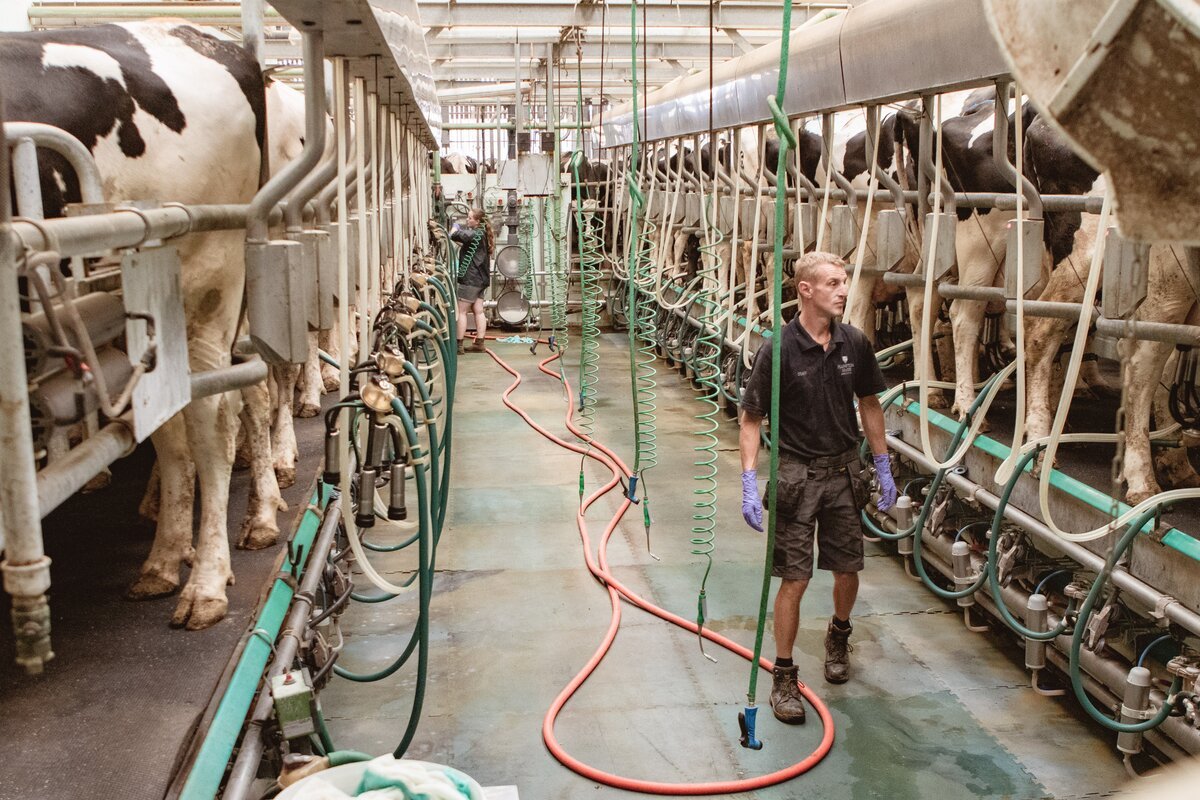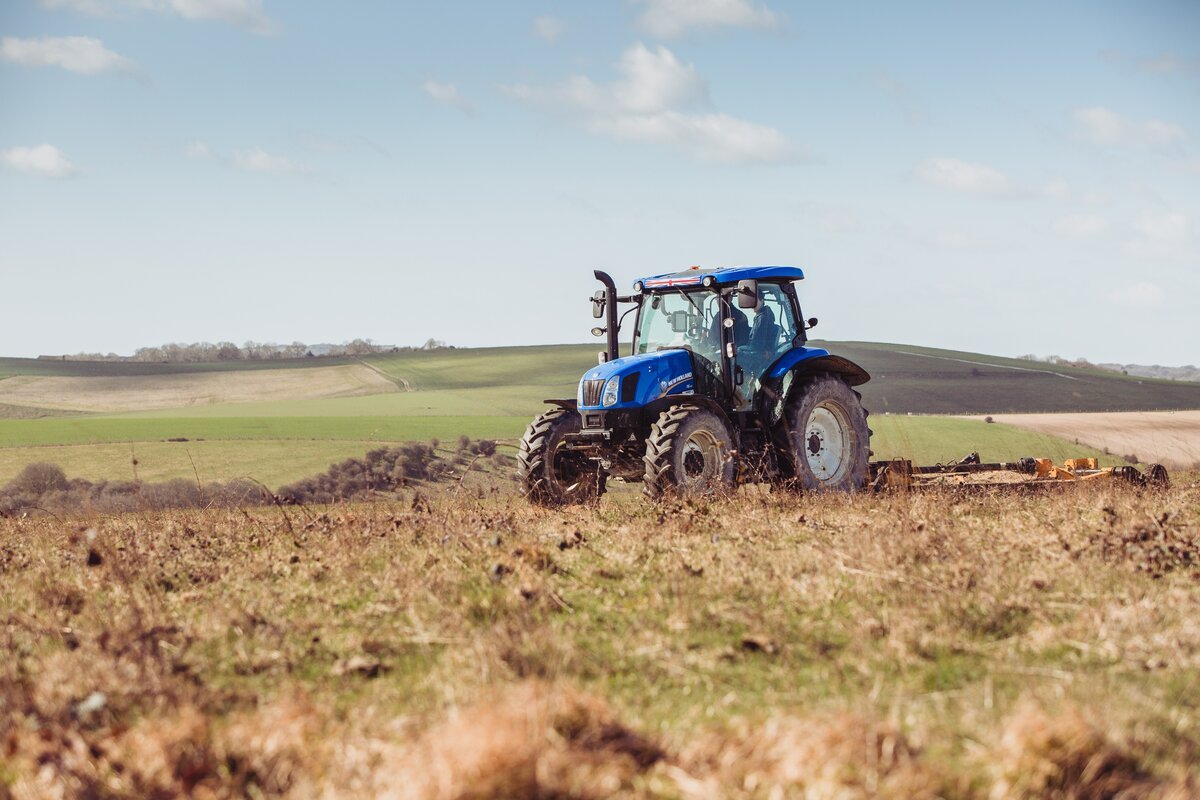 Course details
| | |
| --- | --- |
| Dates & Location | The academic year runs from September to June. |
| Duration | 3 years |
| Costs | If you will be over 19 on the start date of your course you maybe required to pay tuition fees. Please contact enquiries@plumpton.ac.uk to confirm. |
Entry Requirements
You'll need to have achieved 4 or more GCSEs between grade 9-4 (previous grade structure A*-C) including English, Maths and Science
Successful completion of a related Level 2 course at Merit or above and/or related experience in farming, would be advantageous
While I was at Plumpton I soon found that I was particularly interested in dairy farming. In my middle year I had the chance to truly hone my skills as part of a farming business, which has certainly made me more employable.
Future Opportunities
The agricultural industry has a vast spectrum of careers. The study of agriculture is relatively niche in the UK therefore, there is a demand for individuals with agricultural knowledge and experience to take the industry forward.
Achieving a high grade on a Level 3 programme will open students to higher education degrees such as Sustainable Land Management or similar degrees at other universities.
Many agri-businesses offer traineeships / higher apprenticeships to keen and high-achieving agricultural students.
Modules
Year 1
During the first year of the programme the aim is to lay down the fundamental principles of agriculture. This will be delivered through practical skills development on the College farm as well as through taught practical and theory based sessions. As the year unfolds you will build confidence and competence in a range of agricultural skills, practices, activities, and duties. Dependant upon qualification of study, modules include:
Professional Working Responsibilities
Plant and Soil Science
Work Experience in the Land-based Sectors
Estate Skills
Crop Production
Farm Livestock Husbandry
Land-based Machinery Operations
Managing Environmental Activities in Agriculture
Routines
You will have the opportunity to take part in routines on our college farm and work hands on with its four enterprises: calves, dairy, sheep and pigs, up to four weeks in the academic year.
Year 2
The second year provides an opportunity for learners to practice these skills through an extended period of work experience. Many choose to do so in subject areas where they see themselves in the long term which allows learners to seek employment across the UK and further afield around the world. This not only provides a fantastic industry experience but also offers the opportunity to meet new people and experience a different way of life.
Year 3
The final year allows learners to combine all elements of the previous two year's studies and start to develop the business and decision making skills required to operate and run modern farming enterprises. Overall the Level 3 agriculture programme provides a diverse range of opportunities and real employment openings in general modern agriculture.
Managing activities For agri enterprises
Contemporary issues in land-based sectors
Agricultural business improvements
Pathway specific units
Either:
Or:

Livestock pathway
Livestock Health and Diseases
Sheep production
Beef production
Livestock Nutrition

Arable pathway
Combinable Crop Production and Processing
Grass and Forage Crop Production
Land-Based Workshop Practices
Selecting and Managing Land-Based Machinery
Routines
You will have the opportunity to oversee and manage the Level 2 and Level 3 Year 1 students carrying out their routines.
Ready to take the next step?