BTEC Level 2 Diploma
This one-year programme designed for school leavers will introduce students to the basics of machinery, crop and animal husbandry and will develop the knowledge and practical skills needed to work on a modern farm.
Many students go on from this course to the Level 3 BTEC Extended Diploma in Agriculture and there is also the opportunity to gain a range of additional qualifications.
What's covered?
Here are some of the areas covered throughout the year:
Unit 1 – Undertake work related experience in the land-based industries.
Unit 2 – Environmental and land-based business.
Unit 4 – Introduction to farm animal production.
Unit 5 – introduction to land-based machinery operations.
Unit 8 – participate in providing estate maintenance.
Unit 14 – assist with agricultural crop production.
How will I learn?
You will learn a wide range of units through varied assessments. This will combine practical skills with theoretical knowledge. You will also gain an insight into the Agriculture industry through work experience, both on the college commercial farm and through outside agencies.
How is it assessed?
The course is accredited by BTEC. We assess both practically and theoretically through the use of workbooks and set assignments.
Work Experience
Study programmes include a minimum of compulsory work experience hours achieved through one day a week or block placements. The amount of hours required is dependent on the study programme.
Careers Hub
We offer impartial careers guidance to all our students to learn more about careers support at Plumpton College or to explore your next step, contact Careers Hub on 01273892010 or email careers@plumpton.ac.uk to book an appointment – we're here to help.
Industry Work Placement
All students aged 16-18 on our Level 2 & Level 3 programmes will now have to take part in an exciting and compulsory 50-day industry placement programme alongside completion of their vocational course. The programme will give you the chance to gain valuable skills in a real working environment whilst being paired with your ideal employer.
Our mission is to pair students with their ideal employer and to support them continuously during the placement.
There is flexibility on how students complete the placement; it can be during non-college weekdays, weekends, in blocks or over the holiday period. You will receive all of the necessary information during your interview, and if you have any queries in the meantime please contact workexperience@plumpton.ac.uk
This course is available at both our Lewes and Netherfield campuses.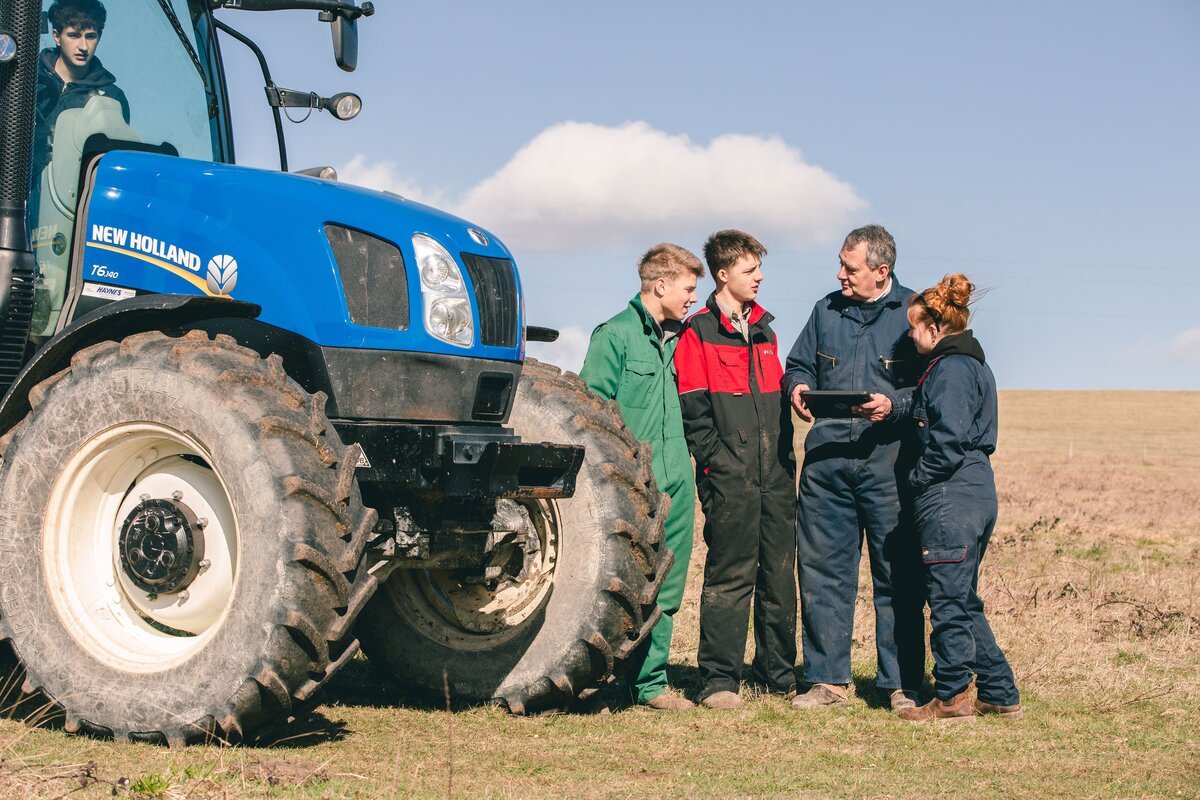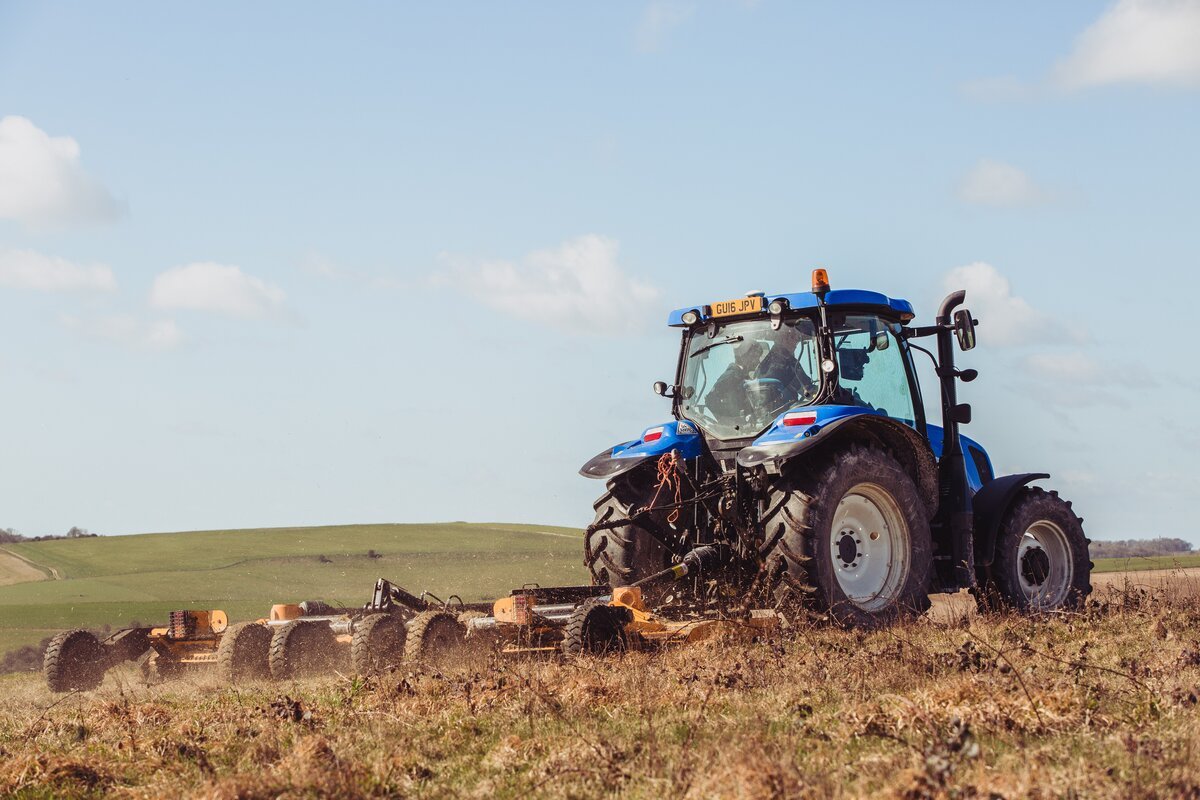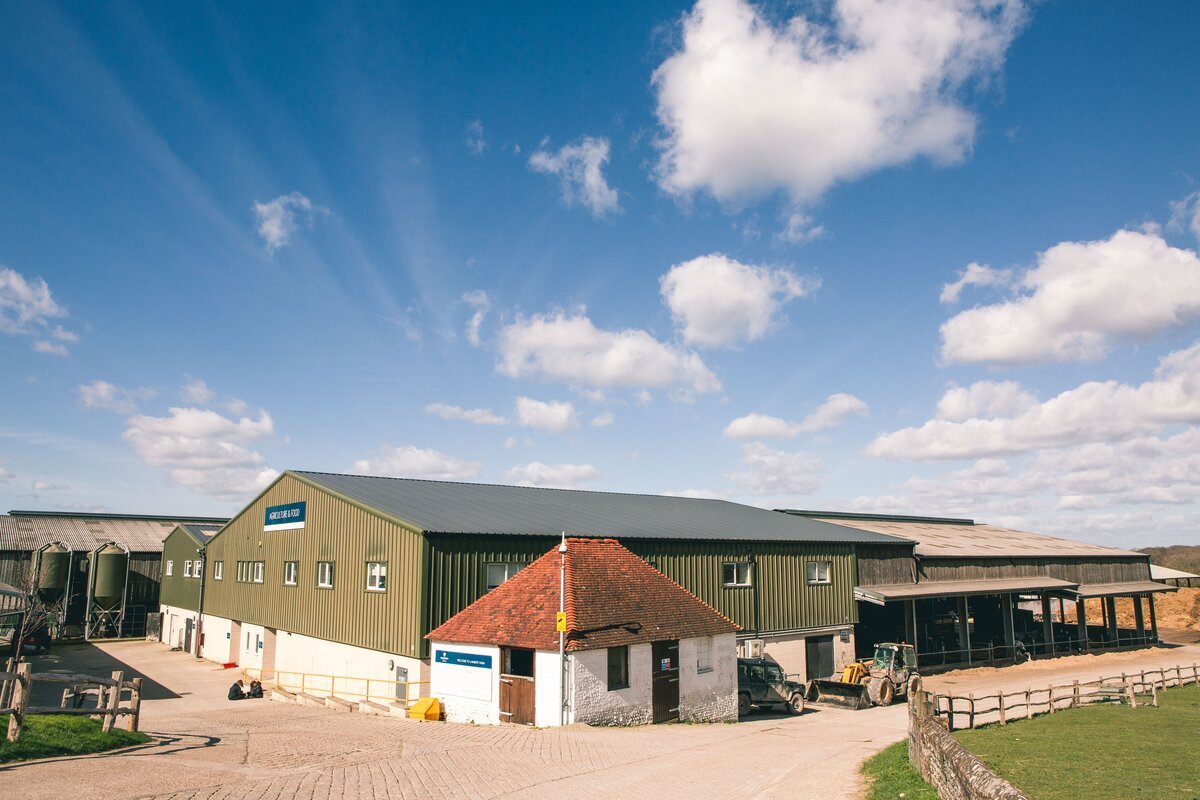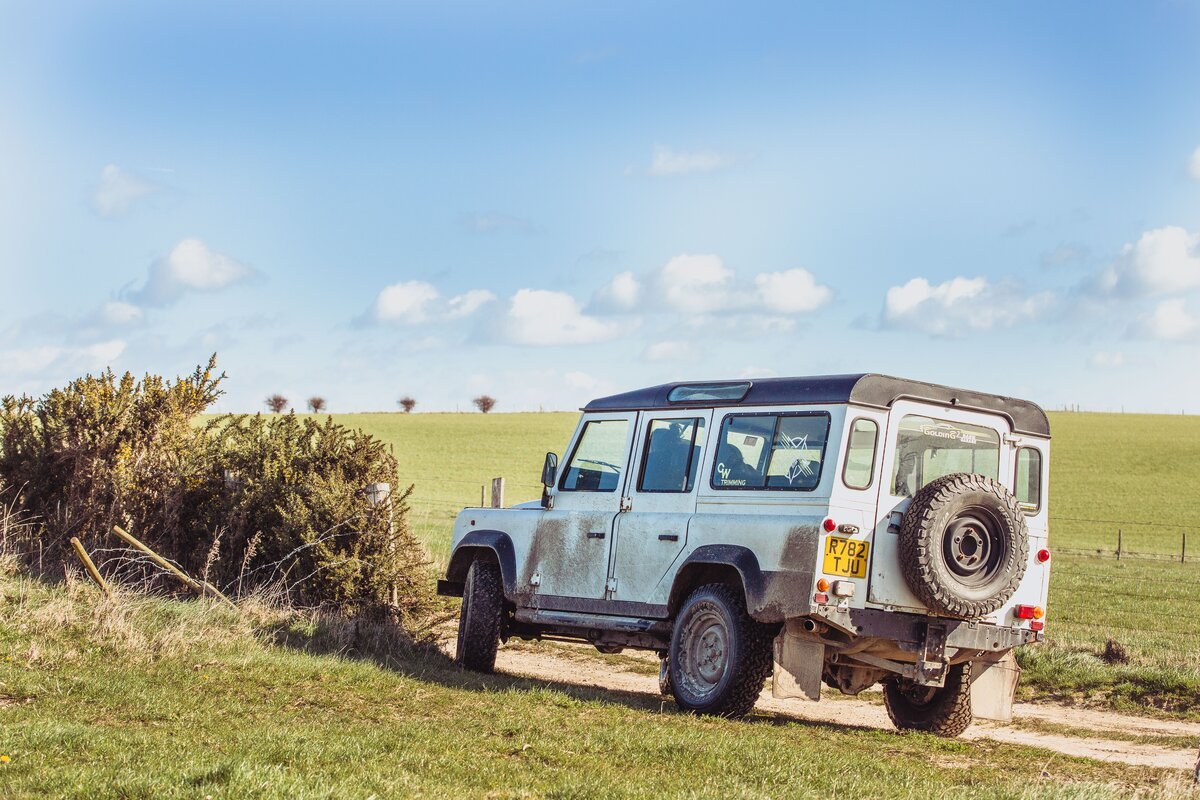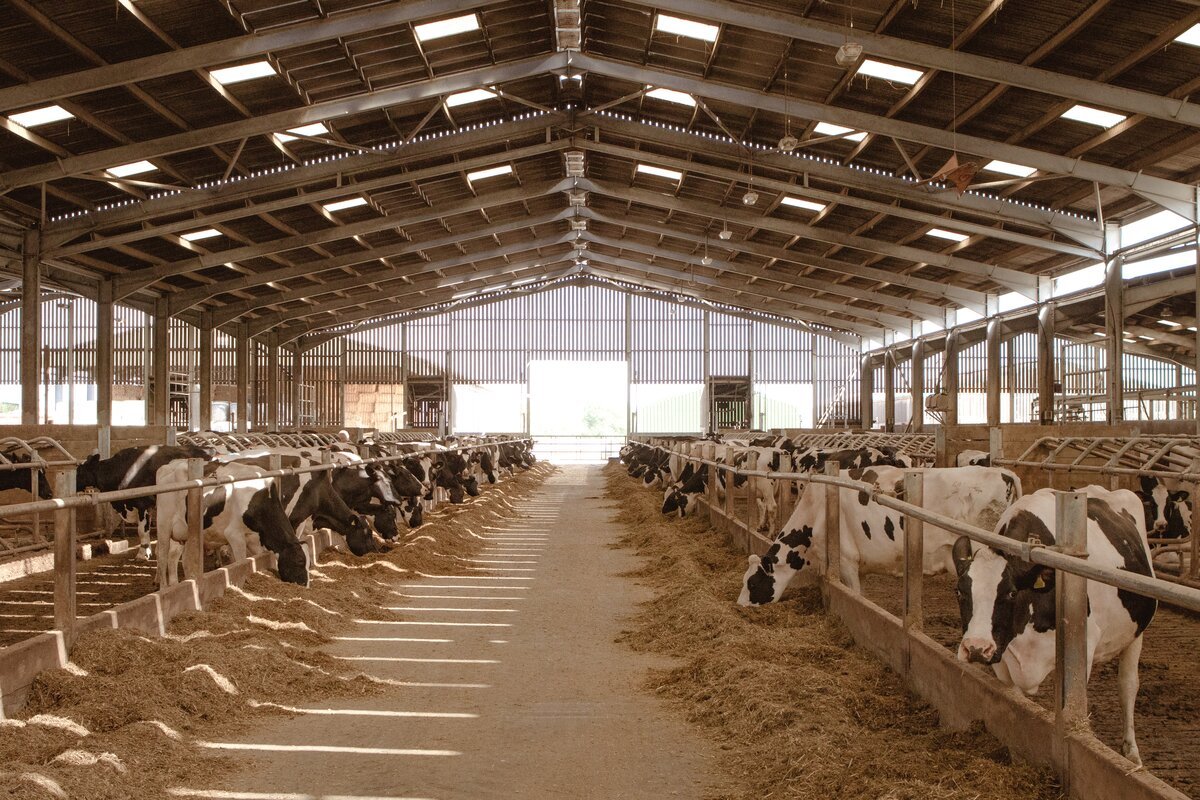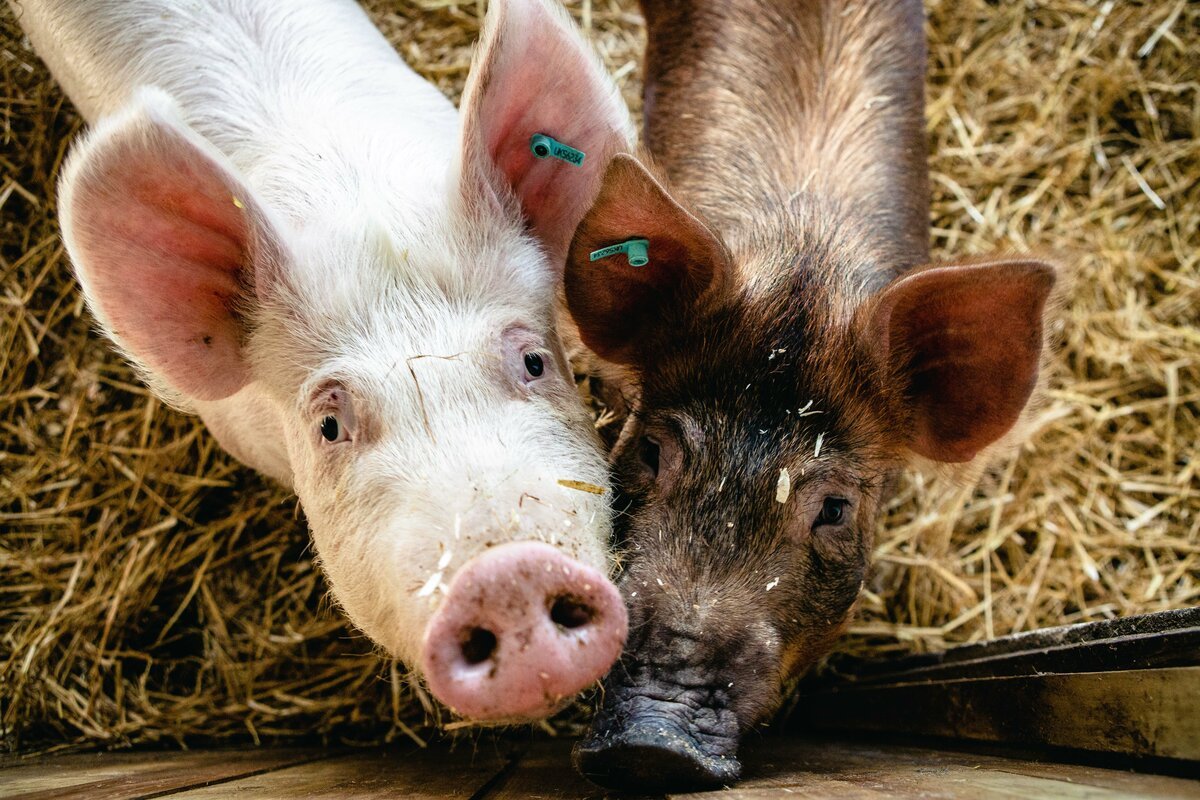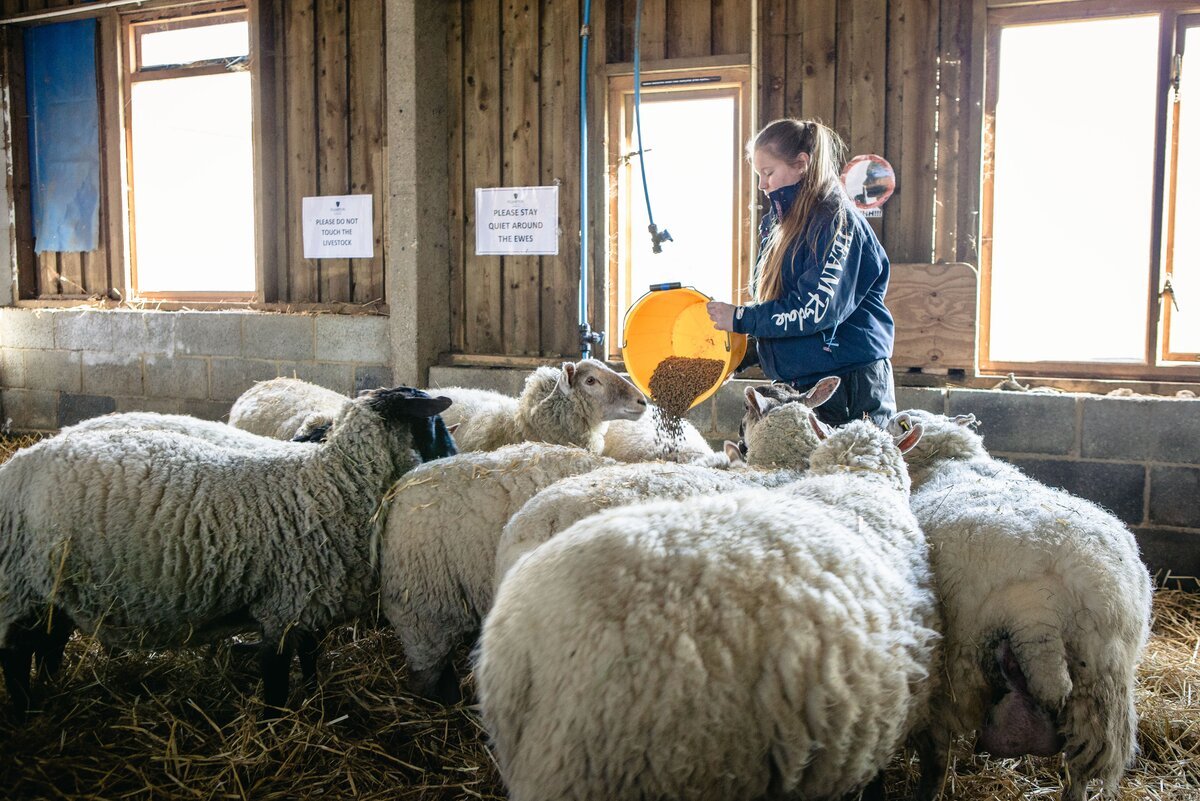 Course details
Dates & Location

September 2023

Duration

1 year

4 days per week

Costs

If you will be over 19 on the start date of your course you maybe required to pay tuition fees. Please contact enquiries@plumpton.ac.uk to confirm.
Entry Requirements
You'll need to have achieved 2 or more GCSEs between Grade 9-3 (previous grade structure grades A*-D)
Successful completion of a Level 1 course, having studied English, Maths and Science at GCSE Level
Mature students without the above requirements will be considered
While I was at Plumpton I soon found that I was particularly interested in dairy farming. In my middle year I had the chance to truly hone my skills as part of a farming business, which has certainly made me more employable.
Future Opportunities
Following satisfactory completion of the full Diploma programme, students may progress on to the BTEC Level 3 Subsidiary Diploma (1 year), Diploma (2 year) or Extended Diploma (3 years).
This course could also provide entry in to an apprenticeship in Agriculture or full-time farm work such as assistant herdsperson, estate worker, machinery operator or general farm worker with crops or livestock.
Alternatively, there are numerous opportunities within the industry to to progress in to direct employment such as a general farm worker, machinery operator or stockperson.
Modules
Indicative Programme Content
Tractor driving
Machinery operation
Introduction to animal & plant husbandry
Workshop skills
Estate skills
Industry experience*
Environment and land based business*
Farm animal production
English & maths
(*compulsory units for Diploma only)
Ready to take the next step?