BTEC Level 1 Diploma
Agriculture Level 1 is designed for School Leavers or Students wanting to progress onto our Level 2 programmes in the future.
You will normally spend between 2 and 3 days in College with the remainder of your time available for work experience. The programme is at level 1 and is available in three options which allows you to develop your practical agricultural skills and give you the flexibility to study at a pace most suitable to you.
What's covered?
Here are some of the areas covered throughout the year:
A1- Being organised
A2 – Developing a progression plan
A3 – Working with others
A4 – Researching a topic
LBS5 - Finding out about the land-based sector
LBS6 - Caring for and feeding animals
LBS7 - Moving and accommodating animals
LBS8 – Growing plants
LBS11 – Using land-based machinery
LBS12 – Preparing soil for planting
Careers Hub
We offer impartial careers guidance to all of our students, email careers@plumpton.ac.uk to explore your next step or to book an appointment – we're here to help.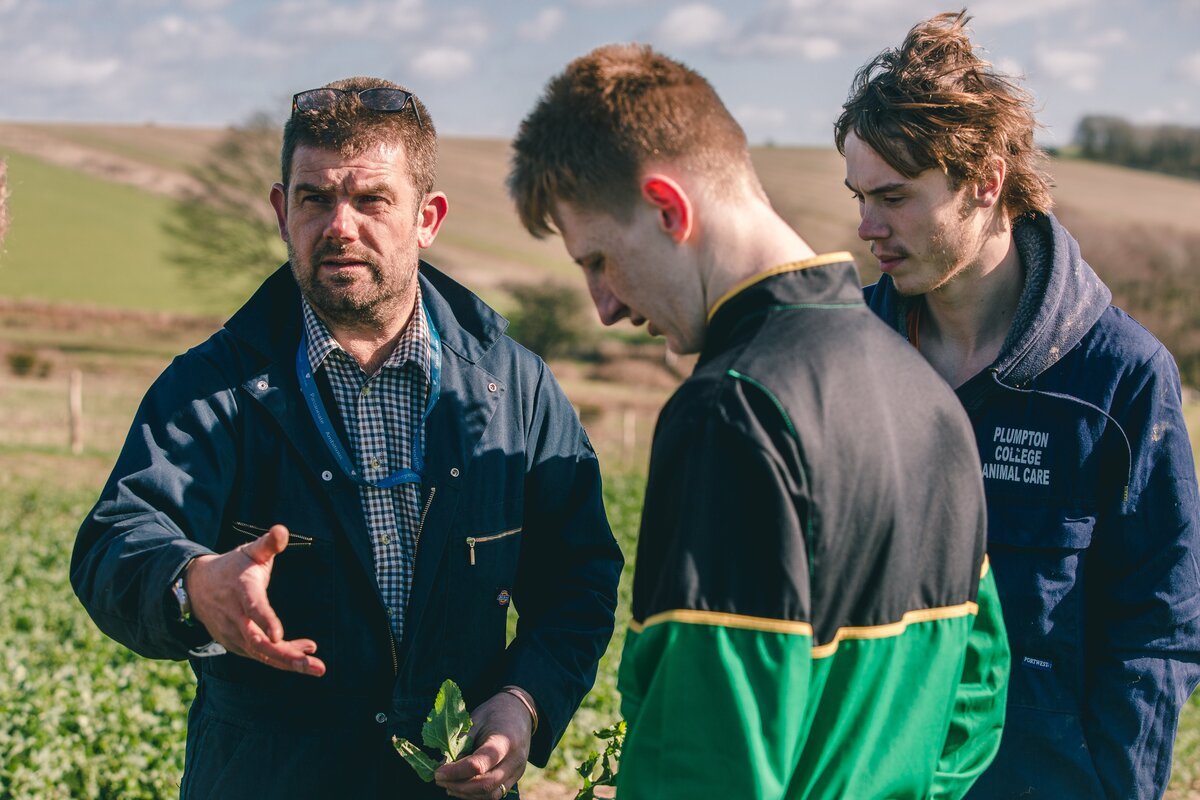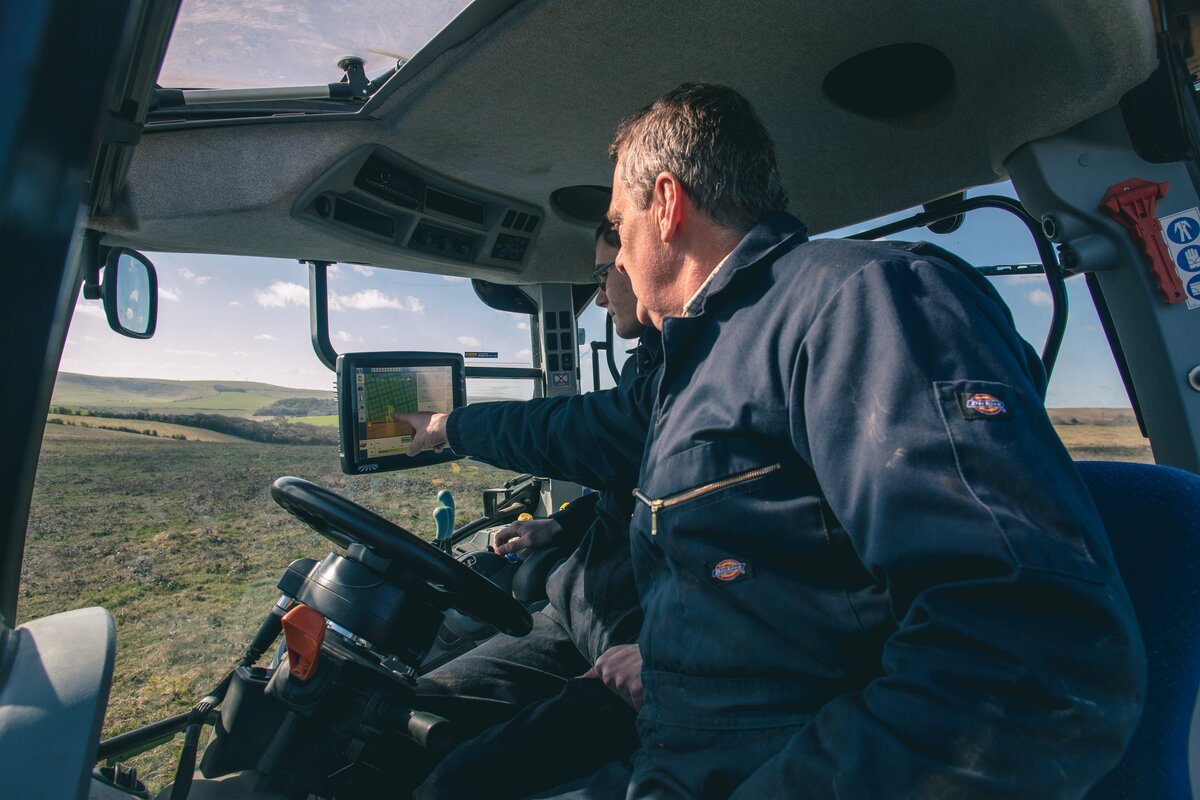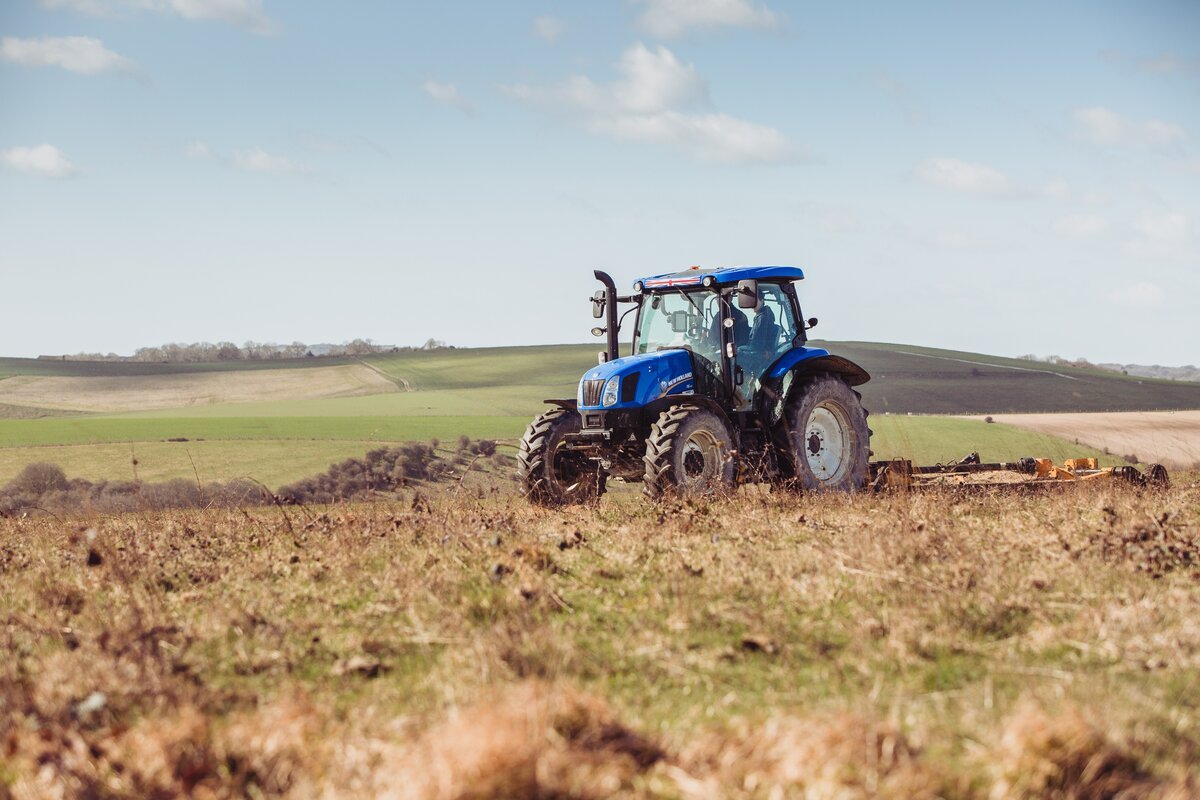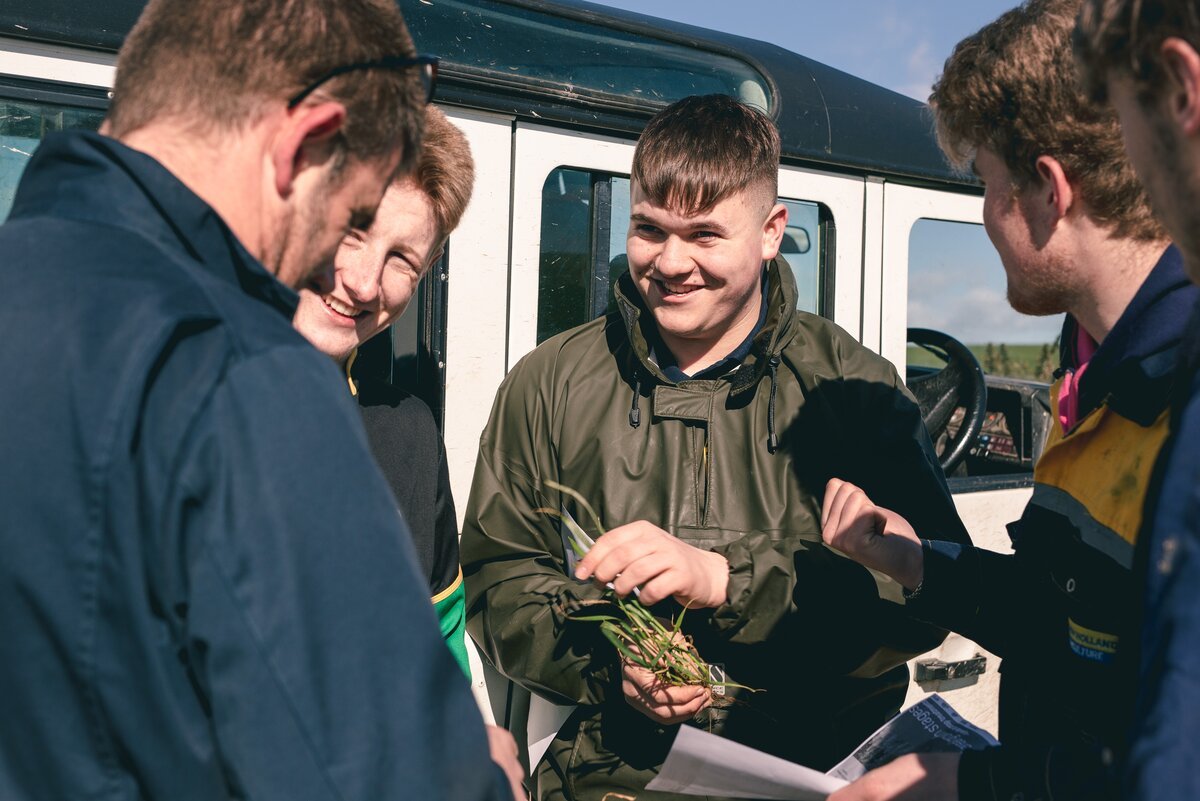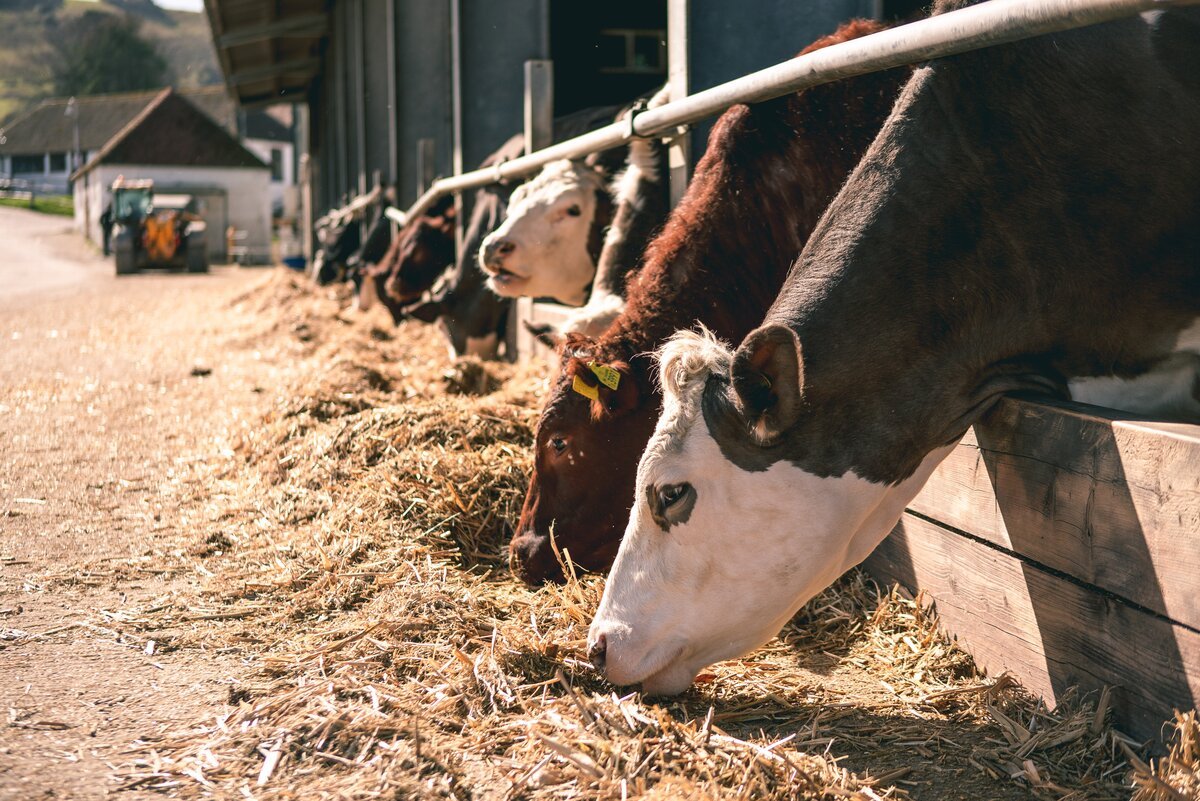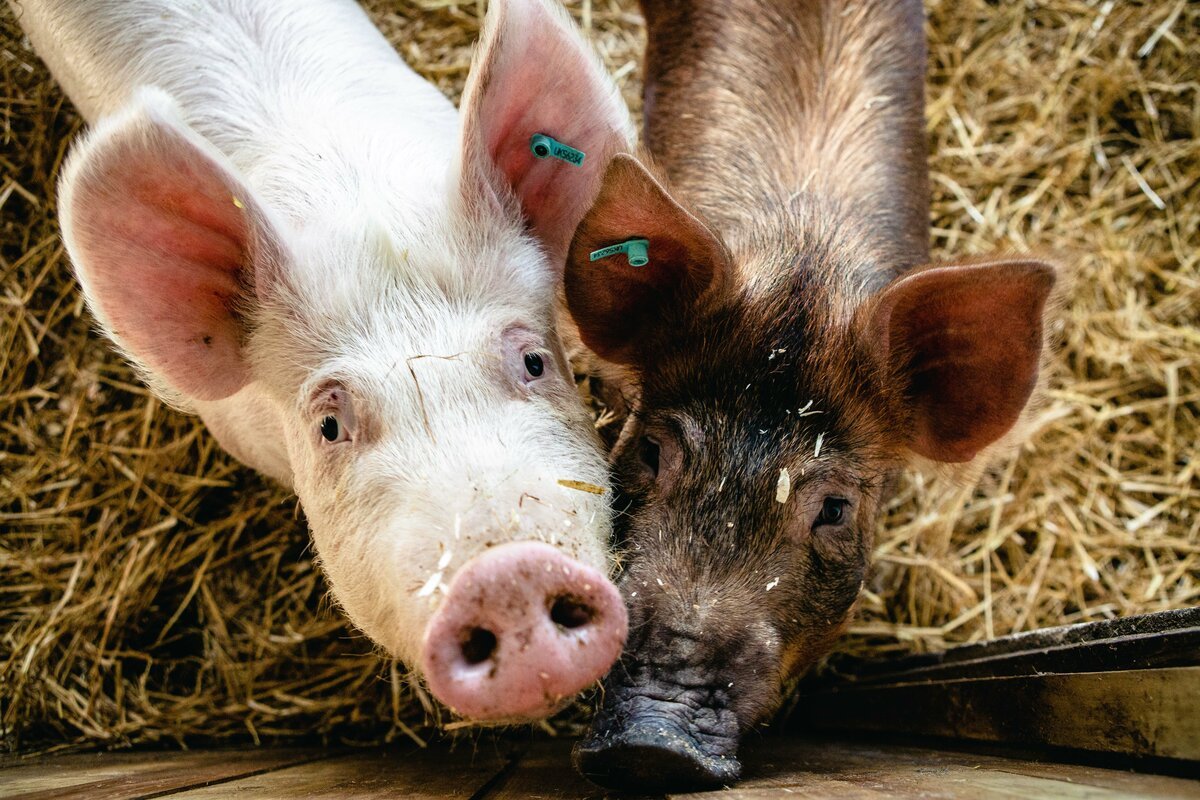 Course details
Dates & Location

September 2023

Duration

1 year

3 days per week

Costs

If you will be over 19 on the start date of your course you maybe required to pay tuition fees. Please contact enquiries@plumpton.ac.uk to confirm.
Entry Requirements
You'll need to have achieved 1 or more GCSEs between Grade 2-1 (previous grade structure E-G) or another related Entry Level 3 qualification
Completion of the Rural Pathways programme and a strong interest in agriculture
Successful completion of a Level 1 course in another area

Mature students without the above requirements will be considered

While I was at Plumpton I soon found that I was particularly interested in dairy farming. In my middle year I had the chance to truly hone my skills as part of a farming business, which has certainly made me more employable.
Future Opportunities
This course gives you a fantastic start to your agricultural career. You'll be able to choose whether to go on to complete a Level 2 programme or a traineeship, working towards gaining a full apprenticeship.
Modules
Course Programme
You can look forward to a varied programme of modules that also includes a work placement. You'll also continue your English and Maths up to GCSE level. Modules include:
Farm Animal Movements
Farm Animal Health & Welfare
Introduction to Farm Animal Husbandry
Introduction to Health & Safety
Tractor Driving
Indicative Programme Content
Assist with the maintenance of equipment
Maintain the safety of self and others
Assist with movement of animals
Assist with preparing livestock accommodation
Assist with monitoring livestock outdoors
Assist with animal accommodation
Care of farm animals
Farm animal heath
Assist with basic operation of a tractor
Understanding soils
Self management skills
Working in a team
English & Maths
Ready to take the next step?