Level 2
This one-year programme designed for school leavers will introduce students to the basics of machinery, crop and animal husbandry and will develop the knowledge and practical skills needed to work on a modern farm.
Many students go on from this course to the Level 3 BTEC Extended Diploma in Agriculture and there is also the opportunity to gain a range of additional qualifications.
Level 2 Diploma: you complete all 6 subjects to study
Offered at Plumpton Main Site.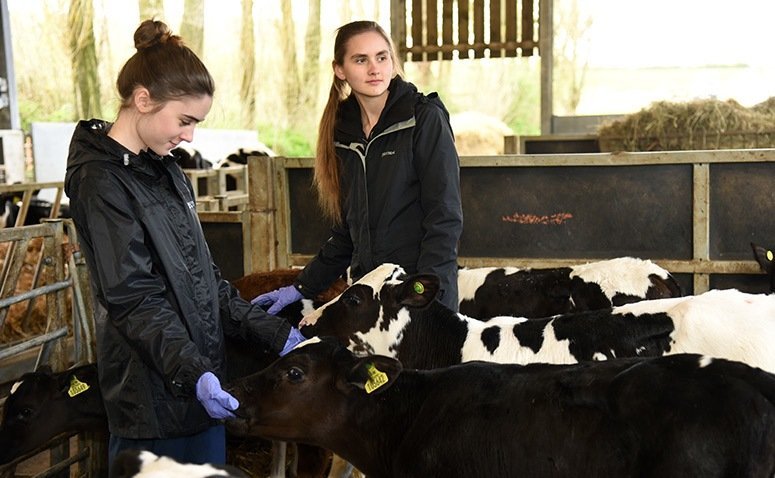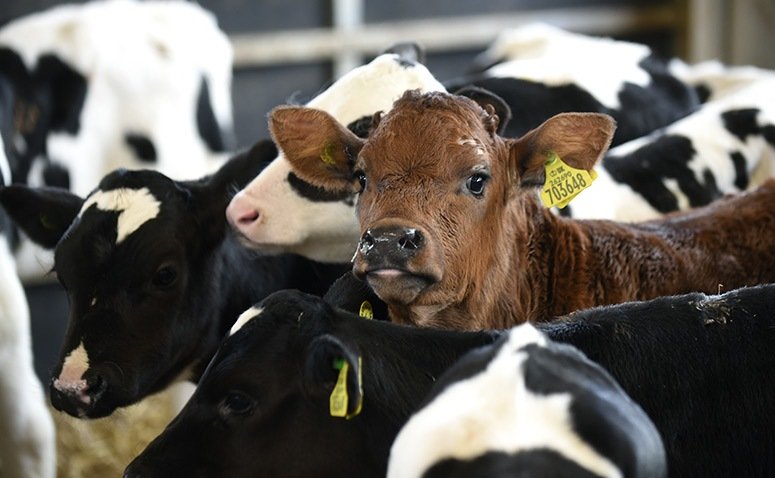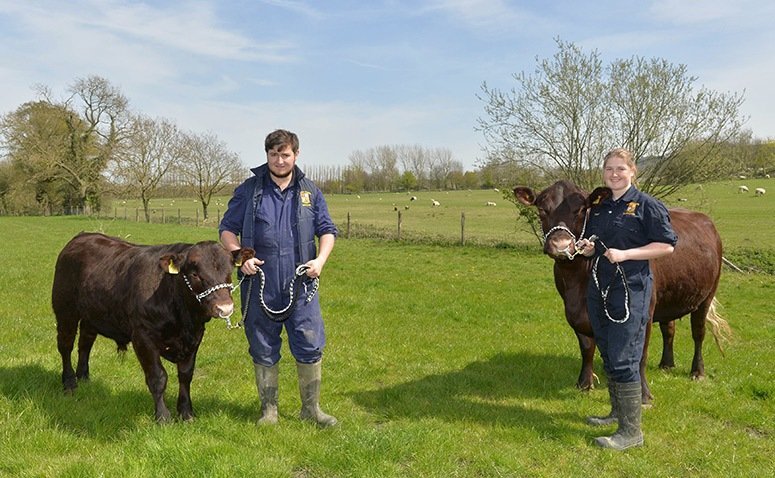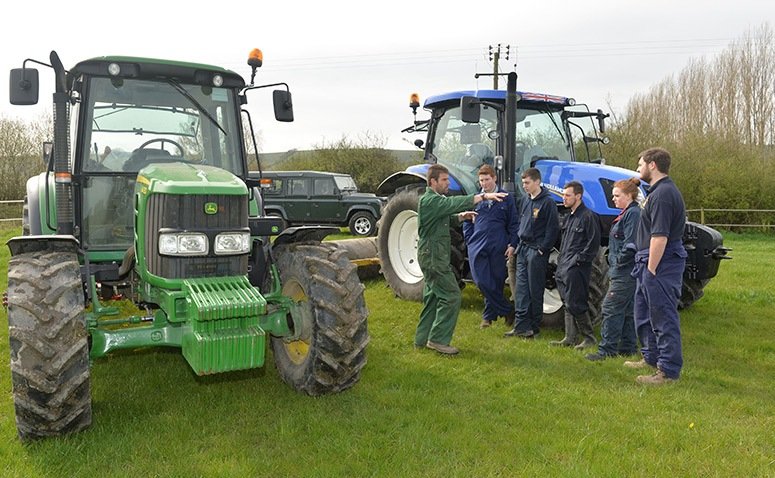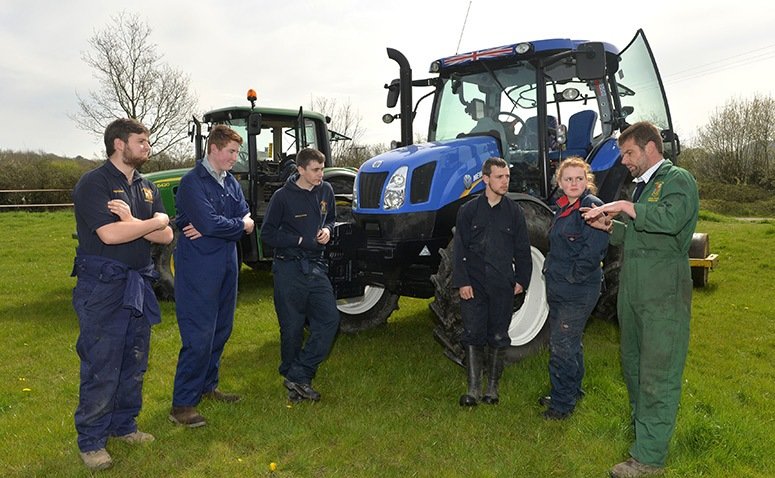 Entry Requirements:

Either:

You'll need to have achieved 2 or more GCSEs between Grade 9-3 (previous grade structure grades A*-D)
Successful completion of a Level 1 course, having studied English, Maths and Science at GCSE Level

Mature students without the above requirements will be considered

Dates & Location:

September 2018

Duration:

1 year

4 days per week

Costs:
While I was at Plumpton I soon found that I was particularly interested in dairy farming. In my middle year I had the chance to truly hone my skills as part of a farming business, which has certainly made me more employable.
Facilities
Come and discover our excellent agriculture facilities at Plumpton - set in the backdrop of the beautiful South Downs. You'll find the latest state of the art equipment plus all the different types of farmland for you to experience here at Plumpton.
Lots of space for you to work in
Our 780-hectare commercial farming estate gives you the opportunity to experience different livestock and arable farming.
The latest equipment for you to discover
We've got a modern 300 cow dairy unit complete with 36:36 Herringbone milking parlour where you'll gain hands-on experience.
An extensive range of livestock for you to experience
You'll get to work with our Sussex beef cattle, sow pig unit plus our extensively managed flock of 550 sheep.
The perfect environment for you to study
You'll enjoy practical lessons where you'll gain hands-on farming experience in our modern classrooms and farming sites.
Future Opportunities
Following satisfactory completion of the full Diploma programme, students may progress on to the BTEC Level 3 Subsidiary Diploma (1 year), Diploma (2 year) or Extended Diploma (3 years).
This course could also provide entry in to an apprenticeship in Agriculture or full-time farm work such as assistant herdsperson, estate worker, machinery operator or general farm worker with crops or livestock.
Alternatively, there are numerous opportunities within the industry to to progress in to direct employment such as a general farm worker, machinery operator or stockperson.
Modules
Indicative Programme Content
Tractor driving
Machinery operation
Introduction to animal & plant husbandry
Workshop skills
Estate skills
Industry experience*
Environment and land based business*
Farm animal production
English & maths
(*compulsory units for Diploma only)
Ready to take the next step?
Apply for this course online now to begin you journey towards a qualification in Agriculture.
Talk to us
Not quite ready to apply yet? We are happy to discuss courses and help you find the perfect fit.
Other courses that may interest you