Level 1
This one year programme is designed for school leavers and offers a route to employment or possible progression on to a Level 2 programme.
You will normally spend between 2 and 3 days in College with the remainder of your time available for work experience. The programme is at level 1 and is available in three options which allows you to develop your practical agricultural skills and give you the flexibility to study at a pace most suitable to you. Your tutor will help you decide which subjects to study.
Offered at either Plumpton or Netherfield
Tutor: Kath Hamilton (Netherfield) Judy Hempstead (Plumpton)
BTEC Level 1 Award in Land-based Studies
You achieve a minimum of 7 credits over the range of subjects listed below (at least 4 credits must be at level 1 or above).
BTEC Level 1 Certificate in Land-based Studies
You must achieve a minimum of 13 credits.
BTEC Level 1 Diploma in Land-based studies
You must achieve a minimum of 37 credits (19 credits must be achieved at level 1 or above).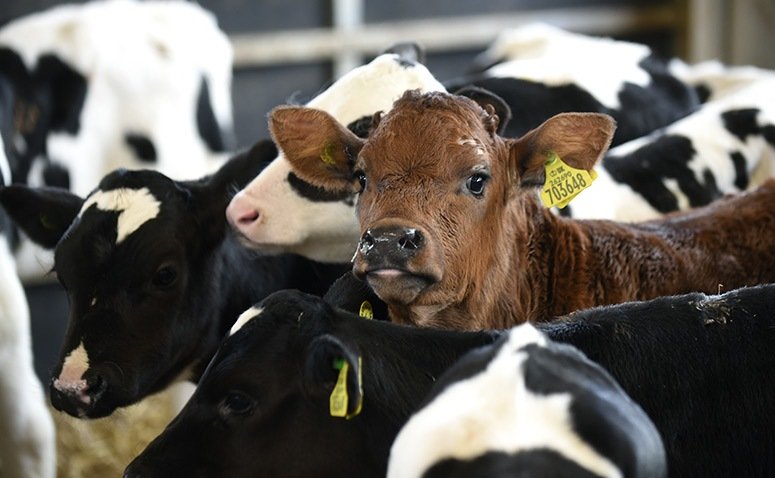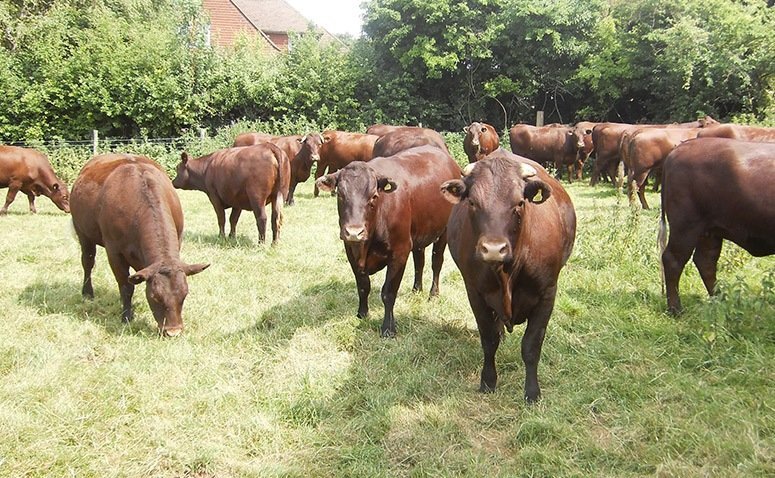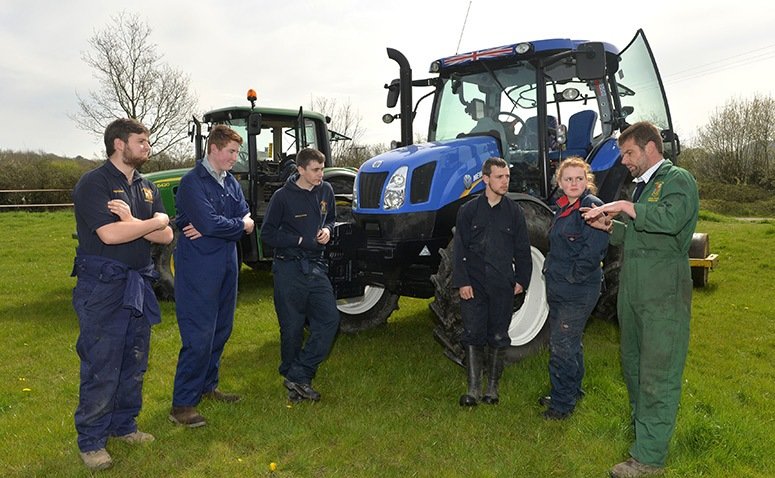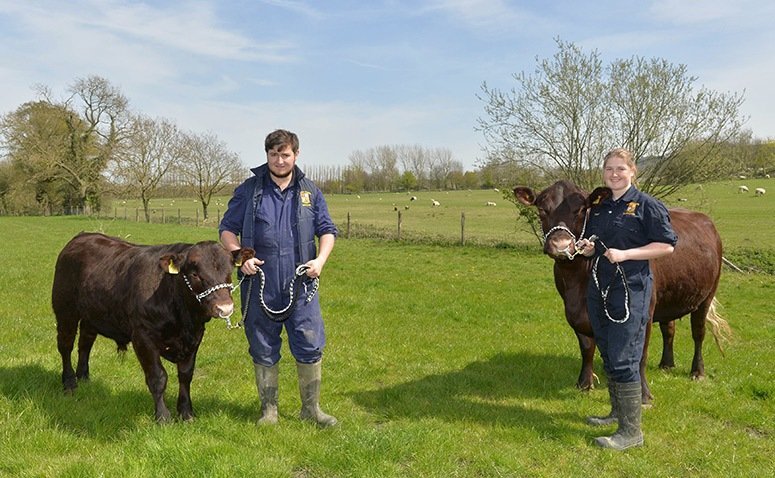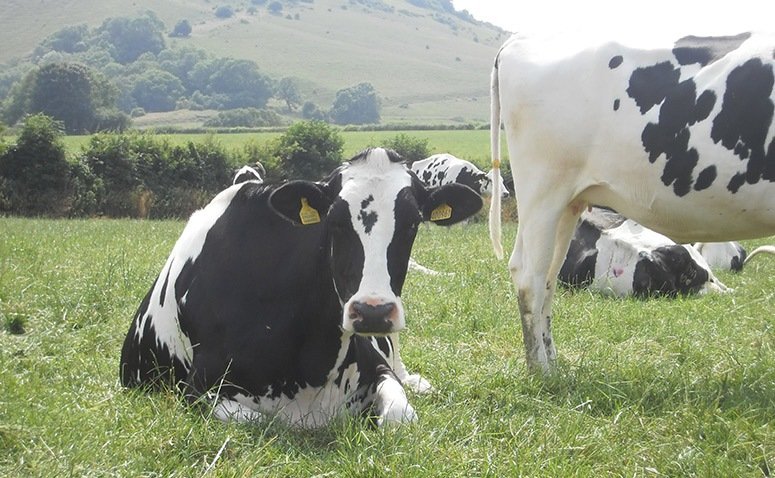 Entry Requirements:

Either:

You'll need to have achieved 1 or more GCSEs between Grade 2-1 (previous grade structure E-G) or another related Entry Level 3 qualification
Completion of the Rural Pathways programme and a strong interest in agriculture
Successful completion of a Level 1 course in another area


Mature students without the above requirements will be considered


Dates & Location:

September 2018

Duration:

1 year

3 days per week

Costs:
While I was at Plumpton I soon found that I was particularly interested in dairy farming. In my middle year I had the chance to truly hone my skills as part of a farming business, which has certainly made me more employable.
Facilities
Come and discover our excellent agriculture facilities at Plumpton - set in the backdrop of the beautiful South Downs. You'll find the latest state of the art equipment plus all the different types of farmland for you to experience here at Plumpton.
Lots of space for you to work in
Our 780-hectare commercial farming estate gives you the opportunity to experience different livestock and arable farming.
The latest equipment for you to discover
We've got a modern 300 cow dairy unit complete with 36:36 Herringbone milking parlour where you'll gain hands-on experience.
An extensive range of livestock for you to experience
You'll get to work with our Sussex beef cattle, sow pig unit plus our extensively managed flock of 550 sheep.
The perfect environment for you to study
You'll enjoy practical lessons where you'll gain hands-on farming experience in our modern classrooms and farming sites.
Future Opportunities
This course gives you a fantastic start to your agricultural career. You'll be able to choose whether to go on to complete a Level 2 programme or a traineeship, working towards gaining a full apprenticeship.
Modules
Course Programme
You can look forward to a varied programme of modules that also includes a work placement. You'll also continue your English and Maths up to GCSE level. Modules include:
Farm Animal Movements
Farm Animal Health & Welfare
Introduction to Farm Animal Husbandry
Introduction to Health & Safety
Tractor Driving
Indicative Programme Content
Assist with the maintenance of equipment
Maintain the safety of self and others
Assist with movement of animals
Assist with preparing livestock accommodation
Assist with monitoring livestock outdoors
Assist with animal accommodation
Care of farm animals
Farm animal heath
Assist with basic operation of a tractor
Understanding soils
Self management skills
Working in a team
English & Maths
Ready to take the next step?
Apply for this course online now to begin you journey towards a qualification in Agriculture.
Talk to us
Not quite ready to apply yet? We are happy to discuss courses and help you find the perfect fit.
Other courses that may interest you