What adventure will you take?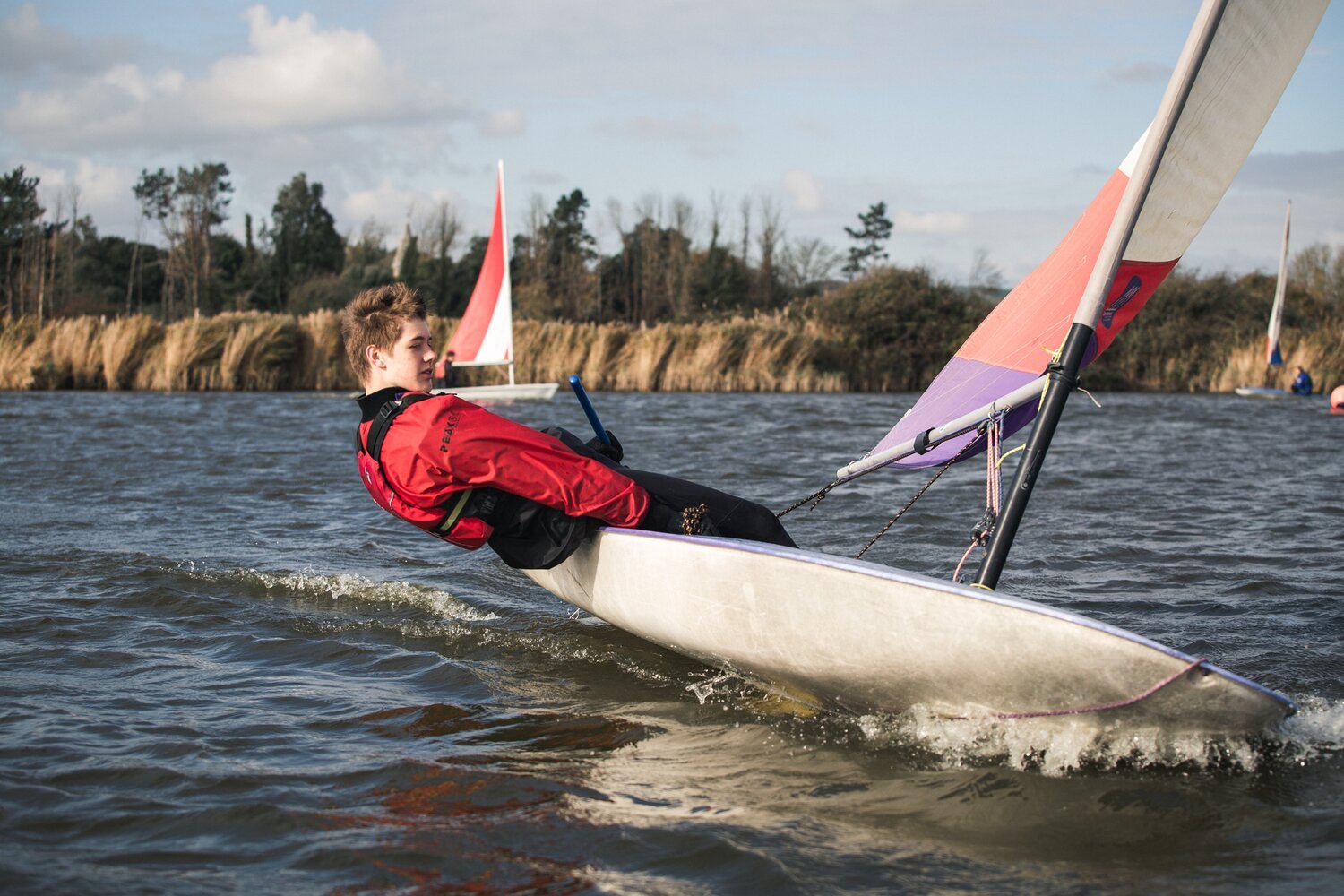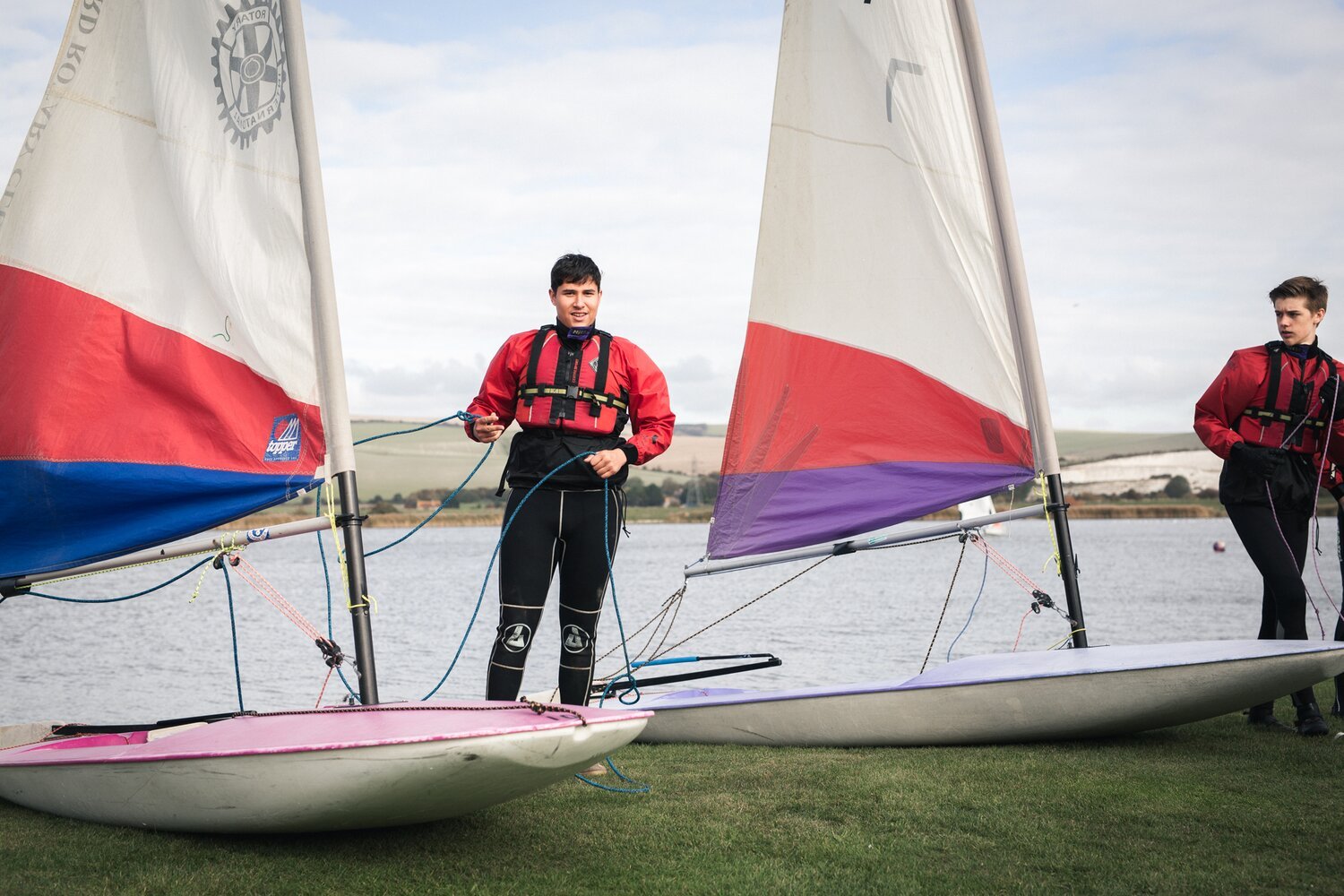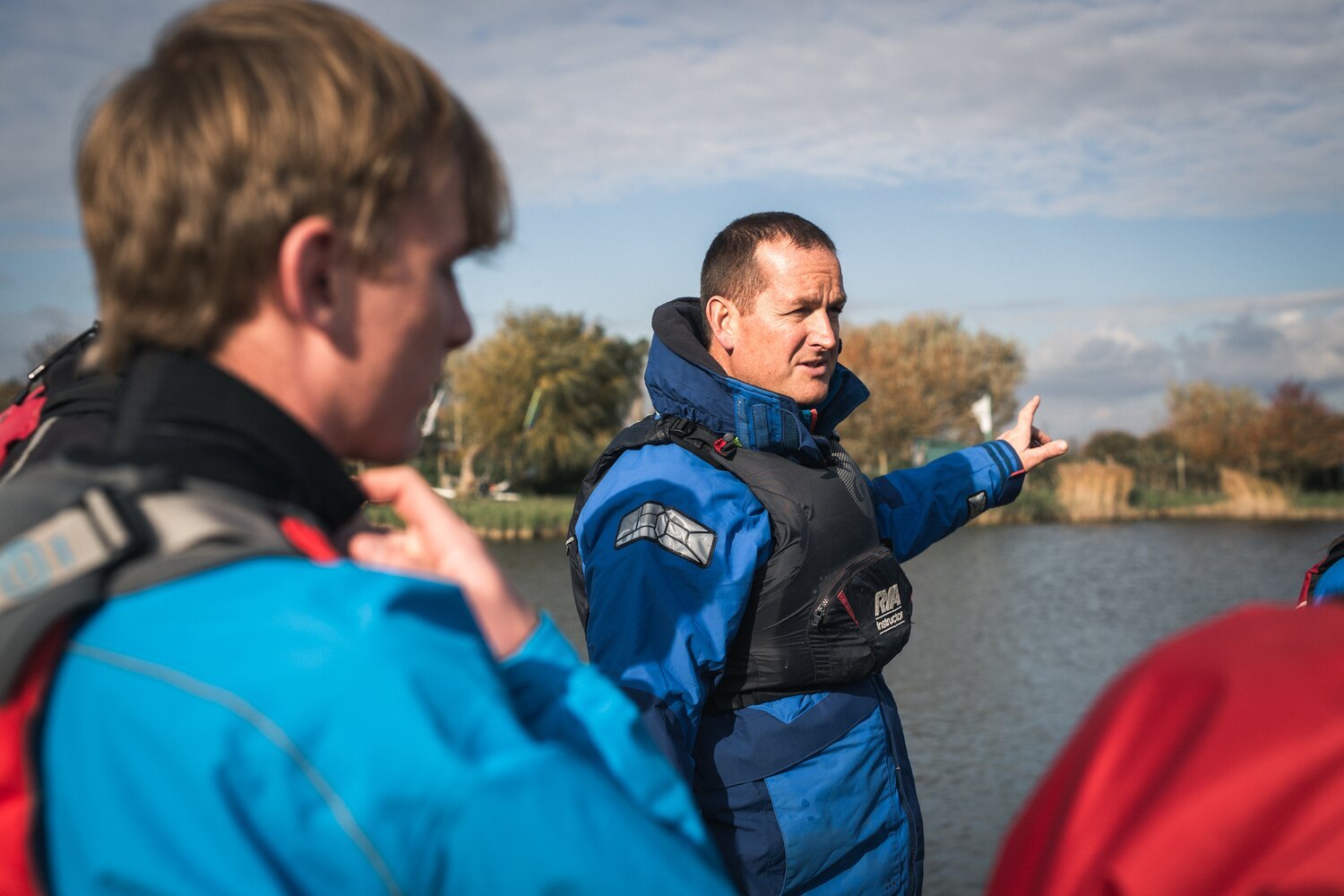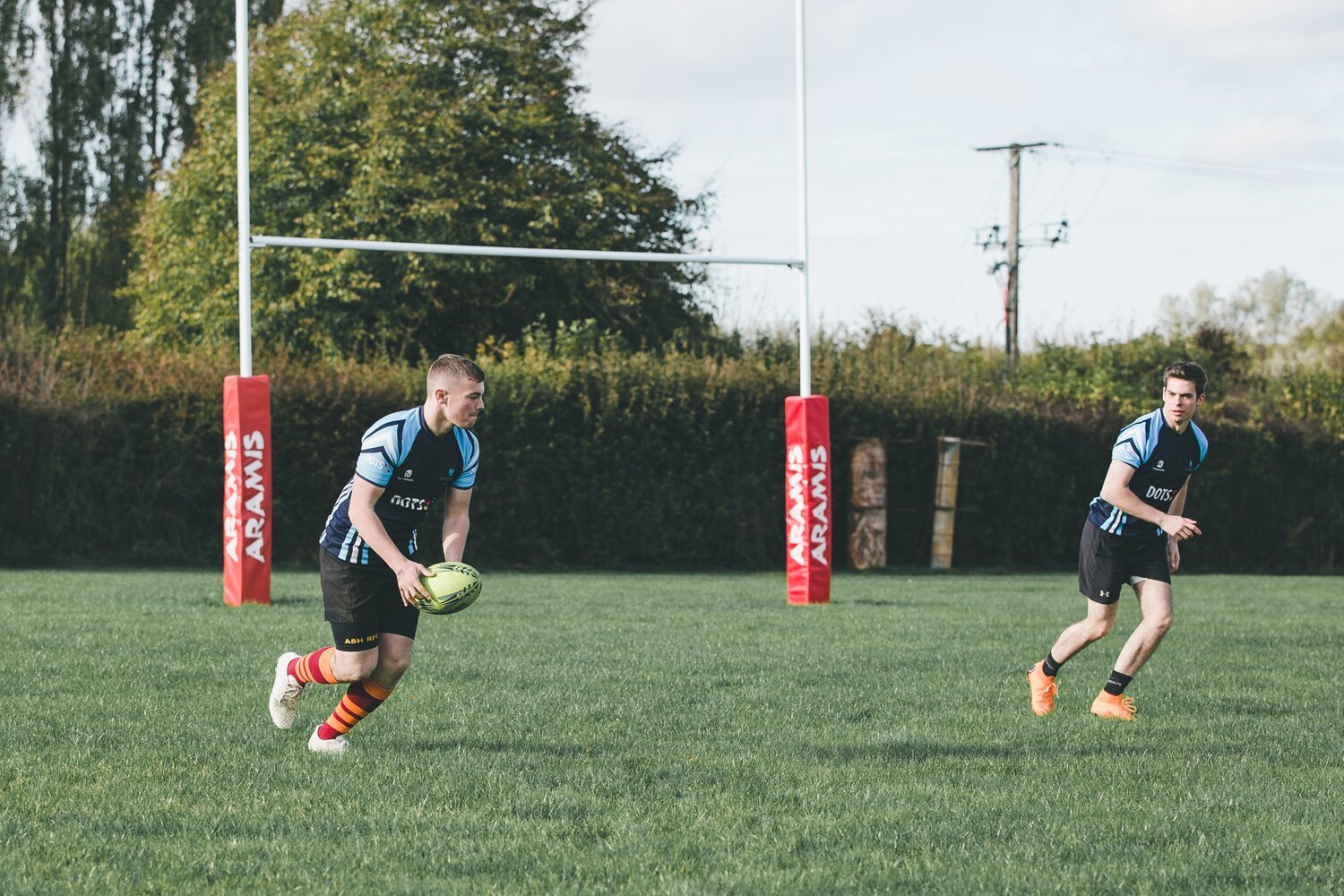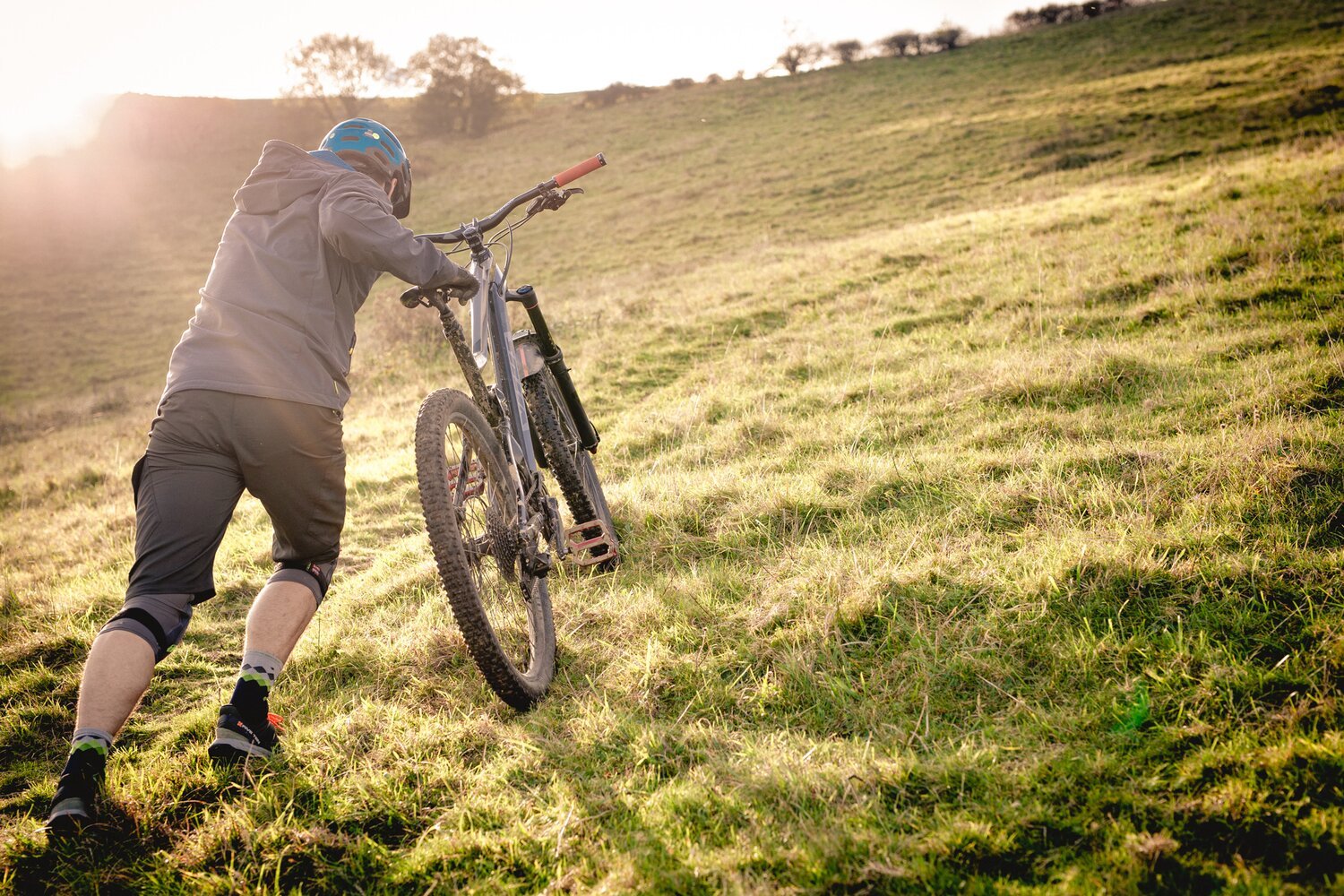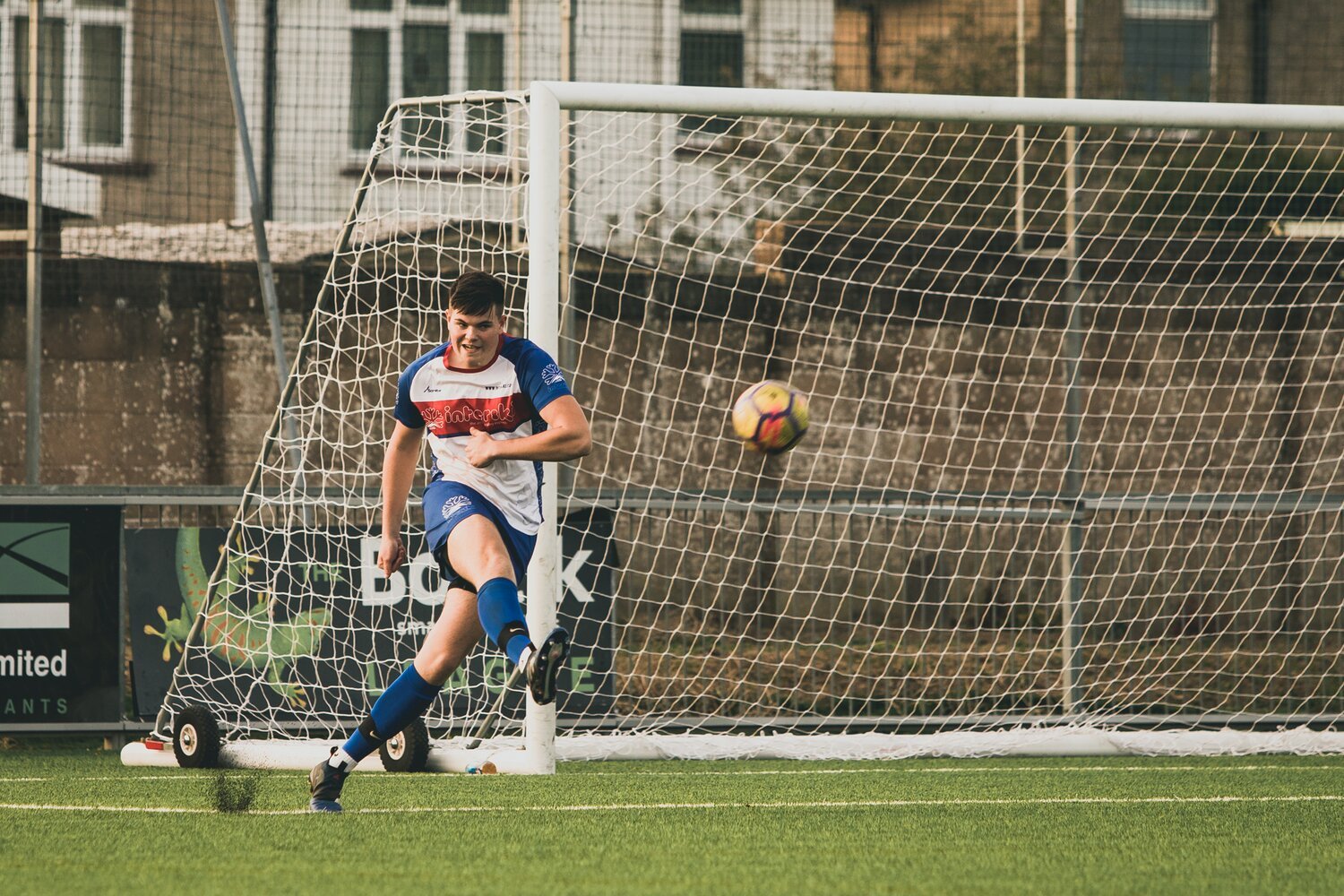 If your passion is adventure or sport, we've got the perfect course for you.
There are lots of opportunities in the sporting industry for you to discover as you learn new skills and a passion for different interests.
If you're still at school, to our choice of courses for 16-18 year olds, we've got lots of options to challenge you and help develop your skills or even help you on your way to a career in the outdoor adventure industry.
Opening up links to the health and fitness industry, sports coaching plus leisure and tourism, start your adventure today with one of our Adventure Education or Sport courses at Plumpton!
14-16 Courses
Sport

Level 1/2 First Award
Facilities
Whether exploring on land as part of our fantastic 800-hectare estate, climbing our indoor climbing wall or even taking part in activities in the water, we've got outstanding facilities at Plumpton College and our other excellent Out Centres for you to experience and enjoy.
On land – the perfect environment to base your studies
Our extensive Plumpton estate is the ideal place for you to experience all of our outdoor activities, all with the beautiful backdrop of the South Downs.
Take to the water with our excellent choice of watersports
Discover all of our sailing and water-sports activities at our excellent academy at Piddinghoe Lake. We've also got other inland and coastal locations.
So many sports for you to discover and enjoy
Whether you play on land or in the water, we've got excellent facilities at Plumpton, including our large sports field and two outdoor hard-surface tennis courts.
An excellent residential centre in beautiful North Wales
Lots of outdoors excitement to be had at our residential centre at Plumpton at Snowdonia. Think mountaineering, mountain biking and multi-pitch climbing just as a starter…